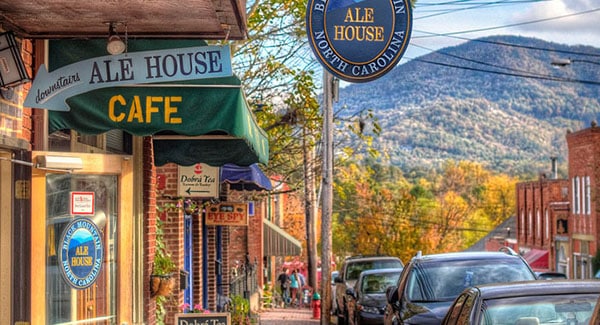 Last Updated on April 25, 2023
Black Mountain, North Carolina is a community that breathes with a particular kind of mountain energy. The town embraces both its natural surroundings and its tastefully configured, small-town urban core. And in recent months, a number of new businesses have opened their doors to locals and visitors alike.
Here are 15 fun things to do in Black Mountain, NC.
1. Grab a cup of joe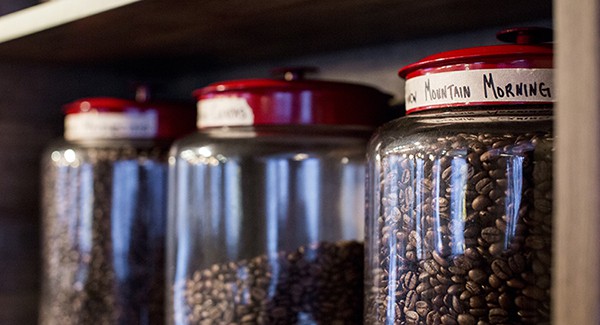 Start every day with a hot cup of delicious coffee. Dynamite Roasting Company in Black Mountain brands itself as "the people's coffee"—by the people, of the people, for the people. Since day one, Dynamite has been committed to serving 100% certified organic and fair trade beans. Or enjoy a bright blend at Dripolator, a long-time favorite coffee shop that also offers smoothies and pastries. Located on W State Street on the main thoroughfare, it's the perfect place to launch your day around town.
2. Explore the farmers market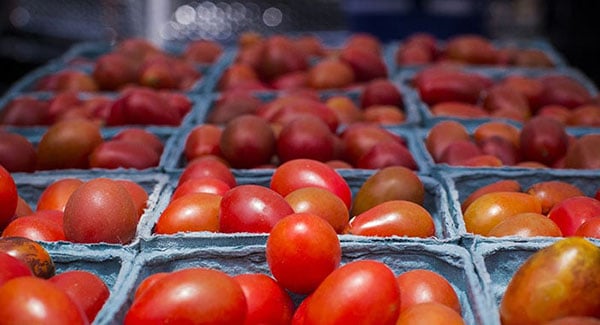 If you're in town on a Saturday morning between May and October, you're in for a special treat! The Black Mountain Tailgate Market is a producer-only market, meaning all of the products available are grown or handmade by the vendors who sell them. Meet with the vendors and enjoy a great selection of predominantly organic vegetables, small fruits, cut flowers, cheeses, and pasture-raised meats. There are also a number of local artisans and bakers present, selling everything from artisanal crackers to soaps to handmade jewelry.
3. Tour downtown Black Mountain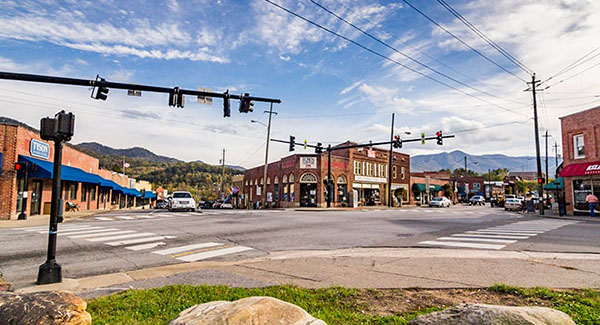 As a Certified Entrepreneurial Community, Black Mountain's quaint commercial center is noted for its cultural and recreational offerings. Downtown is home to many eclectic, locally-owned shops. Local hardware stores in Black Mountain, like Town Hardware & General Store, date back nearly a century. It's also easy to purchase quality home furnishings in Black Mountain. Tyson Furniture is one of the largest and most trusted furniture stores in the Carolinas. And nearby Penland's Furniture offers a wide range of options at down-to-earth prices.
4. Take a hike in Pisgah National Forest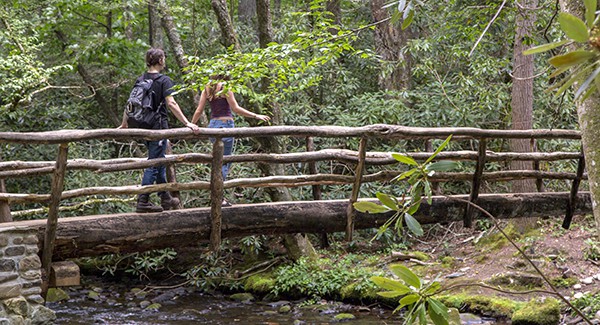 Black Mountain, NC also enjoys proximity to nearby mountain vistas, rivers, and trails, which impacts the culture and lifestyle of the area. The town is conveniently located at the edge of Pisgah National Forest, as well as near the Blue Ridge Parkway, a sightseer's and cyclist's haven. But to really get moving, experienced hikers come to the area for the lesser-know trails near Black Mountain, like Black Mountain Crest Trail. This rugged summit-bagging trek climbs more than 3,000 feet in four miles, earning the moniker the "Most Difficult Trail of the East."
5. Tour the Swannanoa Valley Museum
The best way to learn about an area is to understand its history. Housed in a 1921 firehouse designed and built by Richard Sharp Smith, supervising architect at the Biltmore Estate, the Swannanoa Valley Museum & History Center does just that. The space features two floors of photos, artifacts, and both permanent and temporary exhibitions. The museum also hosts workshops, book clubs, virtual exhibits, and even a hiking program. Pop in and learn about local legends, from Rafael Guastavino to Roberta Flack.
6. Enjoy Lake Tomahawk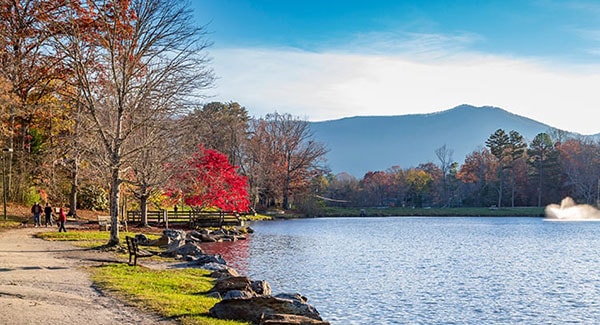 Outdoor recreation is one of Black Mountain's hallmarks, and there are many parks, playgrounds, paved walkways, and bike paths throughout town. Just north of town, the 10-acre Lake Tomahawk and its bankside walkways are a favorite spot for strolling, fishing off the pier, or taking a non-motorized boat ride. A display at the far end of the lake tells the tale of the Seven Sisters, a much beloved mountain range visible from there. And the playground and pavilion make Lake Tomahawk the perfect destination for family and group events.
7. View local art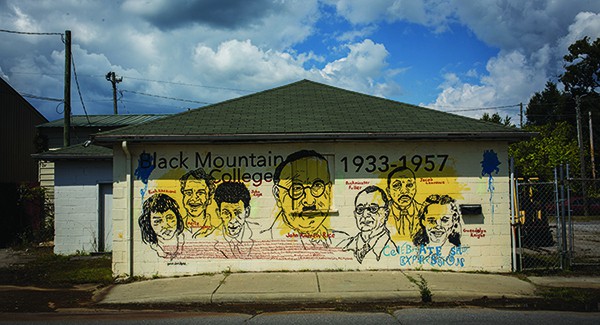 Fair warning. The mountains and the lake may inspire you to explore your creative side! Or if you prefer to leave fine art to the professionals, Black Mountain's distinguished history as an arts destination goes back nearly 100 years. The avant-garde Black Mountain College was located next to Lake Eden from 1933–57. Today, the area's artistic tradition is continued by The Painted Porch Gallery, Old Depot Arts & Crafts Center, Seven Sisters Gallery, and more. The Black Mountain Center for the Arts brings art to the people through year-round programming.
8. Hit the links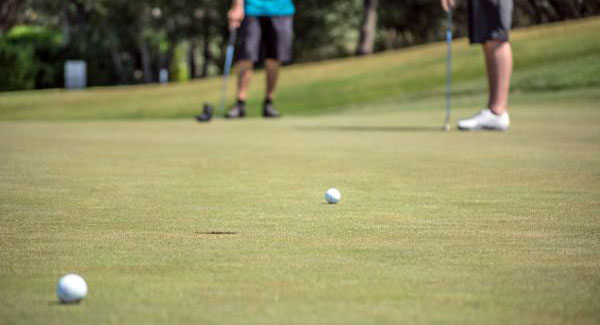 There's nothing like playing a round of golf at high elevation to quicken the blood and make you feel alive. WNC boasts many golf courses near Black Mountain, both public and private, for a wide range of skill levels and price points. Established in 1929, Black Mountain Golf Course is owned and operated by the town, making it an unbeatable value. The 6,215-yard, par 71 course has a front nine originally designed by Donald Ross and is home to the famous 747-yard, par 6 17th hole. At one time, it was the longest hole in the world!
9. Learn something new
You wouldn't think it for a town its size, but there are not one, but two colleges near Black Mountain. Warren Wilson College is an environmentally friendly school whose students enhance their academic experience by working 15 hours a week on campus. They also must complete 100 hours of community service over four years. Montreat College, a small four-year school in nearby Montreat offers traditional and selected undergraduate and graduate professional degree programs. Founded in 1897, Montreat College is affiliated with the Presbyterian Church of the United States.
10. Channel Sandra Bullock
Embed from Getty Images
Western North Carolina has been a popular filmmaking destination for decades. With our scenic mountains, beautiful rivers and waterfalls, and comfortable temperatures, it's no wonder why the local landscape is in such high demand! Several movies filmed in part in Black Mountain include "My Fellow Americans" (1996), "The Hunger Games" (2012), "The World Made Straight" (2015), and "Three Billboards outside Ebbing, Missouri" (2017).
YMCA Blue Ridge Assembly in Black Mountain was used as Serenity Glen rehab center in the 2000 Sandra Bullock film "28 Days". Walk where she walked and climb where she climbed at the Assembly's popular ropes course.
11. Have a meal
In Black Mountain, you're never far from unique farm-to-table restaurants and tasty global cuisine. Longtime staples and new additions like My Father's Pizza and Pasta, Black Mountain Pizza & Ale House, Louise's Kitchen, The Pure & Proper, and Foothills Grange serve up American classics and family favorites. For a taste of the rest of the globe, try Thai Basil, Cousins Cuban Cafe, Berliner Kindl German, La Guinguette, or Bush Farmhouse, which serves up South African fare.
12. Wet your whistle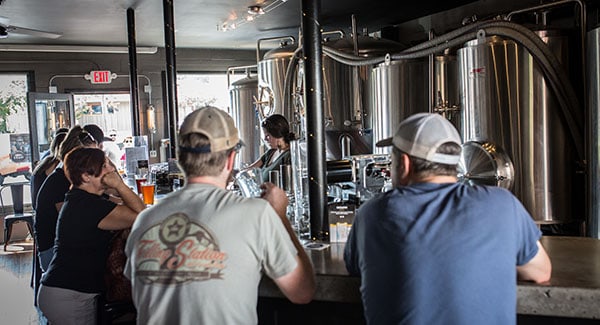 After a full day of fun things to do in Black Mountain, NC, nothing hits the spot better than a refreshing locally brewed beverage! Black Mountain Brewing and Lookout Brewing Company serve up tasty suds just a few blocks from each other. Just west of town, Pisgah Brewing Company is a popular destination for beer and music. Woman-owned businesses around Black Mountain include Black Mountain Cider + Mead crafts dry ciders and sessionable meads from local apples and honey in an old furniture factory. And Oak and Grist Distilling company offers tours, as well as whiskey and gin tastings.
13. Treat yourself
In the heart of Black Mountain Downtown Historic District, there are several surprising ways to satisfy your sweet tooth. A long-time Asheville favorite, The Hop Ice Cream Parlor has a location on Cherry Street. Their innovative selections include seasonal dairy and non-dairy flavors like Spring Violet Sorbet and Chocolate Creme Egg. Kilwin's Chocolates serves up high-quality chocolates, ice cream, and confections, along with excellent service. And Hey Hey Cupcake offers delicious and beautiful cupcakes, macarons, chocolate chip cookies, and turnovers.
14. Enjoy a show at White Horse Black Mountain and more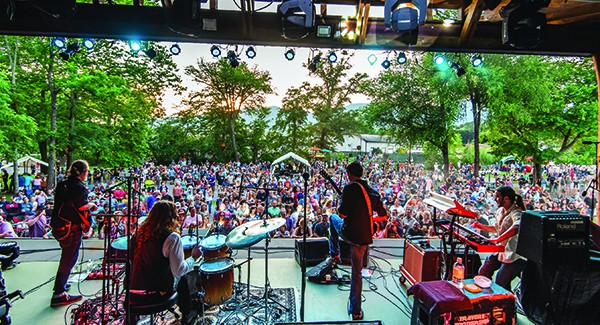 The Swannanoa Valley has long been a hub for mountain music, including gospel, bluegrass, and so much more. Long-time locals have many stories about the acts that have come through Town Pump Tavern over the years. And White Horse Black Mountain has also established itself as a successful live music venue. West of town, Silverados is relatively new on the scene, but draws legendary artists from rock, country, hip-hop, and more. You're also likely to see live music at area breweries and restaurants. You're never far from good music in Black Mountain!
15. Drop in to a festival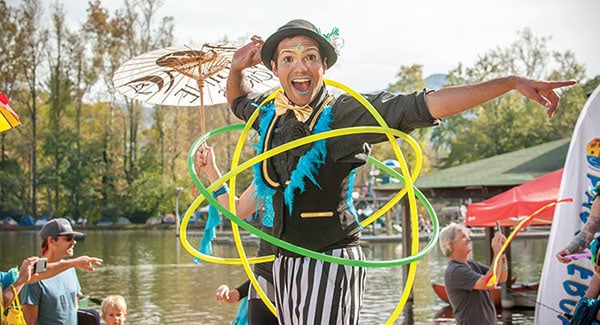 To that end, Black Mountain hosts many summer festivals and conferences each year. Events like the bi-annual LEAF Festival and the annual Sourwood Festival draw more than 40,000 visitors each year. LEAF, the Lake Eden Arts Festival, hosts annual retreats and festivals in the heart of Lake Eden at the site of the former Black Mountain College. The mission of their programming is to create a positive social impact in many ways and places. The nearby Montreat Conference Center sees 30,000 guests of all ages for religious conferences, recreation, education, and renewal each year.
Bonus! Buy a home in Black Mountain, NC!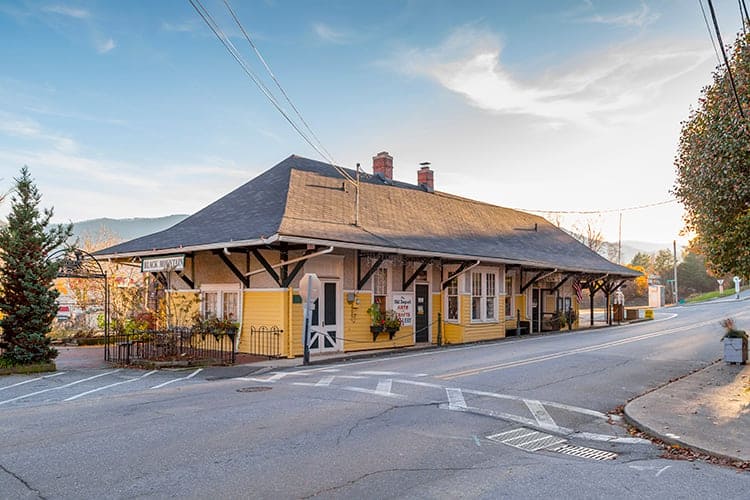 Nestled at the eastern edge of Buncombe County, locals are quick to explain everything you need to know about Black Mountain. For instance, did you know that the town is colloquially known as the "Front Porch of Western North Carolina"? This Swannanoa Valley community has long welcomed travelers into the region who climb over the Swannanoa Pass into WNC. Today, the historic small town still prides itself on its sense of community and friendly atmosphere.
Does that sound like the perfect lifestyle for you? Find homes for sale in Black Mountain, NC!
Visited 1,436 times, 1 visit(s) today