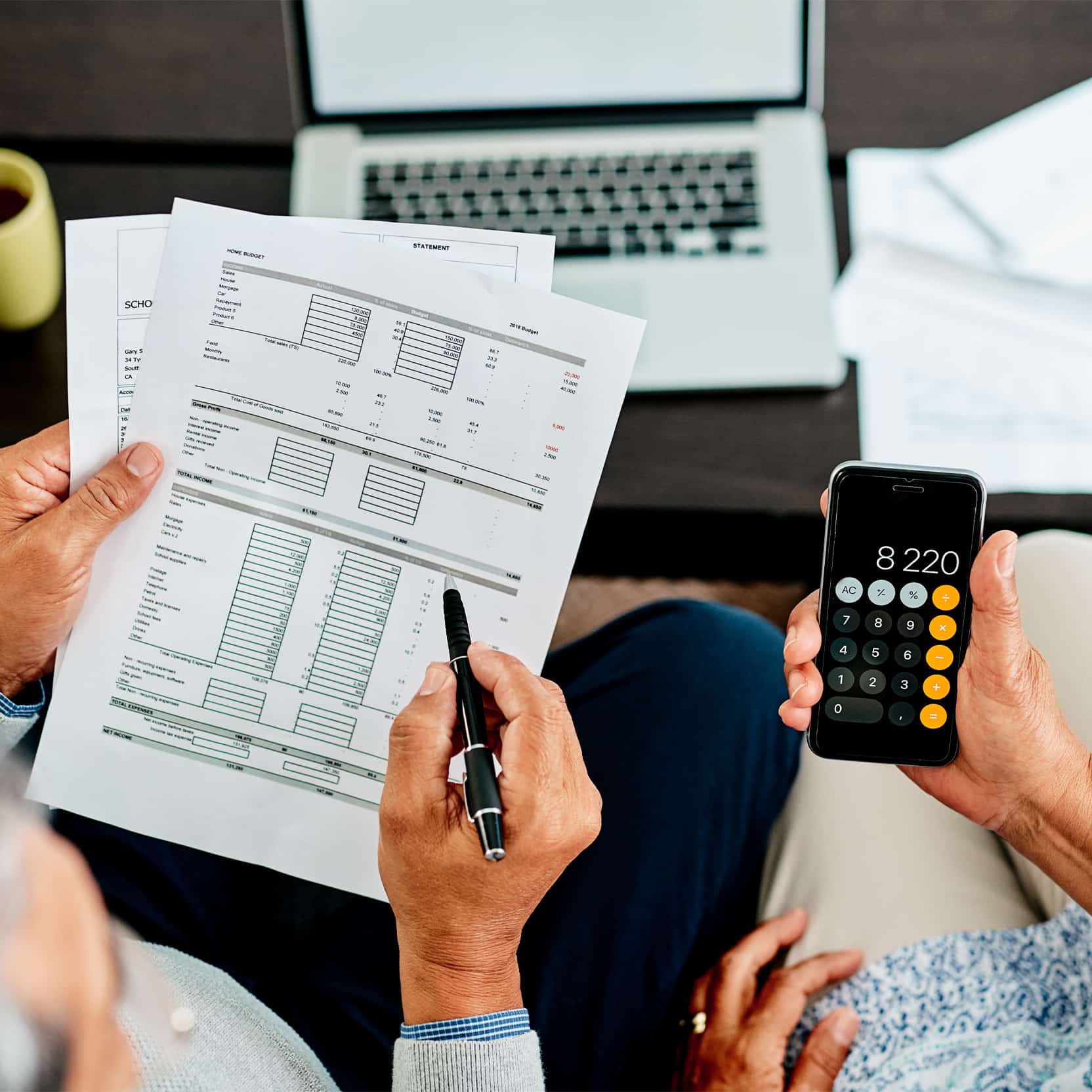 Last Updated on September 29, 2022
Even as the economy slowly starts to rebound, interest rates are still at all time lows. With the average interest rate for a 15 year mortgage sitting around 2.38%,* it's still a great time to refinance your home.
Here you'll find everything you need to know about the pros and cons of
refinancing your mortgage
and whether or not the opportunity is right for you.
Why do people refinance their mortgage?
There's several reasons why refinancing your home makes sense:
Lower interest rates
When interest rates are low, many people quickly jump to refinance their mortgage. Typically, our mortgage experts recommend strongly considering a refinance when rates are 1-2% lower than they were when you originally purchased your home.
If you're not convinced refinancing to get a lower interest rate will save you money each month, have a mortgage consultant run the numbers— you might be surprised at how much even 1% saves you on your monthly mortgage payment.
Cash out for purchases, renovation expenses or debt consolidation
Tap into the existing equity in your home and cash out for funds needed to renovate your home, pay down debt or pay for big ticket items.
Keep in mind, you can't access 100% of your home's equity for a cash-out refinance. You're limited to 80-90% of your home's equity if you're going this route, so you'll need to make sure you've got significant equity in your home.
Interested in a cash out refinance? See how much your home's worth now.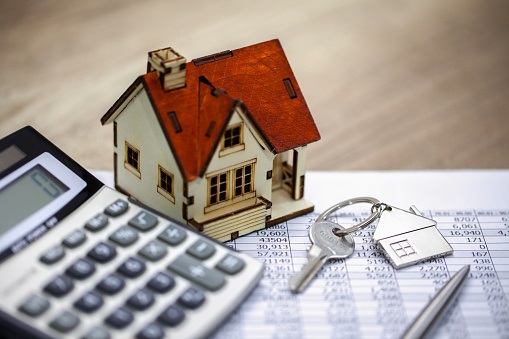 Refinance to shorten loan term
A lower interest rate could allow you to keep a similar monthly payment and possibly go from a 30 year to a 15 or even 10 year home loan.
For example, let's say you bought a $300,000 home with a 9% interest rate for a 30 year term, refinancing your home with today's interest rates and a 15 year loan term would only cost you a few hundred dollars more per month. You'll save a ton of money in interest throughout the lifetime of the loan and pay off your home much faster if you choose to go this route.
Refinance to get rid of private mortgage insurance
Rather than wait until you have 80% equity in your home, (or your home appraises for 80%) you could refinance and potentially get rid of your PMI payment, altogether. Here's some specifics about that process:
If you initially bought your home with government-backed lending like an FHA loan, you'll need to refinance with a conventional loan and ensure that your new mortgage is 80% or less than your home's appraised value. If your home loan was through a conventional program, you'll be able to remove PMI if your new mortgage is 80% (or less) of your home's appraised value.
Convert ARM to a fixed rate loan
Typically an adjustable rate mortgage has a low introductory interest rate that resets to a higher adjustable rate after a predetermined amount of time. Capitalizing on low interest rates and refinancing your adjustable rate mortgage to a fixed rate mortgage could mean less unpredictability when it comes to your monthly mortgage payment.
Is it a good idea to refinance your mortgage?
If you can save money on your monthly mortgage payment, shorten the term of your loan, convert an ARM to a low fixed-rate mortgage or get cash out to finance a home renovation project, it's a good idea to refinance your mortgage.
Reasons not to refinance your home
Just like with your first mortgage, you'll be required to pay closing costs on your refinance. If you plan to stay in your home more than a few years, you'll be able to recoup those costs. On the contrary, if you plan to move soon, refinancing might not be the best financial decision for you.
Additionally, if you don't have the cash up front to pay closing costs on the refinance (typically 3-6% of the total cost of the loan), it might be best to hold off. You can lump closing costs into your loan though, just make sure to do the math to see if doing so will actually save you money in the long run.
Refinance process timeline
The refinance process is very similar to your original home purchase timeline, in that you can expect the transaction to close in about 30-45 days.
The exception to this timeline is with an FHA, VA or USDA no cash out streamline refinance with limited credit, income and asset verification requirements in addition to no appraisal. In this scenario, you'll typically close much faster than 30-45 days.
Does refinancing hurt credit?
Just like when you went through the process of getting your first mortgage, and your lender pulled your credit report, resulting in a hard inquiry, lenders will pull credit again if you're considering a refinance. This action typically lowers your credit score by a few points, but nothing too drastic.
Additionally, once you refinance your old mortgage loan and payment history will be replaced with your new mortgage, in which case you won't really have a payment history yet, so that might also have a temporary impact on your score
If it makes sense financially to refinance your mortgage, go for it. Don't let the fact that your credit score might briefly drop stop you from going through with the process.
Can I refinance with no closing costs?
Yes and no— keep in mind, there are costs associated with any refinance. If you don't pay them upfront, they'll be rolled into the loan amount, and the interest rate is typically increased if you chose to go this route.
How to find the best lender to refinance your home
Just like when you shop for cars, you're going to want to shop around until you find the best possible scenario for your situation. Don't just go with the first lender who offers you the lowest interest rate, but rather review the bottom line to find out exactly how much you'll pay for the whole transaction.
To compare lender offers, carefully review the good faith estimate document you'll be provided with. This document covers closing costs, any and all fees associated with the process that you may be required to pay, and finally, the refinance terms, including interest rate and length of the loan.
Consider visiting local mortgage lenders in addition to online lenders to truly make sure you're getting the best value.
Find a local mortgage lender who can help now.
*week ending in 3/11/21
Visited 705 times, 1 visit(s) today