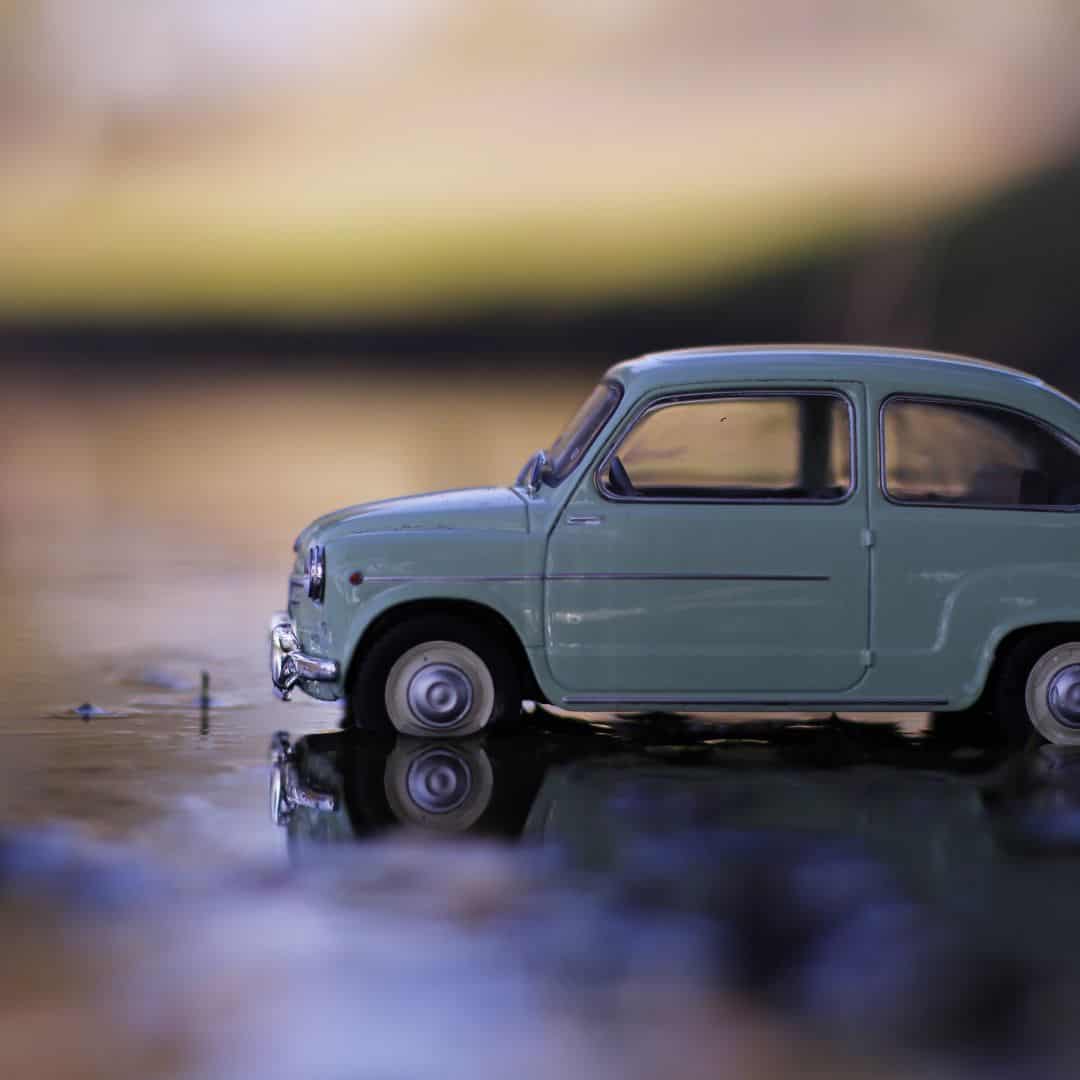 Last Updated on October 6, 2022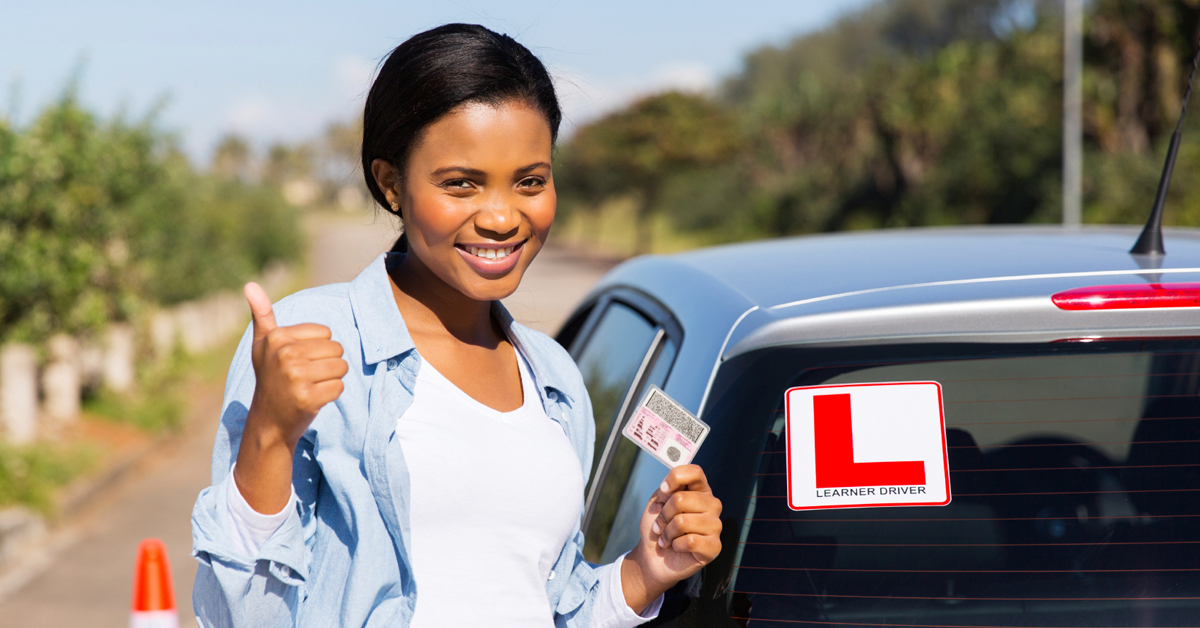 One of the biggest advantages of working with an independent insurance agency like Allen Tate Insurance is choices. Because we represent a variety of carriers, we can find the best coverage for your particular needs, at the best price available.
Another advantage is that we have access to some unique programs and discounts that may not be offered by all carriers.
Consider the following auto coverages, available through select carriers, to help save you money:
First accident forgiveness – This is a great benefit to new drivers. The first at-fault accident does not cause the policy rate to increase.
Good student credit – Statistics show that students who get grades are less likely to get into a car accident. If your high school or college student maintains a certain grade point average, they are eligible for a policy discount.
Inexperienced operators – Hey, we're all new drivers at some point. This benefit offers a discount to a new driver if they complete a safety course.
Insurance score – Bet you didn't even know you had this. It's calculated based on several credit report characteristics and it predicts risk. The better your insurance score, the better your policy rate.
Rating tiers – Here's another mystery factor. Rating tiers – which affect the rate you pay – are based on insurance score, claim history and even longevity with your carrier.
Defensive driving class – If you've had a driving violation, taking a defensive driving class may reduce your rate with some carriers.
Repair or replacement coverage – Driving a new car? You have to option to add repair or replacement coverage, which can be a great financial protection in the event of a total loss.
Multi-car discount – Do you drive a company car? Even if you only have one car on your personal policy, but have a company car; you may be eligible for an additional discount.
And here's another secret: The best way to understand what discounts you might be eligible for is to talk with your trusted Allen Tate insurance advisor. You might be surprised how much you can save by simply having a conversation with a professional.
Robin Price
President, Allen Tate Insurance
Visited 35 times, 1 visit(s) today