Last Updated on May 18, 2016
Allen Tate agents, staff support combined United Way and cultural campaign
Allen Tate Realtors® and employees recently contributed more than $112,600 to local arts and cultural programs and United Way agencies in North and South Carolina through its Tate Cares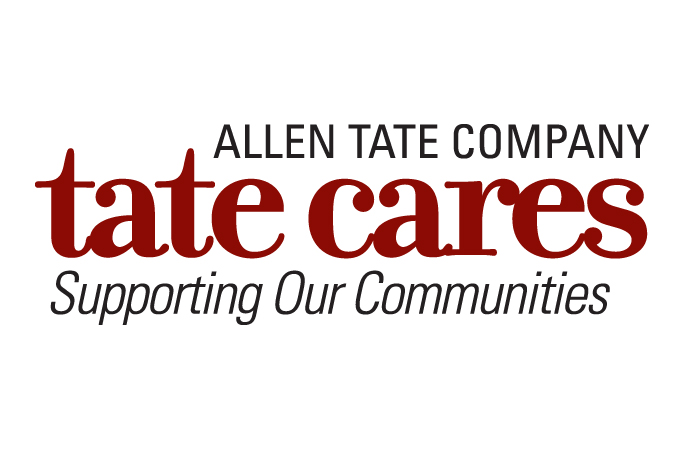 combined giving campaign.
During this year's month-long campaign, contributions were targeted to local and regional arts and United Way agencies identified by agents and staff. The Tate Cares umbrella also includes FUNday, an event held each fall to raise money for public education.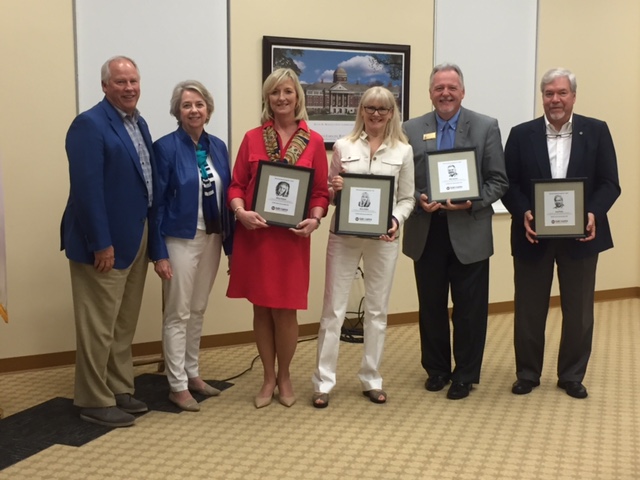 "There are many terrific organizations that bring the arts to our communities and many generous, caring service agencies that are part of United Way. Tate Cares allows our agents and staff to give to the organizations they care deeply about and believe will most dramatically impact their local communities. I'm always humbled by the generosity of our folks to help others," said Pat Riley, Allen Tate Company president and chief operating officer.
Regional chairpersons for the 2016 Tate Cares campaign were Mike Ransom, Charlotte; Nancy Radtke, Triad; Allison Summey, Triangle; and David Poole, Upstate.
Visited 66 times, 1 visit(s) today