Last Updated on May 16, 2016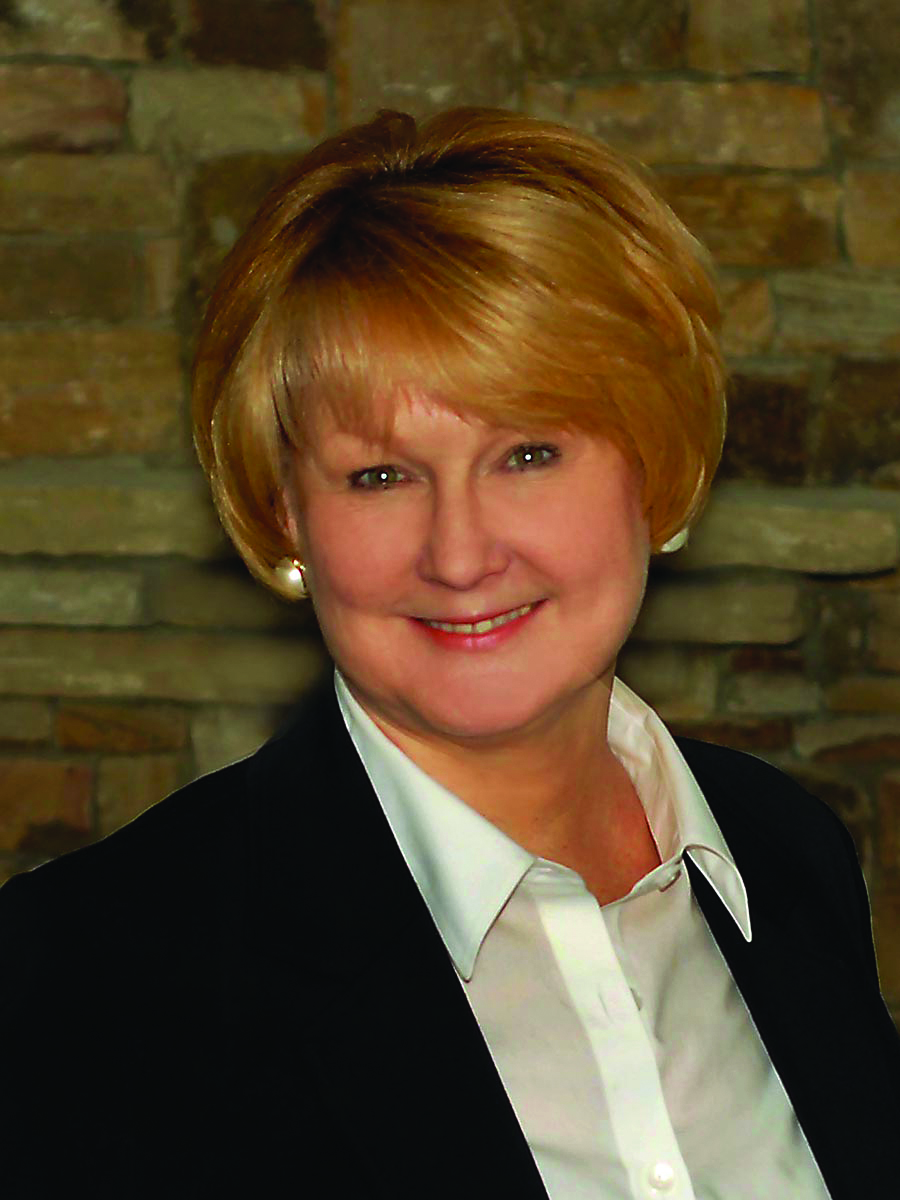 Diana Bowler, a Realtor® in the Allen Tate Providence@485 office, has been selected as a 2016 recipient of the Volunteering Works award, sponsored by REALTOR® magazine.
Volunteering Works is affiliated with the magazine's Good Neighbor Society, a group of 130 non-profit leaders who volunteer an average of 20 hours a week and have built some of the most effective charitable organizations in the country.
Bowler, one of five national recipients of the award, was recognized for her work with the Wesley Chapel Friends of Parks and Recreation. Bowler has spent countless volunteer hours coordinating and helping with events to promote Dogwood Park and the Village of Wesley Chapel. The 22.5-acre park includes paved and unpaved trails, picnic/grill sites, handicapped accessible fishing pier, dog park, little free library, geo-caching, amphitheater, and portable restroom facilities.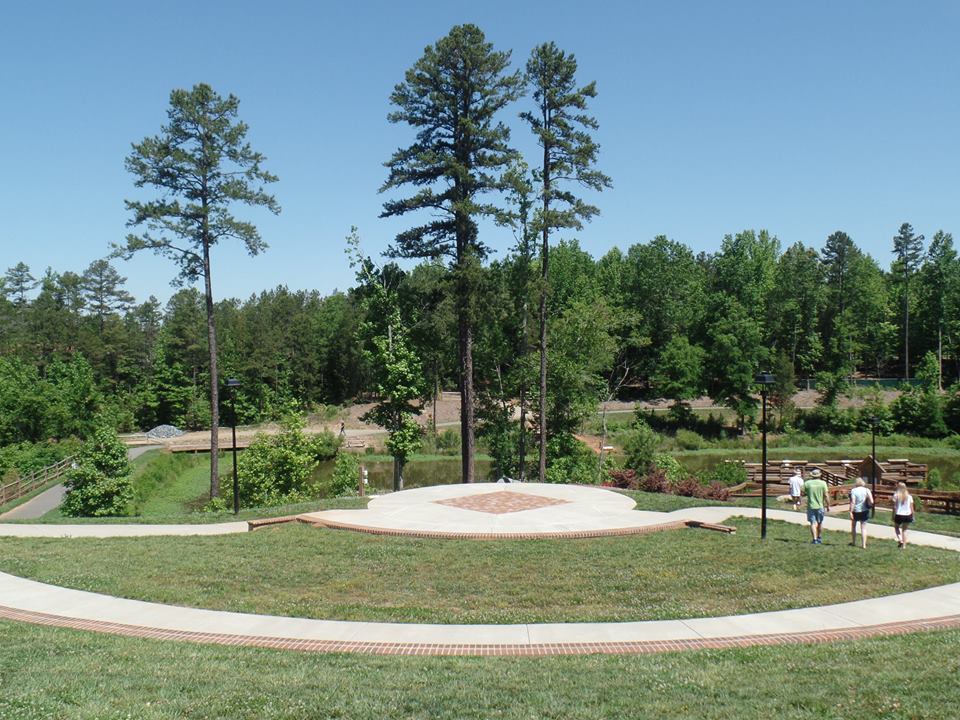 As an award recipient, Bowler will receive a $1,000 seed grant for her charity, as well as one year of mentoring from a Good Neighbor award recipient and non-profit leader. Bowler will be mentored by 2015 Good Neighbor award winner Susan Stearns with Berkshire Hathaway HomeServices in Calabasas, California. She hopes to use the grant for an amphitheater band shell cover at Dogwood Park.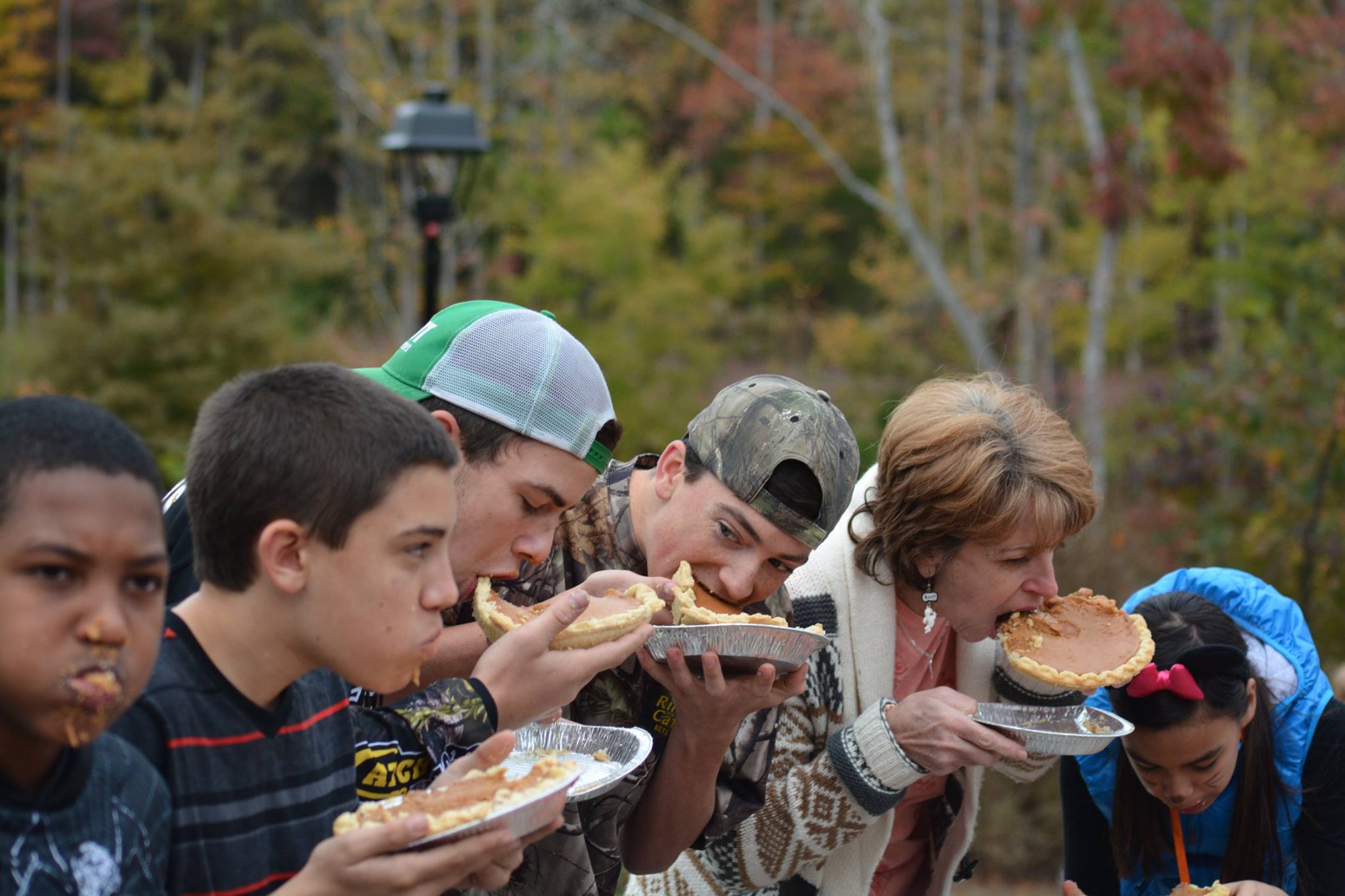 "I am so honored to be one of five recipients in the country to receive this award. Giving back to the community is at the very heart of who I am as person, and as a Realtor," said Bowler. "We truly can make a difference in people's lives."
Bowler has 15 years of experience in the real estate industry, including four years with Allen Tate, where she has achieved the Winner's Circle level of professional recognition. Prior to her real estate career, she worked as a corporate buyer, project accountant and contracts administrator in the engineering and building industries. Bowler holds a Bachelor of Science in business and commerce from the University of Houston-Downtown.
She is a member of the Union County Chamber of Commerce, Institute of Luxury Home Marketing, Charlotte Regional Realtor Association, North Carolina Association of Realtors and National Association of Realtors.
Bowler and her husband, Kerry, live in Wesley Chapel with their dog, Izzy.
Visited 93 times, 1 visit(s) today