Last Updated on May 11, 2016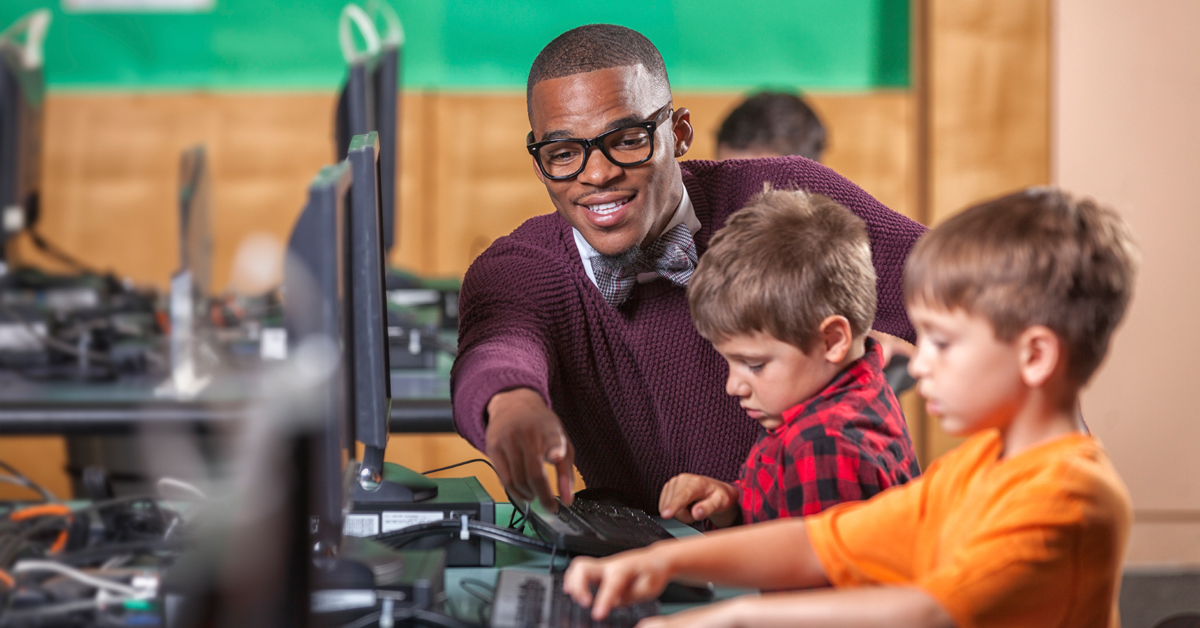 Recently, 125 North Carolina-based CEOs saddled up to move the public education needle.
The education systems of America are not built for producing job-ready students for today's changing world. But BEST NC is working hard to change that. The group's newest initiative, It's Time to Lead (Again), focuses on critical issues facing the state's education system – and what needs to be done.
BEST NC believes that it's time for North Carolina to once again lead the nation in education. This non-profit, non-partisan coalition of business leaders is committed to improving North Carolina's education system through policy and advocacy to meet our growing economic demands and prepare students for success in school, work and life.
Leading the nation in education starts with attracting quality, career-ready, passionate teachers. In order to do that, we need to show prospective young teachers what they can achieve in 15 years, instead of the current career path of 32 years. We need to increase entry-level pay for teachers, and we need to raise standards for students who enter colleges desiring a degree in education.
We also need to raise the quality of administration, hiring and retaining high-quality principals for each school. Extraordinary principals need leadership training and pay competitive with other management positions, so they aren't forced to leave every 2 or 3 years to get a raise. We must realize that principals play a critical role in recruitment and retention of teachers and staff, and are key to fostering parent involvement. A school can flourish with great leaders.
Incentive pay is a must, but it needs to be based on something more than just test scores. At some schools, just teaching a child to read by 3rd grade is a huge victory. Higher preschool standards – not just more seats but higher quality teachers – can help make this happen.
If you're inspired by this video, we welcome your support in encouraging our House and Senate representatives to continue on a path to, once again, make North Carolina the top education state in the nation, from preschool through post-grad.
Politics aside; we are talking about our children and our future. We can't afford not to act now.
[youtube https://www.youtube.com/watch?v=hXfD3gkR4cU]

Pat Riley,  CEO and President, Allen Tate Company
Visited 46 times, 1 visit(s) today