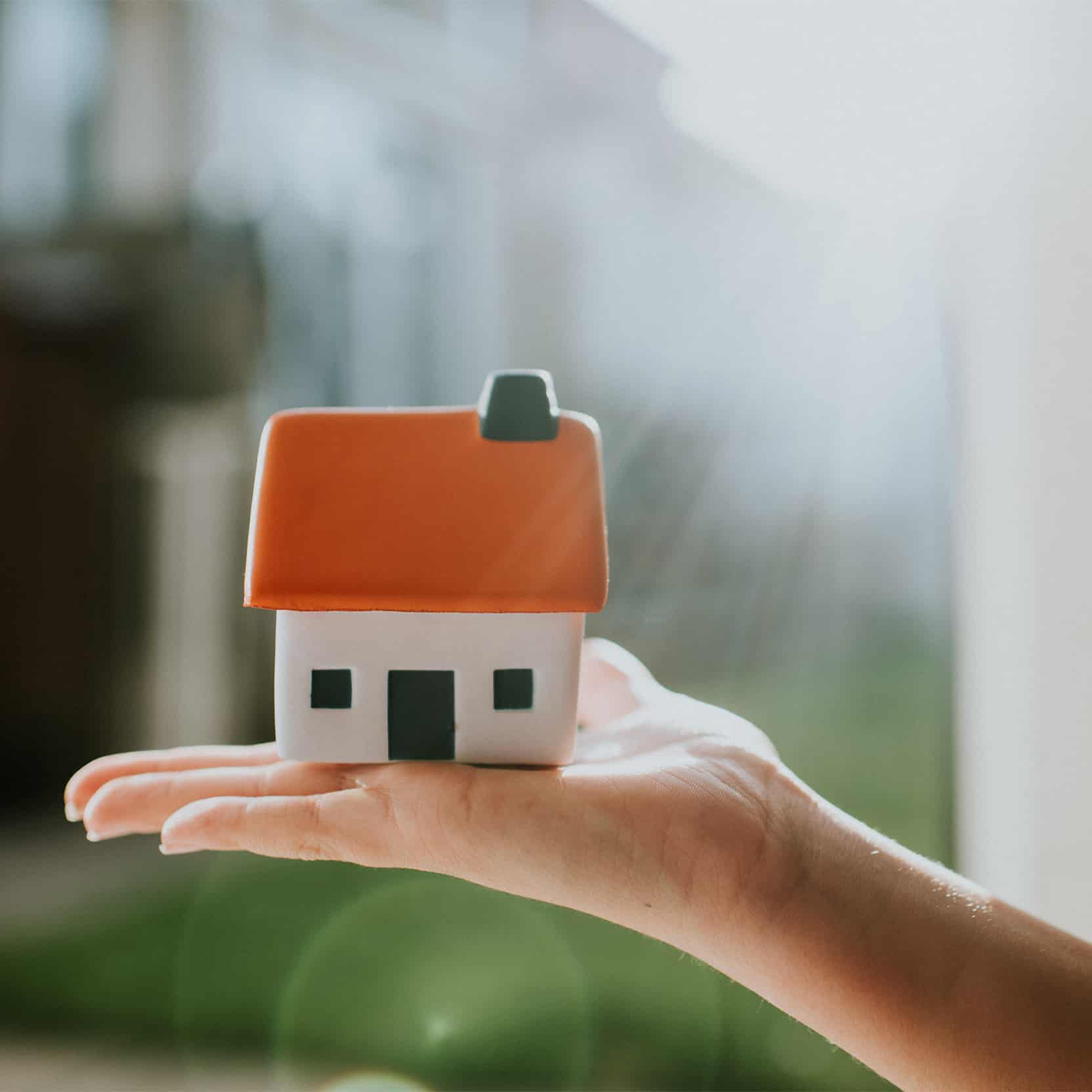 Last Updated on September 29, 2022
A missing child is every parent's worst nightmare. Unfortunately, there were more than 465,000 instances of missing children reported to law enforcement in 2016 alone (including endangered runaways).
To most of us, missing children are the faces on the milk carton, the topic of Nancy Grace or something that happens to other people.
Allen Tate Realtor® Carl Jones knows those other people. He's helped locate their missing children.
After a 30-year career working with the FBI and NCIS, Jones spent five years as part of Team Adam, a special task force of the National Center for Missing and Exploited Children (NCMEC).
Team Adam is named for Adam Walsh, a 6-year-old who was abducted from a Florida shopping mall in 1981 and murdered. Adam's case and subsequent publicity launched a nationwide awareness and legislation that led to the formation of NCMEC, co-founded by Adam's parents, John and Reve Walsh.
Jones and a small group of other retired law enforcement agents served as an immediate response team to help police departments in cases of possible child abduction. Jones worked a five-state territory that included North and South Carolina and Tennessee.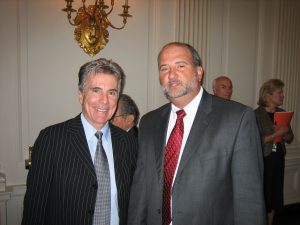 "In many communities, a missing child is not something that happens often, so no one is an expert. They are not sure what to do and resources are limited. But it's critical to move fast," said Jones.
When a child was reported as missing to the FBI's National Crime Information Center (NCIC) database, Jones or a colleague would be notified and dispatched to assist. He would arrive, usually by car, within a few hours and had a budget that would allow him to provide necessary resources, such as renting a helicopter or moving family members to a hotel room, away from media.
"I had to establish and build trust with local law enforcement and family," said Jones. "Sometimes I was very welcomed, other times not so much. My goal was always to find out what knowledge or resources I had access to that would help an investigation."
Jones recalls one case where a child, about age 12, disappeared from a Boy Scout campsite in the Western N.C. mountains. The terrain was rugged, the weather cold. After three days of fruitless searching, Jones was called in to assist the National Park Service.
He had recently participated in a training session with the S.C. Search and Rescue Dog Association (SCSARDA) and tapped into that resource. Within one hour of arriving on the scene, SCSARDA located the boy, alive.
"We were nearing a critical time, Day 4. I remember the boy's mother asking me if we were in the recovery (vs. rescue) phase," said Jones.
Not all of the 30 or so cases Jones worked on had happy endings, but more than half did.
Jones says he learned to become emotionally bulletproof during his time with Team Adam.
"God gave me a heart where I could handle it," he said, but he admitted that he was a bit overprotective of his own children as a result.
In the aftermath of Hurricane Katrina in 2005, Jones went to New Orleans to help find children who had been displaced by the storm. "I remember the city's 7th Ward. No one was there. There were X's on the rooftops, with numbers indicating the number of bodies inside."
Jones eventually left Team Adam in 2008 because of the demands it placed on him. "It was impossible to do another job since I was frequently on call."
He "kind of fell into real estate" when a friend asked him to help flip some houses. He earned his real estate license in 2008 and six years later joined the Allen Tate office in Greenville, S.C.
"Persistence and hard work paid off in my investigative career, and it's still helping me succeed today," said Jones.
He recalls the sound advice his first boss gave him at age 21 – always work to improve yourself, mentally and physically.
In addition to his law enforcement and real estate skills, Jones is a licensed pilot, HAM radio operator, accomplished sailor and Sunday school teacher. He's scuba-certified and a Guardian ad Litem volunteer. He's always ready to discuss current events or the last book he read. And he still helps with background investigations for the federal government.
My favorite saying is "I didn't come here to have a job. I came here to do a job," said Jones.
Visited 53 times, 1 visit(s) today