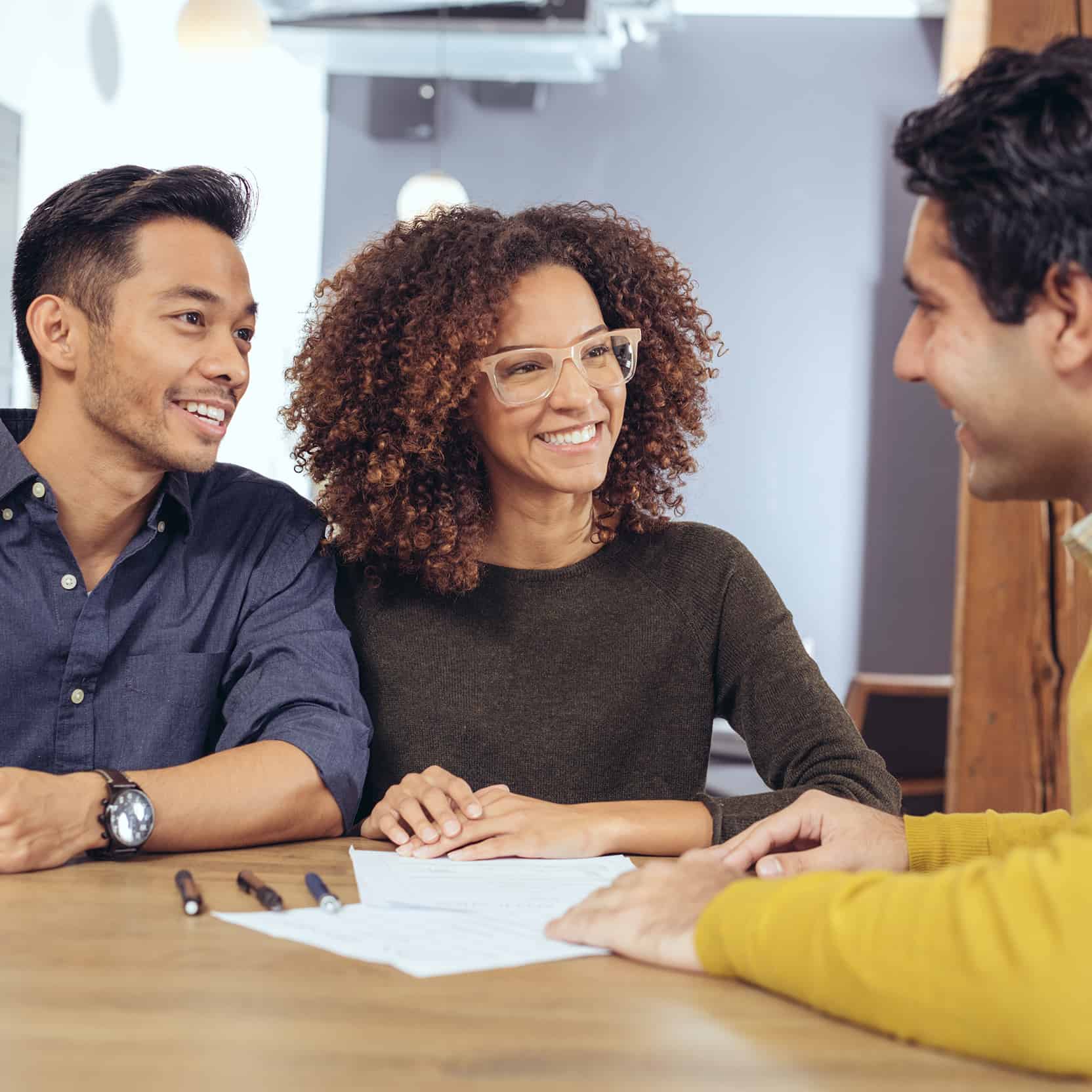 Last Updated on September 2, 2022
Unrealistic expectations are usually some of the biggest issues Realtors deal with when sellers have false beliefs about the home selling process. From thoughts about pricing a home to staging it to sell, and even what types of repairs to perform prior to listing, there's a good bit of misinformation floating around out there.
To set the record straight and help home sellers navigate the process with ease, here are 4 of the biggest home selling myths, uncovered.
Myth #1: It won't matter what condition my home is in since it's a sellers' market
The assumption that a home that's seriously outdated and hasn't been maintained will sell quickly–even in a sellers' market–is flawed.
Today's buyers are smart and know what they want. Most home shoppers are looking for move-in ready or nearly move-in ready homes. If you haven't updated your home's major features in decades, the fact of the matter is that it's just going to sit on the market, growing stale.
Simple and relatively inexpensive updates can go a long way towards making a positive first impression. Refreshing your home with neutral paint colors, painting out-of-date cabinets and vanities and even replacing worn carpet can really help.
Additionally, don't gloss over the importance of professionally staging your home. According to the Real Estate Staging Association, a well-staged home sells 73% faster and for more, than a home that hasn't been staged. Your Realtor should guide you through the process of staging each room in your home to showcase it in the best light.
Related reading: 6 things you can do right now to get your home show ready
Myth #2: I can always lower the price later
Understandably, it's very hard to assign a value to your home when it comes time to sell. And for that reason, it's best to let your Realtor guide you to set an appropriate price. Despite your feelings about your home, it's not about what you think your home should sell for, but rather what the market will dictate.
Homes that are priced too high will sit stale on the market, causing buyers to think there's something wrong with it. Rather than being forced to lower the price multiple times, your best bet is to work with your Realtor to price your home correctly in the first place.
Myth #3: I don't need to treat buyers repair requests seriously
Some sellers simply don't want to entertain any repair requests buyers bring to them after a home inspection. Unfortunately, in reality most buyers will try to negotiate after they receive their inspection report back and will expect important items to be handled. Buyers that feel they aren't being treated fairly during this process may walk away from the sale, and you'll be forced to start over again. Work with your Realtor to understand what's reasonable and what's not when it comes to repair requests.
Sellers can get ahead of any potential issues by scheduling a pre-listing inspection before there home even hits the market. No two home inspectors are alike, but for the most part, getting ahead of the game and fixing items beforehand is a smart move.
Myth #4: The spring market is the best time to sell a home
Many homes hit the market ever spring, and as a result, sellers often think that spring is really the only time they can sell their home quickly.
This line of thinking is false— in fact, you can successfully sell your home at any point during the year if you're working with the right realtor.
(Visited 148 times, 1 visits today)