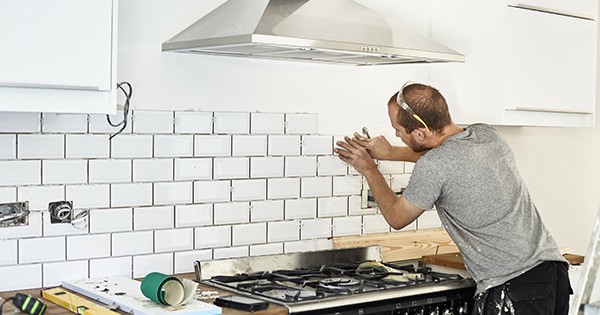 Last Updated on November 28, 2023
Once a home inspection report comes back during the home buying process, many buyers wonder what they can ask for, repair-wise. 
What's too much? What's reasonable? Is there a way both parties can meet in the middle?
Here's how to successfully go about requesting repairs after a home inspection. 
Requesting repairs after a home inspection: What you need to know first
Tip #1 Understand the market first
Before you type up a two-page, single-spaced, list of repairs that must be completed prior to closing, it's important to identify what leverage, or lack thereof, you've even got in the first place.
You must understand first that the real estate market follows the typical supply and demand model. In a true seller's market, when we have less than 5 months of inventory, the more leverage a seller has.  In contrast, when inventory is in abundance and we have over 7 months of inventory, the leverage sways to a buyer's side. 
Generally speaking, the vast majority of the market today is a seller's market, but there are always submarkets that are experiencing slightly different or even opposite conditions, so it's best to have the expertise of a knowledgeable, full-time Realtor® in your corner to guide you in the right direction.
Tip #2 Based on market knowledge, set realistic expectations for yourself
Often times, realistic expectations are not set for buyers or sellers, causing frustration throughout the process. In a strong market, we can experience quite a tug of war, and here is why: In a seller's market, the seller is selling for top or over full price and typically won't want to do any repairs. And, they could potentially have backup offers. 
However, a buyer is also paying market value or above market value, so they have certain expectations that the house should be in tip top shape. As the market changes, the dynamic of inspections and repairs can change significantly.
Now that you have a good basis of understanding about the real estate market today, we'll examine what constitutes a reasonable repair request.
6 tips to help you successfully negotiate repairs after a home inspection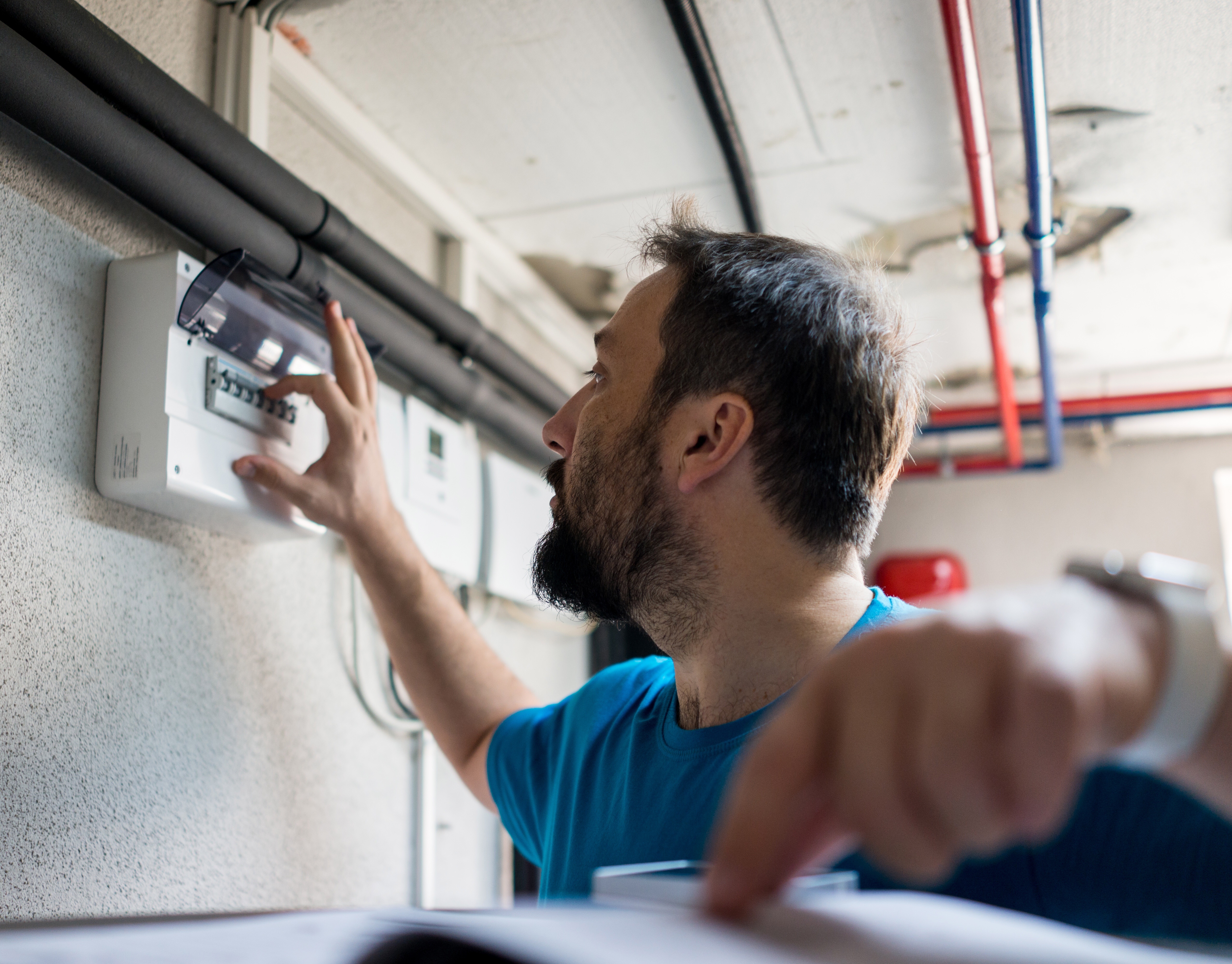 Use qualified inspectors
Do your research when hiring an inspector. Either ask your Realtor for a trusted recommendation or ask friends or family who they've used in the past and liked. You're looking for someone with outstanding recommendations and also someone who has the basics covered like errors and omissions and general liability insurance.
Additionally, you want to make sure the inspector you choose doesn't have a track record for being unreasonable. There's not one single house that doesn't have issues; a smart inspector knows what's a big deal versus what's not. Essentially, you don't want someone who's going to highlight every single detail as a major problem.
Let us guide you as you move through your home buying journey. Click here to receive your free copy of our first-time home buyer ebook!
Focus on the common repairs needed after a home inspection
Rather than being obsessed with chipped paint in one spot or a dent in the drywall, focus on major systems and appliances when deciding on how to frame your repair requests. Here are things you shouldn't overlook:
Plumbing

HVAC, system should heat and cool properly and timely

Roof

Electrical issues

Foundation issues

Properly functioning windows and doors 

Water-related fungus damage

Reasonable health and/or safety concerns
Don't overlook pest damage
Some really good inspectors will be able to spot pest infestations or past damage and include it in their report, but typically, you need to hire a separate professional to look for any pest damage.
And, good news here, it's entirely acceptable to ask the seller to repair pest damage. Depending on financing, a clean termite letter may be a requirement, so if that's the case, also make sure it's done within the timeframe a lender requires to get the loan.
Be cautious when asking for system upgrades and abatement
It may shock some first time buyers to get an inspection report back that states some systems or the way things were built are no longer in compliance with current building codes.
And while it's fine to ask the seller to make sure the existing structure or system in question is working correctly for the date it was built, it's not okay to ask a seller to bring a system up to current codes.  
As an example, the current building codes states that decks built over 4 feet from the ground need lateral bracing.
However, if the home in which you are interested in purchasing does not have lateral bracing and is over 4 feet from the ground, because the deck complies with the acceptable building codes when it was first built, that's an example of something the seller may not agree to repair if it's structurally safe the way it is. 
Of course, there's always exceptions to the rule, and in some areas, insurance companies won't insure a home until upgrades are made.
Bottom line: if the item in question is still in working order, the seller is not obligated to upgrade it to current building code standards.  
Along the lines of abatement, older homes may have materials deemed unsafe to your health like asbestos, lead-based paint, fireproofing materials, etc.  As a buyer, you can order additional inspections to determine more information about the materials in questions, but it's generally accepted that the seller will not be required to abate these items. 
 Avoid asking for cosmetic and general maintenance change
Expect your request for any cosmetic or general maintenance request to be met with an unfavorable response from the seller. Don't get caught up in the paint color of rooms, landscaping, flooring that you don't like, etc.
For the most part, asking for a cosmetic change to be made is not only likely to be turned down, but you're much more likely to annoy the seller, and worse, possibly have the deal fall through. 
Make sure any additions have been permitted 
Each county will have different guidelines, but it's important for a buyer to know that in the event work is done and isn't permitted, many different things can happen.  If they purchase the home that may have an addition, they take it on "as is" in most cases. So, when they go to sell, they may possibly have to disclose that it isn't permitted. 
Or, a buyer may request the proper permit be pulled and ask for work to be done if needed, and if agreed upon, the addition will need to be brought up to current codes, not those of when the work was completed. 
If a county inspector comes out, it may mean digging around foundations, cutting holes in walls, pulling down light fixtures, etc. and they don't need to put them back to how they found them. So, either way, it can be an expense the new buyer bears if it isn't handled when the property was purchased.
Closing thoughts on requesting repairs after a home inspection
A smart buyer will stick to reasonable repair requests and not get caught in the weeds when conducting negotiations after an inspection. If you find yourself in a situation where you're unsure of how your repair request will be received, make sure to lean on the expertise of your Realtor. 
Related home inspection articles
Understanding the home inspection process
Should you get a pre-inspection?
Visited 3,332 times, 4 visit(s) today