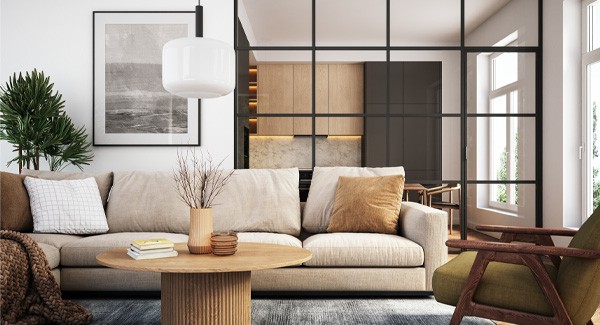 Last Updated on September 8, 2022
Each year, over 10 million people in various industries look to Pantone's color guidance to influence their design, production and marketing for the year. This year's PANTONE 19-4052 Classic Blue was chosen for the way it "instills calm, confidence, and connection."
It's no coincidence that this enduring shade was chosen at the same time we are witnessing a resurgence in traditional home decor. While this color was chosen for 2020 specifically, it's an ageless shade of blue that will withstand the test of time, no matter how you choose to incorporate it into your home. If you're up for the challenge, we're giving you all the inspiration you need to elegantly weave Classic Blue throughout your spaces.
Repurposed furniture
Give new character to some of your old furniture by adding a few coats of blue. This is a do-it-yourself, cost-efficient way to spruce up your space without having to purchase new pieces of furniture. Just make sure to sand and prime, and maybe watch a YouTube video if you've never painted an old piece of furniture before!
Chinoiserie print
Chinoiserie brings a fresh yet timeless look. This traditional print can highlight your space in the form of decorative vases and jars, pillow and curtain fabric or even full carpets as seen in the bright living room above.
Wallpaper
Adding wallpaper to a room may seem like a risky move, especially if you're used to neutral colors in your home. For those of you who may still be skeptical about papering an entire room, choose a wall to accent and try a peel and stick wallpaper brand. We have a feeling it might just become your favorite space in your home.
Subtle Accents
For the cautious and non-committal interior decorators, simple additions such as pillows, curtains, lampshades and wall hangings are a great way to incorporate Classic Blue into your spaces without making any permanent changes. Add blue accent pillows and throws to your couches, chairs, and beds or simply hang patterned curtains and switch out your neutral lamp shades with bolder blue ones and watch how it elevates the room.
Statement Furniture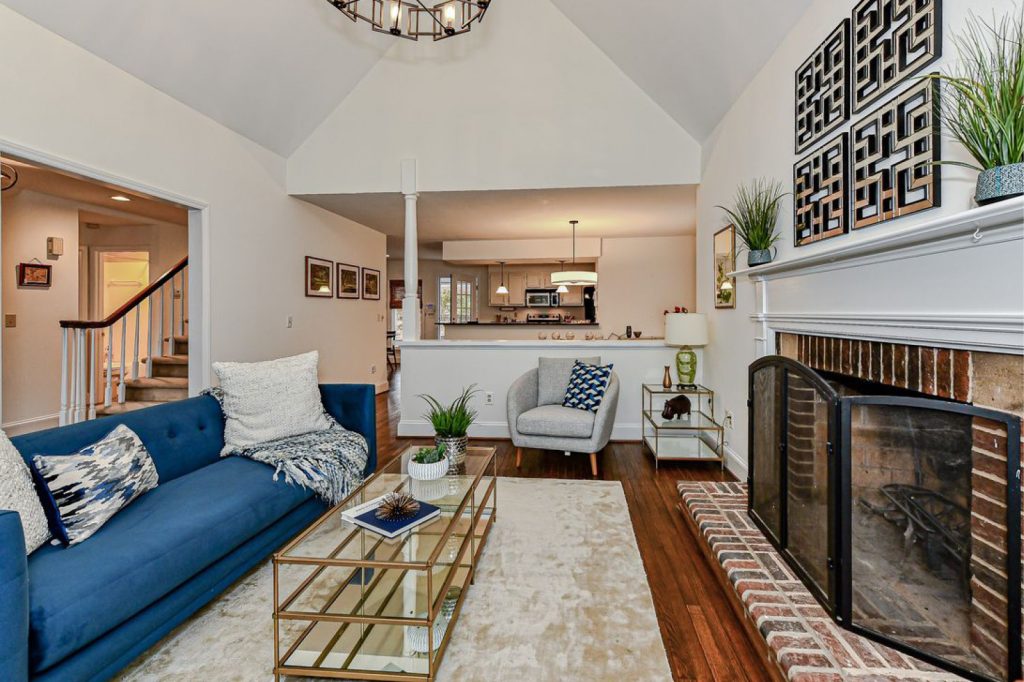 Including a statement furniture piece in a living room allows for the simplicity of the space to shine. No need for tons of fancy decor and artwork, the colorful sofa steals the show and breathes life and personality into this living room. Tie the look together with blue accents throughout the room.
Seasonal Decor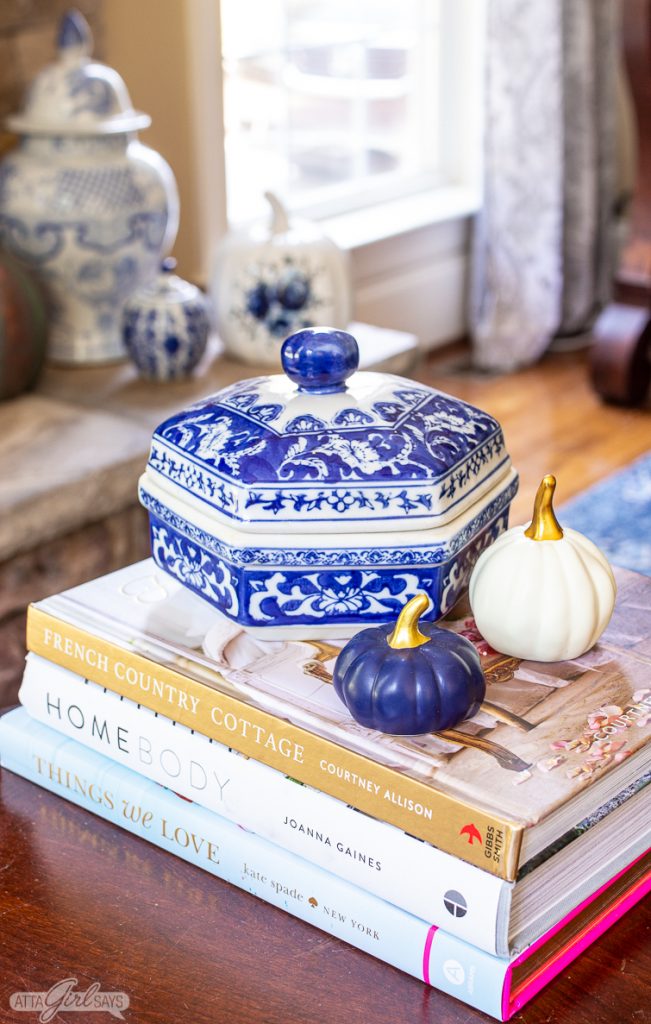 Sprinkle elements of classic blue through every season of 2020. Pantone's Classic Blue pairs nicely with many popular holiday colors such as Valentine pink and wintery white. Take advantage of Fourth of July and Memorial Day decor and highlight our 2020 Color of the Year every chance you get!
Front Porch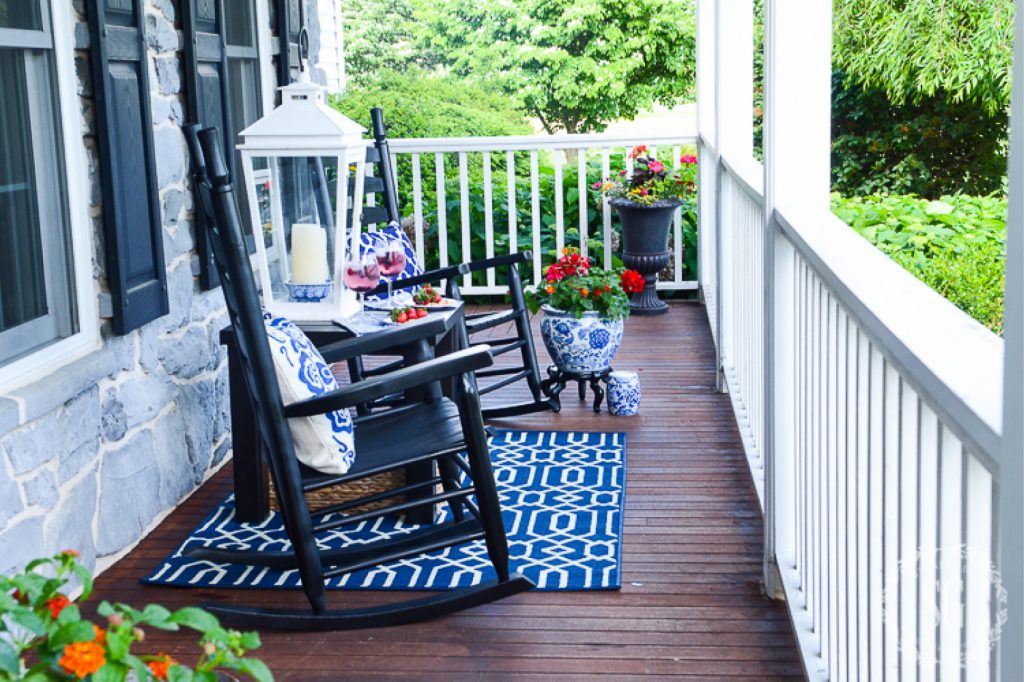 Elevate your curb appeal by introducing elements of Classic Blue before your guests even step through your front door. Simple additions such as blue flower pots and embroidered chair pillows with turn your front porch into a modern outdoor oasis.
Color-pop cabinets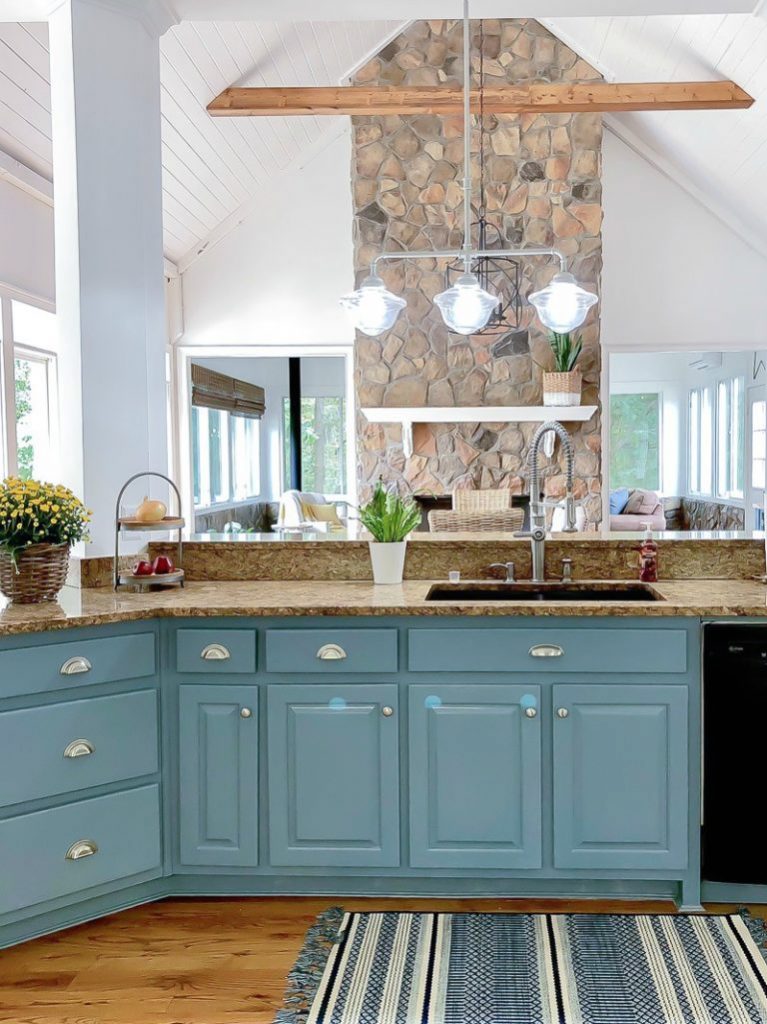 Blue cabinets can be a stunning look for your kitchen. This color has the power to modernize a traditional kitchen by breathing life and color into an otherwise overlooked aspect of the home. Use the color of the cabinets to guide the rest of the kitchen's decor, filling your space with intention and personality.
Visited 305 times, 1 visit(s) today