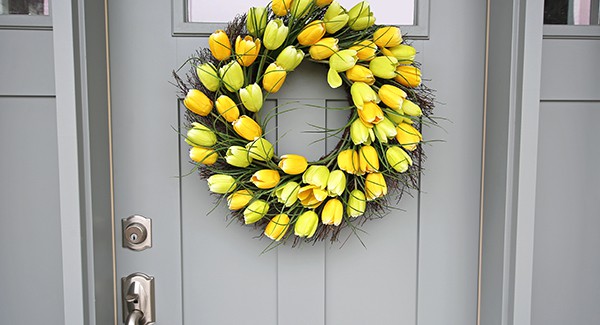 Last Updated on September 8, 2022
Spruce up your front door with a beautiful summer wreath! We're loving all 11 of these DIY-friendly wreaths that you can easily complete in a couple hours. Which one is your favorite?
You can't go wrong with beautiful florals and grape vine. Follow the directions exactly or mix it up by adding pops of color of your choosing!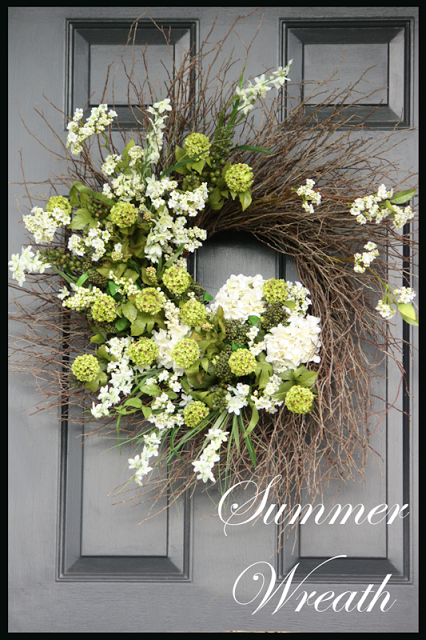 If you're looking for the perfect summer wreath that doesn't break the bank, this one fits the bill. Made entirely of plastic table cloths, this summery statement looks beautiful against a brightly-colored front door.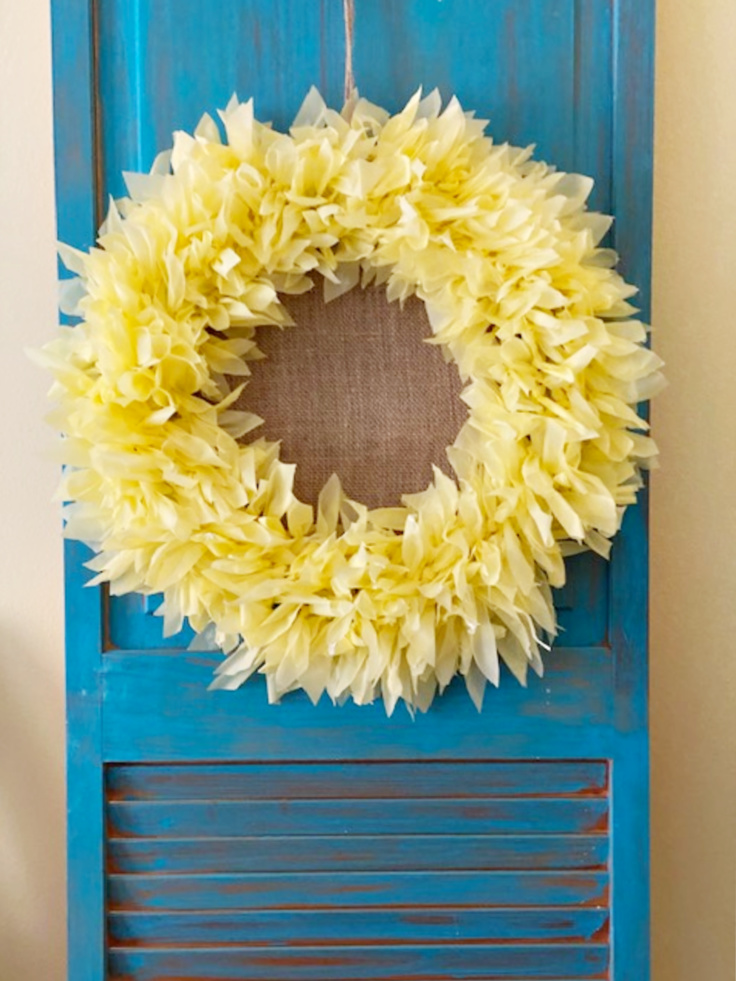 Just in time for Memorial Day comes this show-stopping, blue, white and red wreath. This wreath is made from paper roses and looks stunning both indoors and out.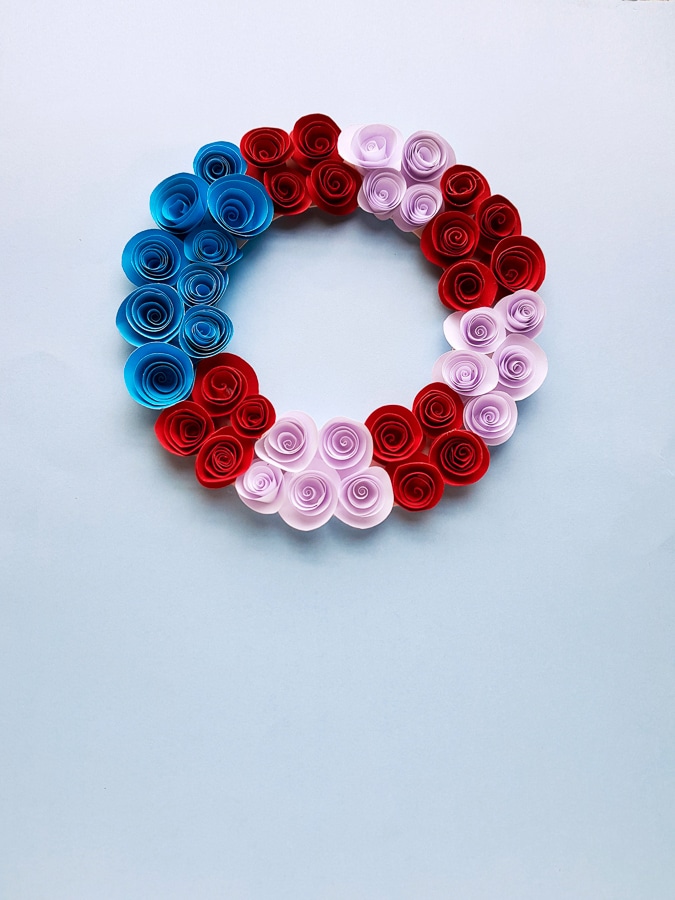 If you've got an unused garden hose and some greenery laying around, you've got all you need for this festive and fun summer wreath!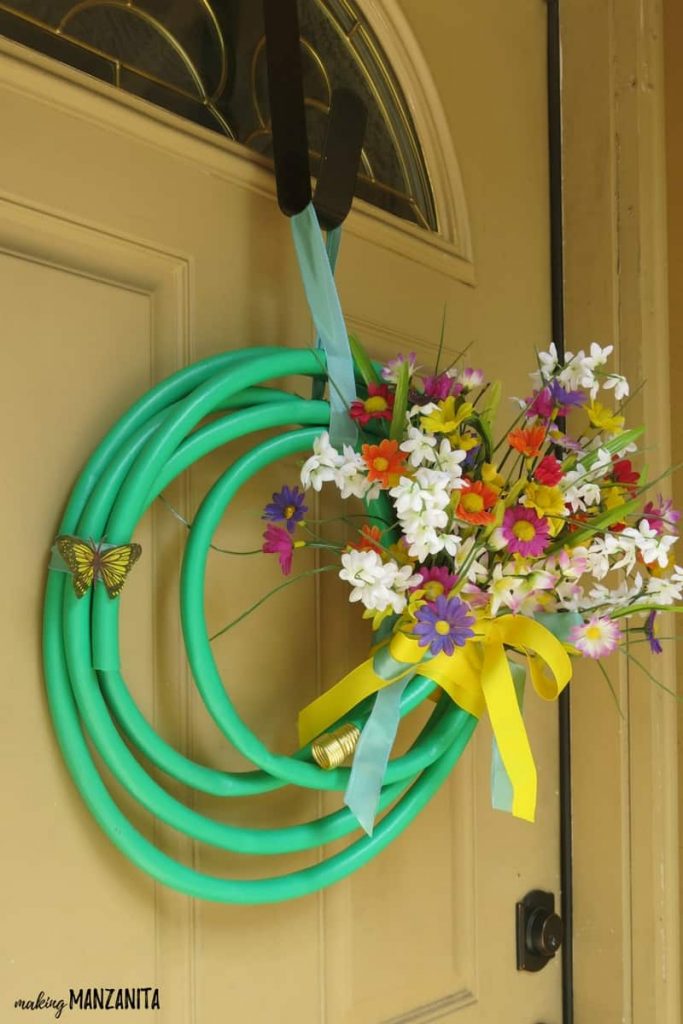 Is there anything more southern than magnolia leaves? We love the simplicity of this southern summer wreath that is sure to elevate the look of your front door.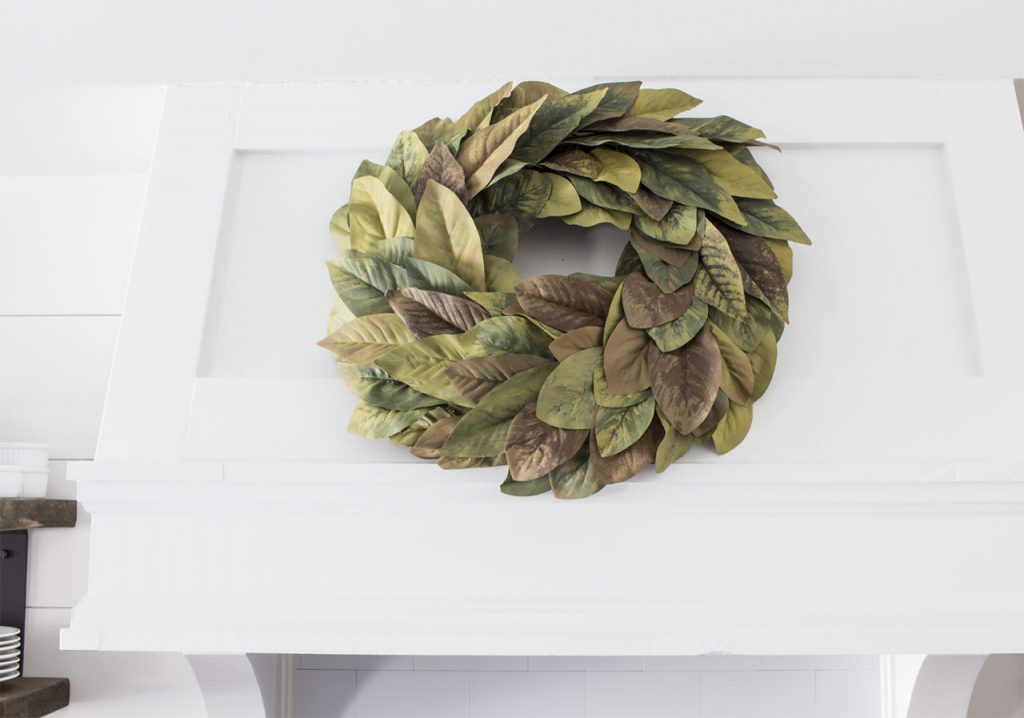 Fans of using natural materials will love making this wreath. Let this DIY driftwood wreath welcome guests on your front door or display indoors above a console table–either way, we bet you'll love making this!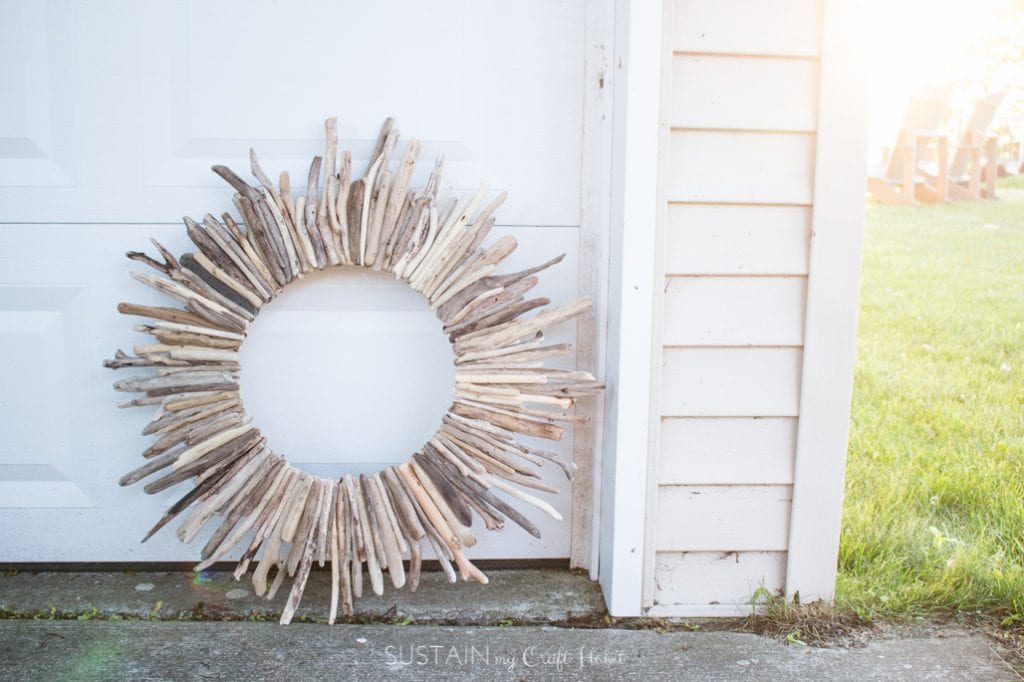 Beach lovers will appreciate this cheerful wreath that just screams summer, sand and surf!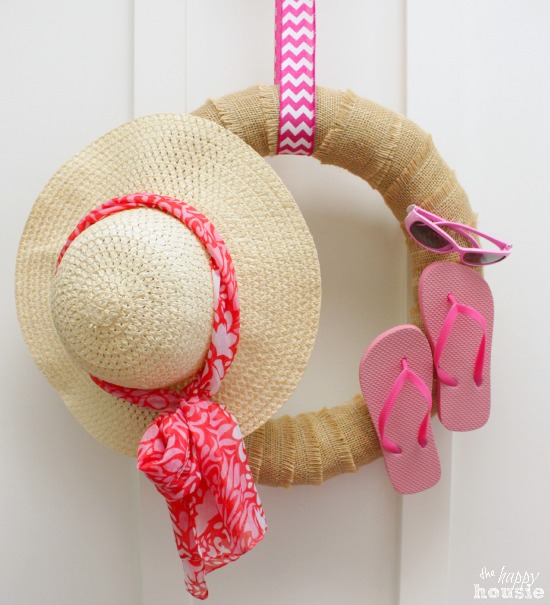 Finally, something to do with all those seashells your kids have been collecting for years!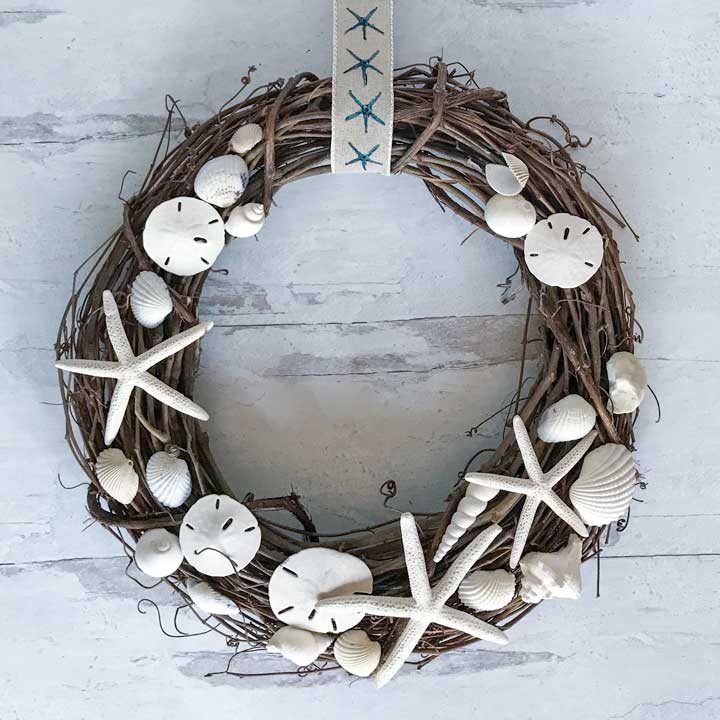 Who know split peas could be used to make a wreath? If you love the simple, yet beautiful statement split peas make, this wreath is for you!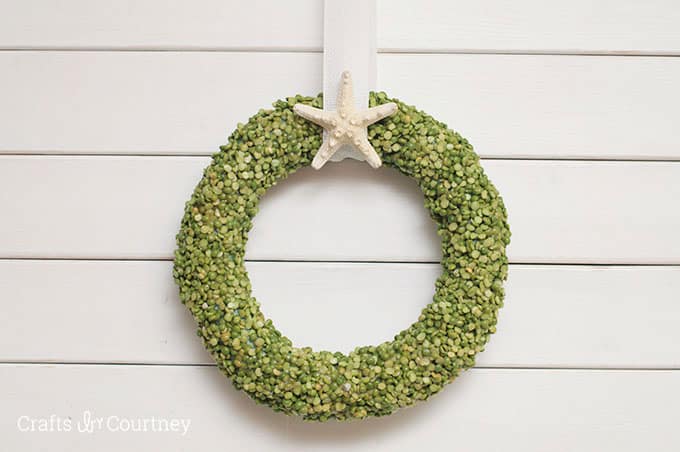 If bright florals are more your style, try this fun floral wreath.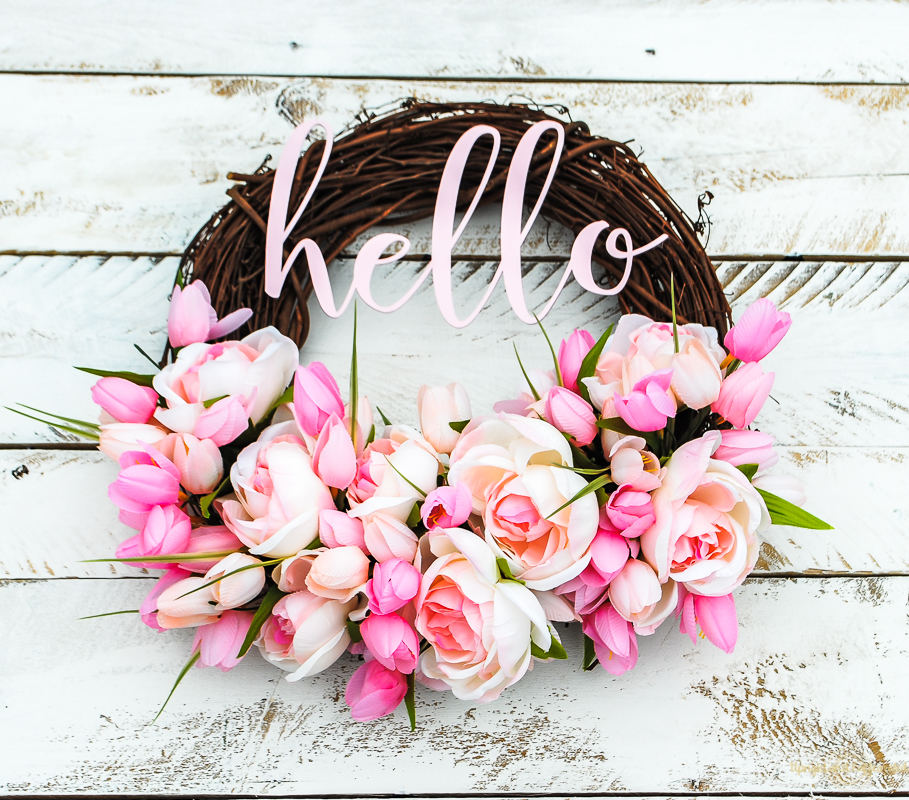 This beautiful floral wreath is made special with this too-cute-for-words yellow watering can!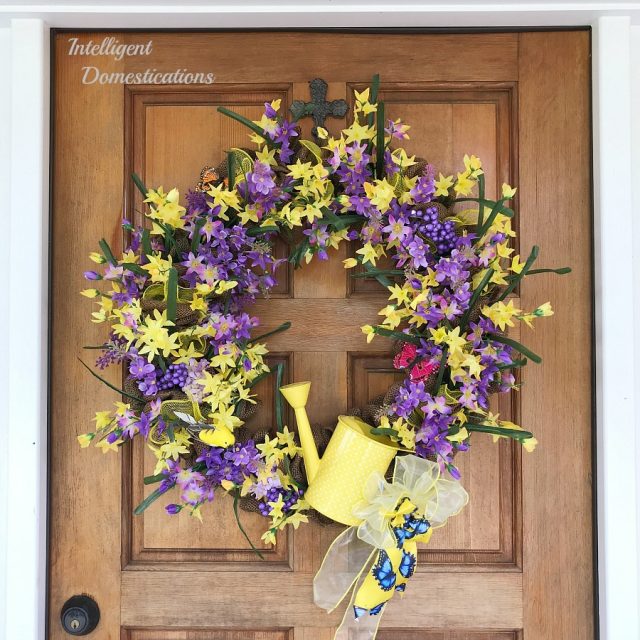 Still in the DIY mood? Check out some of our favorite summer DIY projects!
Visited 736 times, 1 visit(s) today