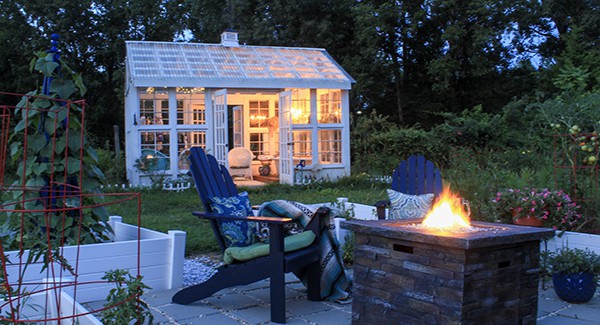 Last Updated on September 8, 2022
Fire pits are quickly becoming one of the hottest outdoor living design trends. Something both kids and adults can enjoy in the summer and fall, fire pits add a relaxing element to any outdoor space.
In good company with pergolas, wooden decks and outdoor kitchens, fire pits actually add significant value to your home, with most homeowners recouping 78% of the total investment when it comes time to sell.
Homeowners that opt to use materials like stone or brick when constructing an outdoor fire pit will often see the most return when it comes time to list, and running a natural gas line to the fire pit proves to be an even bigger selling feature with buyers.
Fire pit fanatics that are looking for a more budget friendly option can opt to create their own fire pit, often in a weekend and still win major ambiance points with future buyers.
Thinking about adding an outdoor fire pit to enjoy this summer? Here are some fire pit photos for inspiration!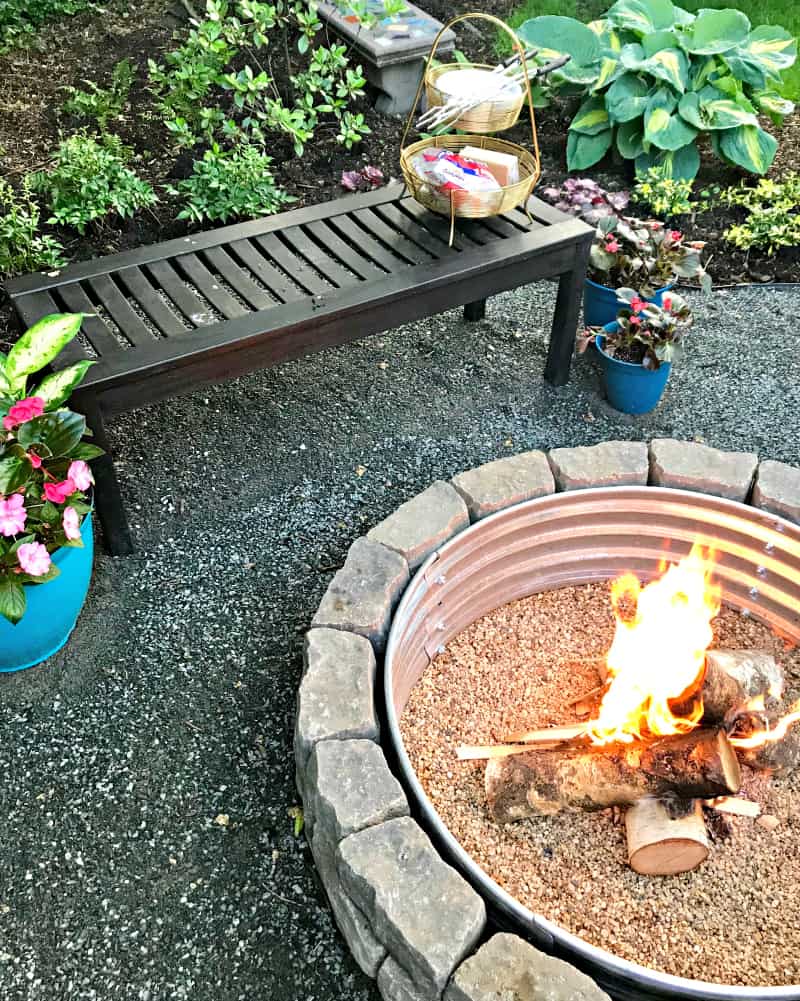 Easy enough to DIY in a couple days, you can be ready to roast s'mores by Saturday.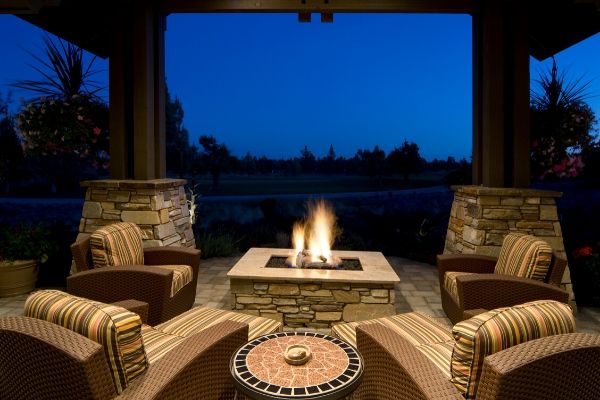 The use of natural stone elevates the look of this gorgeous fire pit.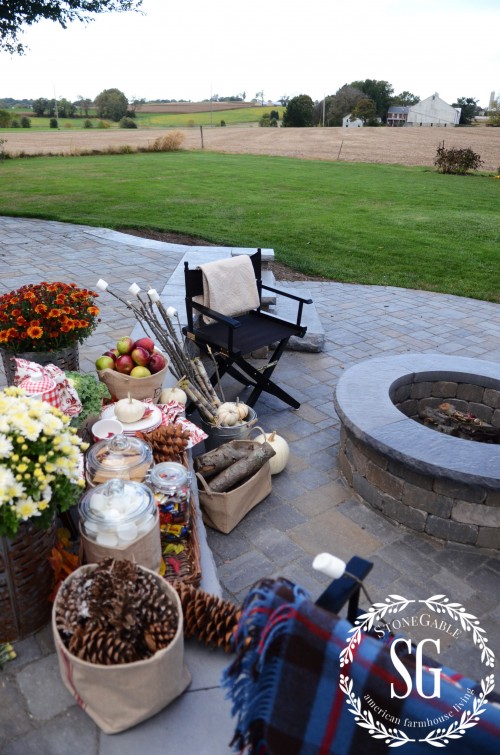 Using pavers to surround your fire pit adds a hint of elegance that can be enjoyed by all on crisp nights.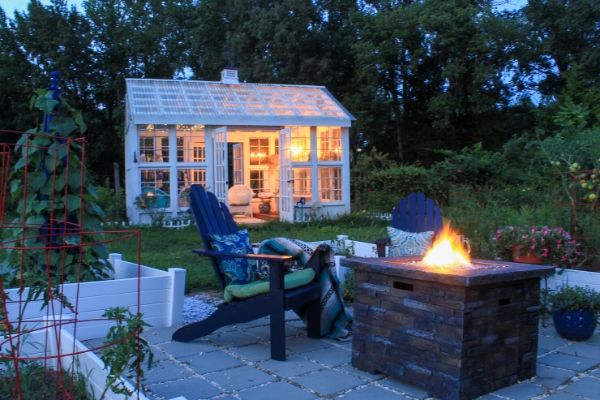 This fire pit design scores major ambiance points and we love the use of blue stone pavers to add that extra appeal.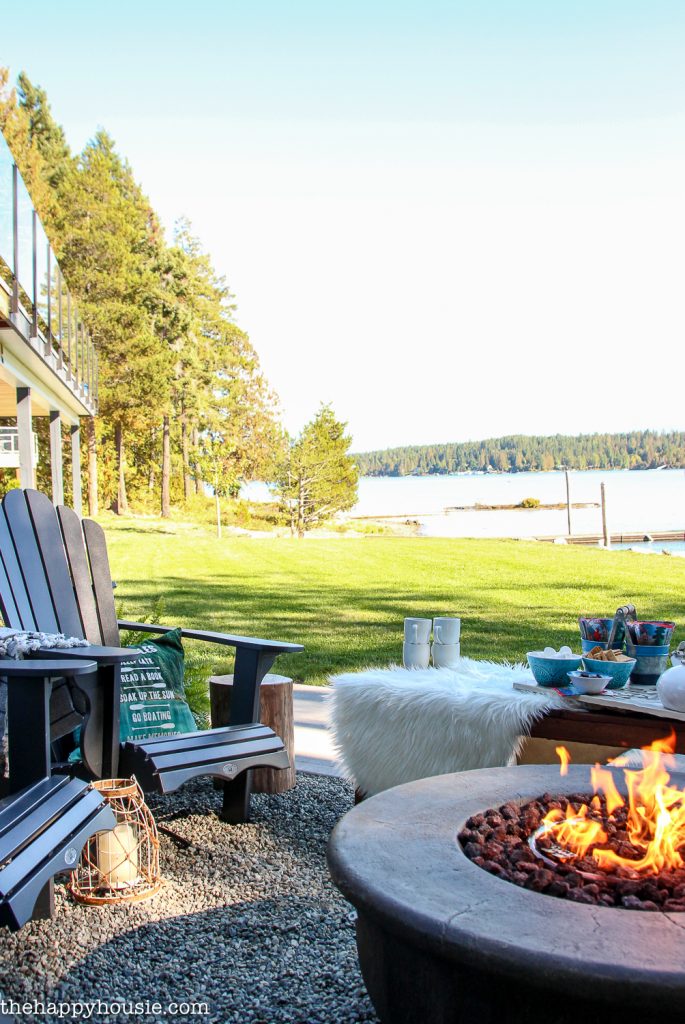 The use of pea gravel coupled with the large round fire pit creates a visually appealing space sure to be enjoyed for years.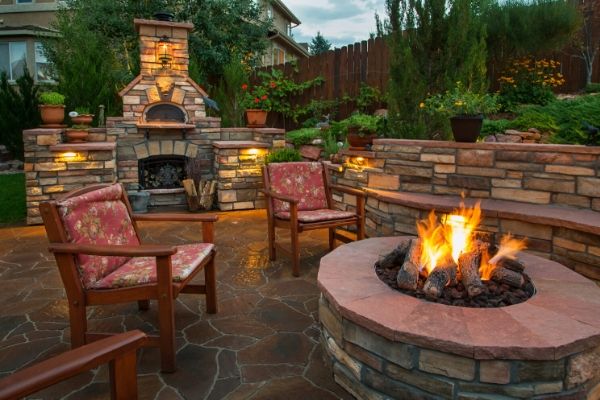 We saved the best for last– who wouldn't want this set up? Large outdoor fire place with a cozy fire pit is the perfect backdrop for any gathering.
Visited 744 times, 1 visit(s) today