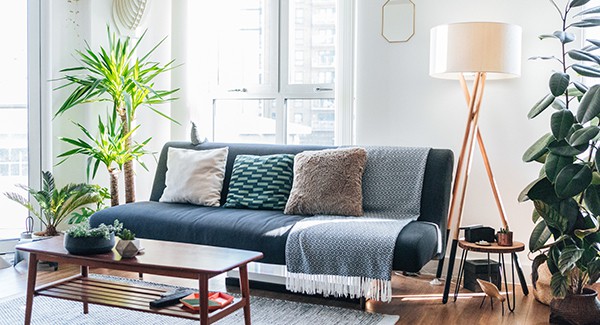 Last Updated on September 8, 2022
Out with the old, in with the new, right? As a new year continues to unfold, with it comes a fresh perspective on design and decor– and to that end, the interior designers have spoken: Here's what's in for 2021.
Two-toned cabinetry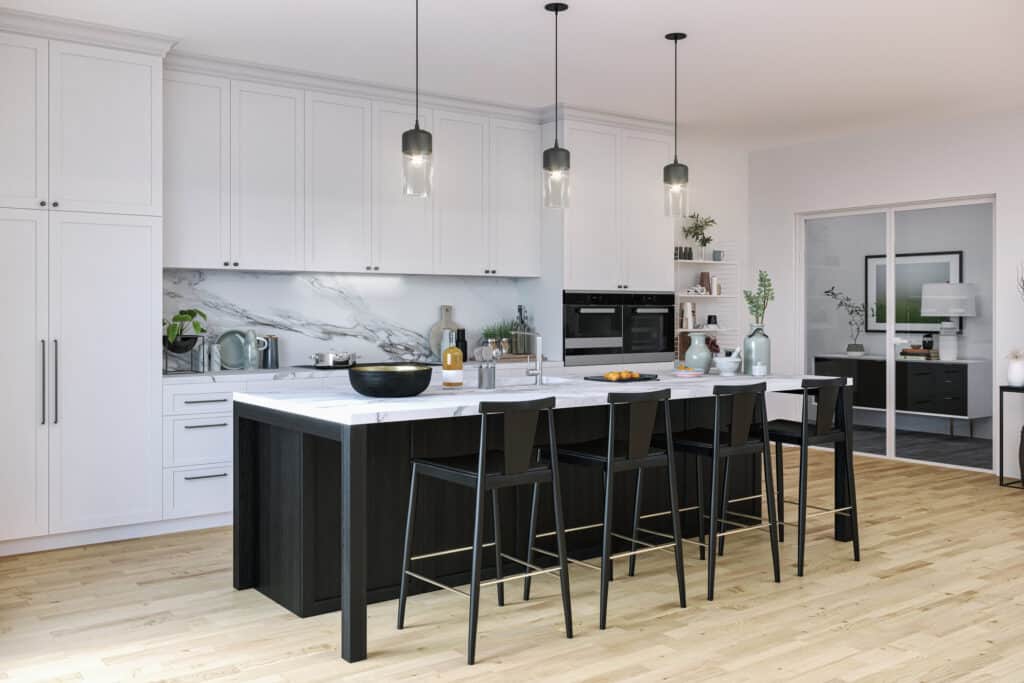 Ambitious homeowners have been experimenting with two-toned cabinetry for a while now, but this year, interior designers predict it's going to a major trend.
You can't go wrong with classic white cabinetry, but if you're feeling like you'll need a break from all the white, try painting your island a bold color. You can even go crazy and use a different surface for your island like soapstone or butcher block.
Plants, plants and more plants
Indoor house plants started to pick up steam in the last few years and experts predict this trend won't be fizzling out anytime soon.
From succulents to spider plants, home decor enthusiasts enjoy having at least one plant (faux or real) in each room to give the room movement and depth.
Natural light
More natural light can transform a space. Instead of overbearing and heavy curtains, designers are moving towards light, semi-opaque window treatments that allow for ample light to come in. We're even seeing some homes skip curtains altogether to maximize the light.
The increased use of rattan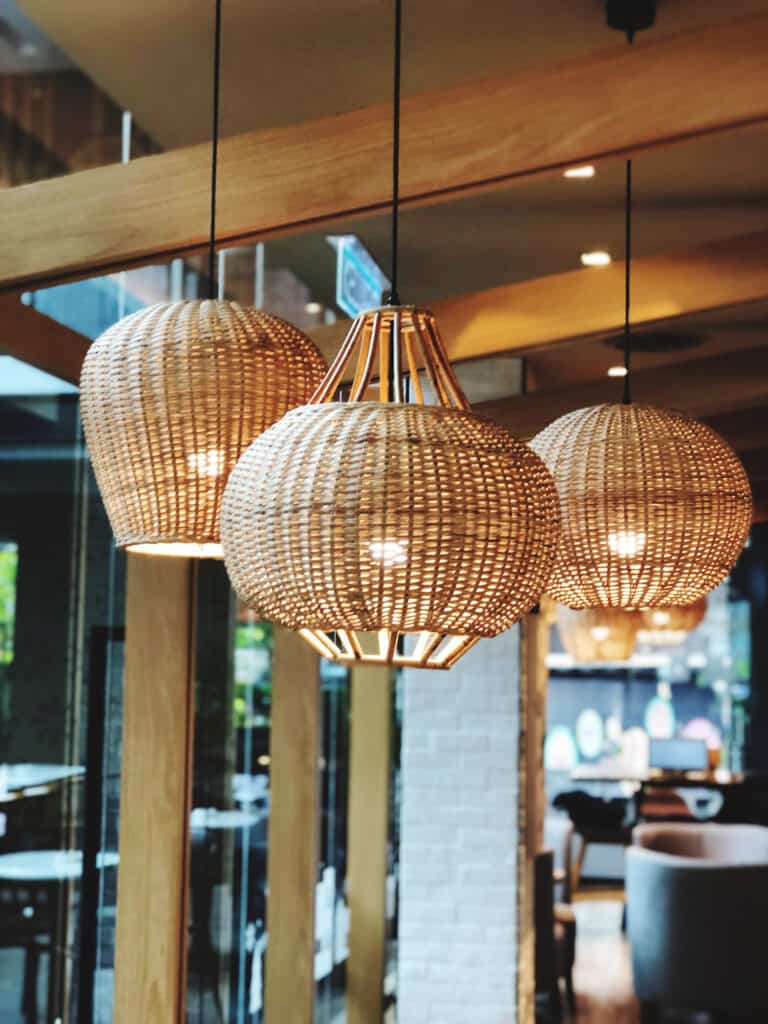 Some people believe rattan furnishings belong only on the coast, but not so, says today's interior designers. There's a strong push to use more natural fabrics and materials, and rattan perfectly fits the mold.
Rattan furniture also adds a textural element that easily gives a space depth and creates a more layered look– also a huge trend for 2021.
Multipurpose rooms
In 2020, everyone had to quickly shift and build temporary work spaces within their home. And with the work from home trend only gaining more and more popularity, many homeowners are now finding ways to create multifunctional rooms.
Think a desk nook tucked comfortably away in a seating room or a dining room that doubles as a place to share meals and do homework. Not only is this trend going to be increasingly popular with homeowners, but real estate experts also note multipurpose rooms pleasing to potential buyers, as well.
The neutral wall color
Thinking about repainting a couple rooms in your home? Experts predict greige–the marriage of beige and gray paint– to still be big this year. Yes, we said still. Greige has been around for quite some time, and by the looks of it, it's here to stay. Interior designers love to recommend greige paint, thanks to the warmth it brings to a space without looking too beige or too cold.
Keep reading: Move over white kitchens, color is here to stay
Visited 4,979 times, 1 visit(s) today