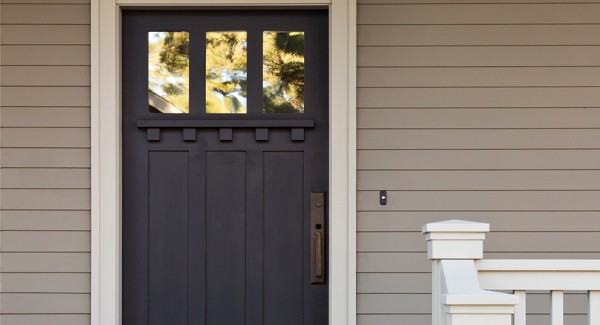 Last Updated on September 1, 2022
If you're getting ready to sell your house, and the phrases "Handyman's special" or "Lots of potential" come to mind, don't despair. Many buyers like the idea of getting a home at a fair price and the opportunity to make it their own.
Just remember, as you put your fixer-upper on the market, you'll need to make it G-R-E-A-T:
G: Good price; good value. If your home needs extensive renovations, don't expect it to sell at the same price as a turnkey house. A good price will draw bargain hunters, yes, but that doesn't mean there aren't great features that will attract other types of buyers. Show the value of the property and what makes it special – from the good bones and layout, to the spacious yard and convenient location. A good value will sell itself.
R: Resale or rental value. Certainly the notion of purchasing a fixer-upper and flipping it for a profit has an appeal for certain buyers. Investment buyers are generally looking for a home they can put a little into for a large return over time.
E: Exposure. The goal when marketing your fixer-upper is to get as much exposure as possible. Maximizing your exposure in the housing market will put your home in front of the greatest number and types of potential buyers.
A: Ask the right Realtor® to sell your house. Ask, for example, about the success rate in selling other fixer-uppers before you make your decision. Find the agent who works best for your situation.
T: Tell the truth. Describing your home as "cozy" may draw homebuyers to an open house, but it's unlikely that they'll buy a fixer-upper if that's not what they expect. Instead, just tell the truth. Describing it as a "fixer-upper" will ensure that the potential buyers coming to see your house know what to expect. Clean and stage your fixer-upper to show your home is worth buying.
If you follow the GREAT principle to find a buyer for your fixer-upper, you'll get it sold and get moving in no time. For more tips on selling a fixer-upper, talk to an Allen Tate Realtor.
Visited 32 times, 1 visit(s) today