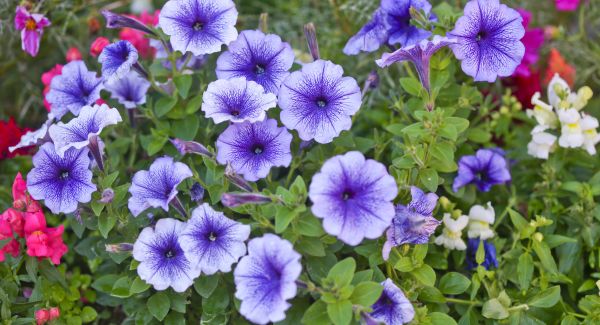 Last Updated on August 3, 2023
With the humidity and temperatures we've experienced lately, even gardeners with a green thumb are likely to have spent blooms in their container gardens by this time of year. While the temperatures here in the Carolinas prevent us from enjoying cool-season favorites like mums, pansies, and camellias for quite some time, there are many beautiful flowers you can plant now and enjoy through the fall.
Cora Vinca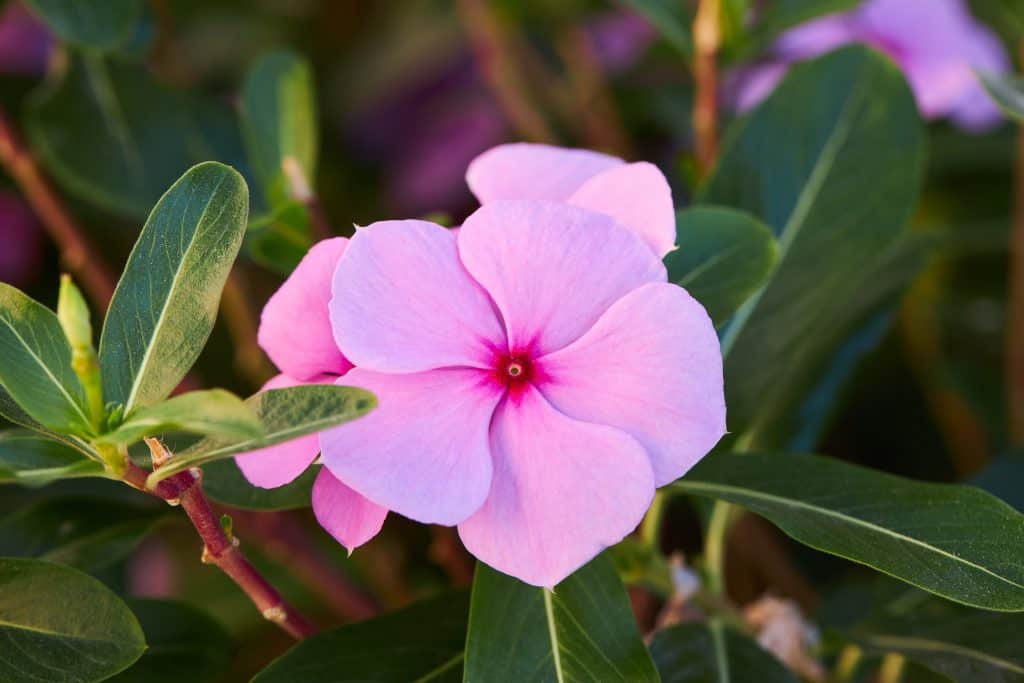 Cora Vincas love full heat and sun so make sure you plant these beauties in plenty of light. Perfect for hanging baskets, containers and even garden beds, Cora Vinca blooms summer through fall. This plant is also very drought tolerant and likes to fully dry out between waterings.
SunPatiens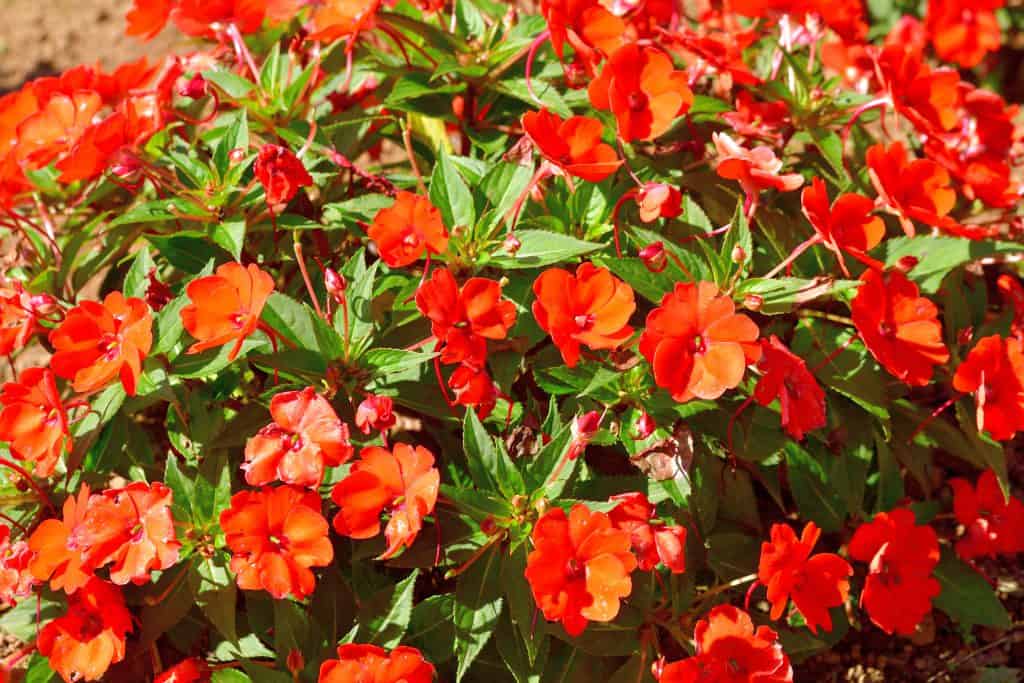 These bold flowers will bloom now through the end of fall and easily tolerate the hot summer heat we're likely to experience for another month or two.
Begonias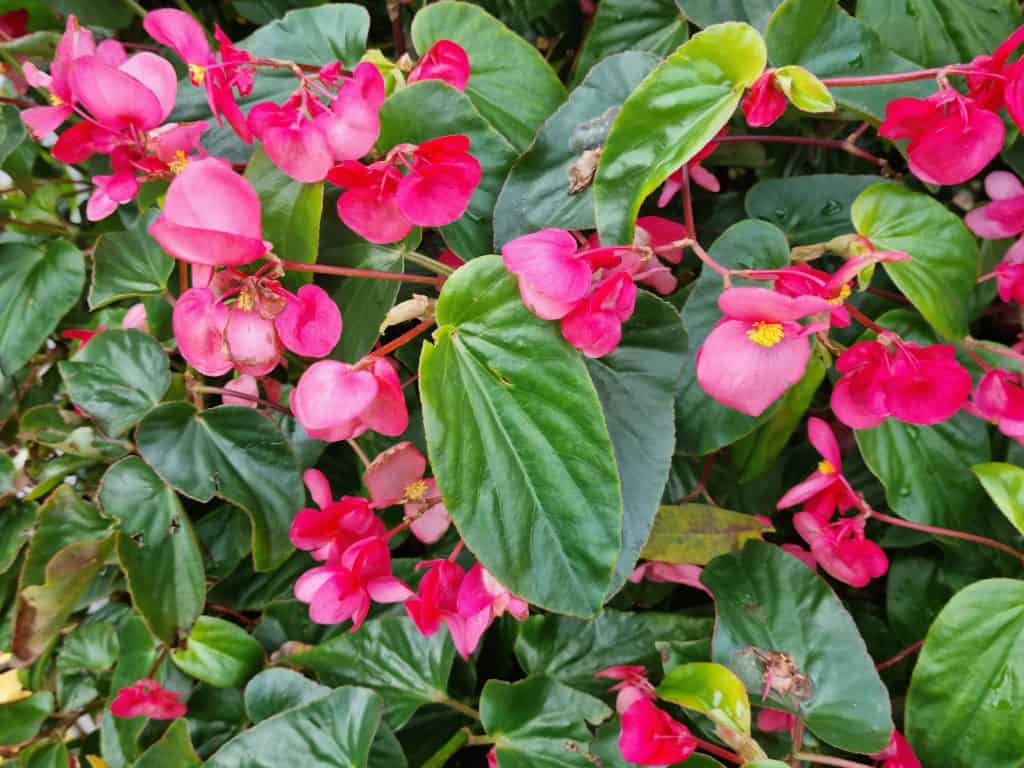 Looking to make an impact? Begonias are perfect the perfect choice when searching for a flower that makes a statement in the garden. Begonias will work in sun or shade, making them considerably more versatile than many finicky flowers. You can expect continuous blooms through fall.

Calibrachoa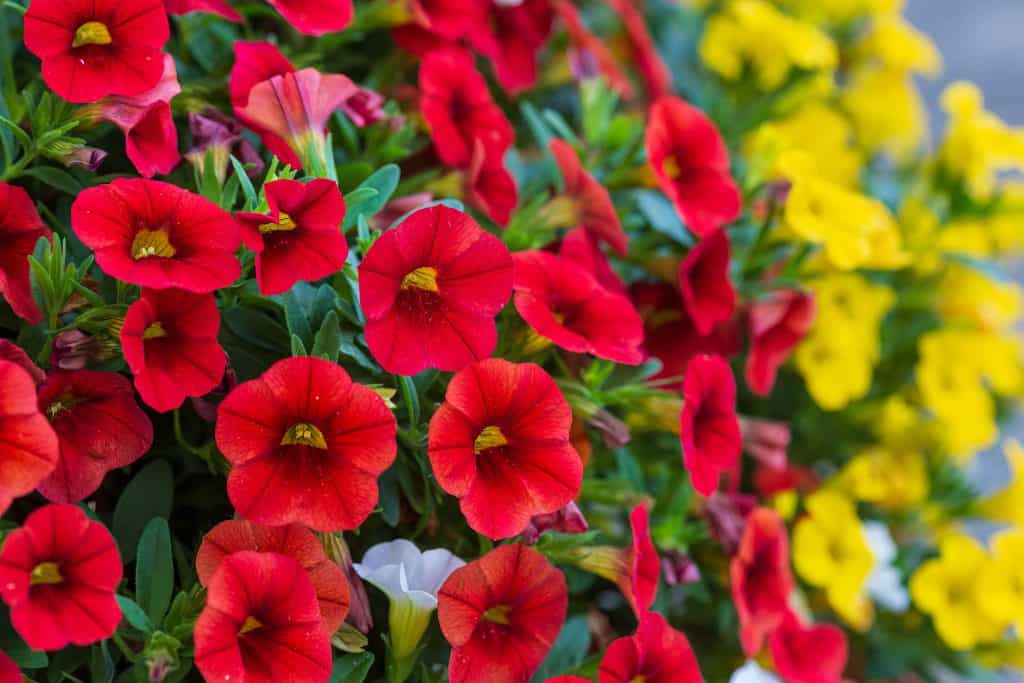 Resembling a tiny petunia, this yellow, red and orange flower has the perfect color palette to easily transition from summer to fall.
Petunias
Opt for the purple and white petunias to easily progress from summer to fall, color-wise. Unlike drought-tolerant Cora Vincas, Petunias are a bit needy when it comes to maintenance, and need ample amounts of water, a trim every now and then, and full sun.
Keep reading: The best plants to prevent mosquitoes
Visited 3,028 times, 1 visit(s) today