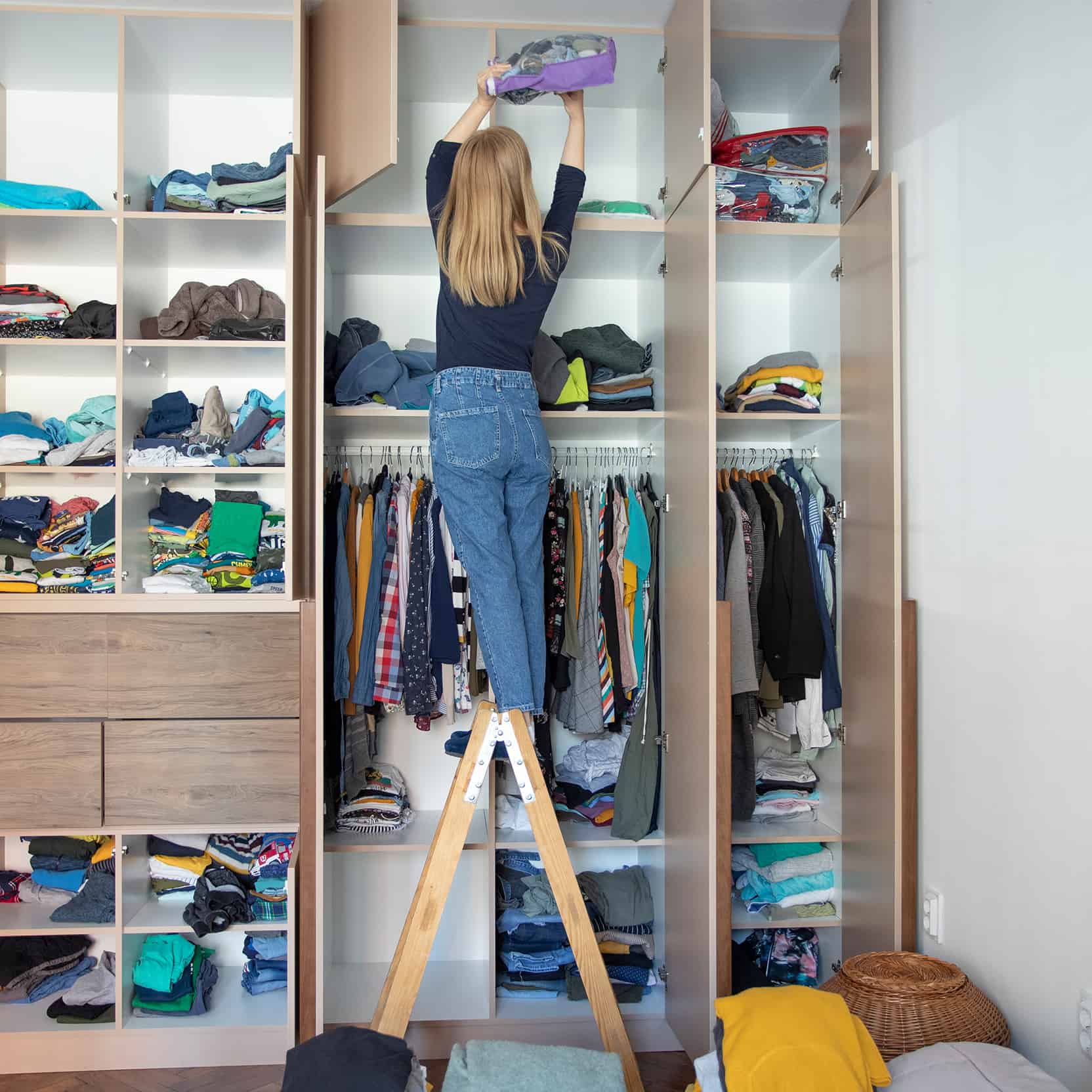 Last Updated on September 2, 2022
There's no arguing the fact that it's a sellers' market, but despite the red hot market, your home might not have what buyers want. Thinking of listing your home in the near future? Here's what buyers are looking for and how you can make sure to capture their attention.
An office space
In the age of the coronavirus, buyer preferences have shifted, as more and more people work from home. A dedicated office space is now high on buyers' wish lists. If you already have a spare room, go ahead and stage it as an office.Make sure to clear the room of additional clutter, too.
If you don't have an office, but have a shared-space in your home, reserve one roomy corner to serve as a work space and stage it as such.
Space to comfortably accommodate family members
As more and more people entertain and host family members at home, many buyers are searching for homes that have ample space and seating for guests. Clearing the clutter goes a long way towards staging your home to showcase space.
Evaluate your furniture choices and make sure the seating isn't too oversized for the space. Replacing oversized seating with smaller pieces and adding benches, poufs or arm chairs can really create a space that looks and feels accommodating towards guests.
View this post on Instagram
A dedicated laundry room
More than 91% of buyers said a they wanted a laundry room in their next home. No matter the size of your current laundry room, get to work to make the space even more inviting. Clear it of clutter, consider adding some shelving to display detergent and other necessary supplies, and even add some window treatments. You can have fun with color in the laundry room, as it's not a space guests will see, so get creative with some bold blues or pretty greens.
Yard for entertaining
A yard for entertaining has long been at the top of many buyers' lists. Transform a dull backyard into an entertainer's dream with just a small budget and a little TLC to attract buyers. You can easily add a fire pit and some string lights for ambiance. Or get creative and spread fresh mulch with some flowering plants and shrubs.
Pressure wash a dirty deck and be sure to stain and seal it. Just look at the dramatic before and after transformation this backyard went through in just a few days of hard work!
View this post on Instagram
Ceiling fans in bedrooms
Now here's a feature that won't break the bank: ceiling fans. If you don't have fans in bedrooms installed already, consider making the switch. Likewise, if your bedroom fans are seriously outdated, it's time to go shopping. There are many modern and efficient ceiling fans on the market today that will quickly transform the look of your space.
Exterior lighting
Would you believe 85% of buyers said they're searching for a home with ample exterior lighting? Not only does it ward off suspicious activity, but it also gives your home a beautiful glow at night. Take the weekend and save some money when you DIY this project and add uplighting to your home.
Visited 107 times, 1 visit(s) today