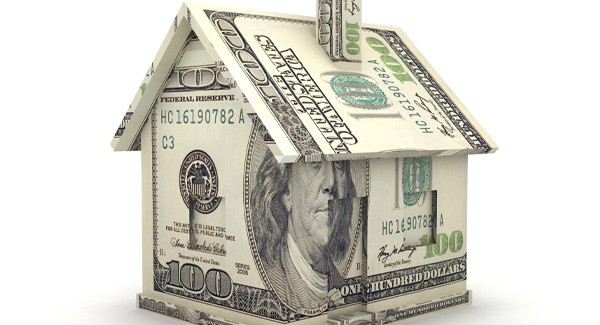 Last Updated on August 21, 2023
As the kids return to school, the fast-paced summer selling season is officially behind us, but with continued inventory challenges and increased buyer demand, there are no indicators that buying a home in the fall won't be just as competitive. With only 3.1 months' supply of inventory in most major parts of the Carolinas, the market will remain in favor of sellers, making bidding wars and multiple offers a trend that will linger as inventory continues to be an issue.
So what's the average home buyer to do in this market? Should you hunker down and wait for conditions to improve or arm yourself with a partner to help you make a competitive offer and finally land your dream home? We're voting for option two.
Make an all cash offer with the Hanna Cash Guarantee Program
In a highly competitive market, it's imperative that your offer stand apart from the rest. Some buyers offer to cover some of the expenses that are traditionally covered by the seller, and still others attempt to minimize the number of contingencies requested to stand out.
You can also go the route of presenting a full-cash offer, thanks to the Hanna Cash Guarantee program.
For qualifying buyers, the Cash Guarantee program can make a buyer's offer on a primary residence a cash deal!
The purchase offer includes a fully underwritten Mortgage Commitment and a Hanna Cash Guarantee Acceptance Letter from Howard Hanna Mortgage Services, which supplies a strong, competitive offer for buyers and comfort for sellers that they are accepting a cash offer guaranteed by a credible lending source. There is no required mortgage contingency, but only if the buyer agrees to cover any gap in the appraisal.
The buyer benefits from:
There is no additional cost to qualified buyers
A fully underwritten loan upfront
An offer with full credit approval, allowing for the removal of any financing contingency
Interested in presenting a strong all-cash offer? Contact us today.
About Allen Tate Realtors
Allen Tate Realtors has been helping our clients achieve their real estate goals since 1957 and is the #1 real estate company in the Carolinas. With local roots and global connections, thanks to our partnership with Leading Real Estate Companies of the World, our real estate agents can provide their customers with superior service, unparalleled connections, and vast market knowledge. Allen Tate provides real estate, mortgage, insurance, and relocation services throughout the entire homeownership lifecycle.
Allen Tate Companies is a proud partner of Howard Hanna Real Estate Services, the largest independent, family-owned real estate company in the country. With more than 13,000 sales associates and staff members across the combined companies, our agents are the best of the best.
Visited 730 times, 1 visit(s) today