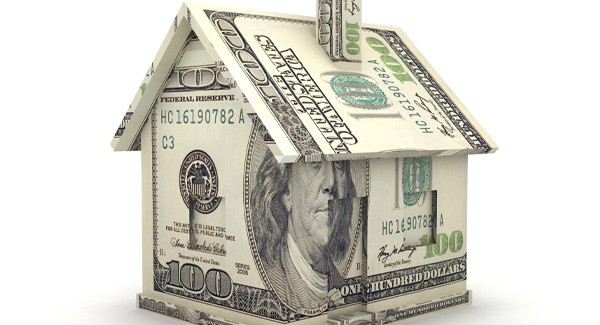 Last Updated on August 26, 2022
The 2022 summer housing market is just starting to heat up, as steady buyer demand and inventory challenges give way to an ultra competitive landscape.
Despite more active listings than this time last year, homes are spending less and less time on market. In fact, the latest data shows us that the typical home spent 31 days on the market, almost six days less than last year and the shortest time on record since 2016.
So what's the average home buyer to do in this market? Should you hunker down and wait for conditions to improve or arm yourself with a partner to help you make a competitive offer and finally land your dream home? We're voting for option two.
Make an all cash offer with the Allen Tate Mortgage Cash Guarantee Program
In a highly competitive market, it's imperative that your offer stand apart from the rest. Some buyers offer to cover some of the expenses that are traditionally covered by the seller, and still others attempt to minimize the number of contingencies requested to stand out.
You can also go the route of presenting a full-cash offer, thanks to the help of our new program, Cash Guarantee.
For qualifying buyers, the Cash Guarantee program can make a buyer's offer on a primary residence a cash deal!
The purchase offer includes a fully underwritten Mortgage Commitment and an Allen Tate Mortgage Cash Guarantee Acceptance Letter from Allen Tate Mortgage Services, which supplies a strong, competitive offer for buyers and comfort for sellers that they are accepting a cash offer guaranteed by a credible lending source. There is no required mortgage contingency, but only if the buyer agrees to cover any gap in the appraisal.
The buyer benefits by:
No additional cost to qualified buyers
A fully underwritten loan upfront
An offer with full credit approval, allowing for the removal of any financing contingency
Interested in presenting a strong all-cash offer? Contact us today.
(Visited 710 times, 1 visits today)