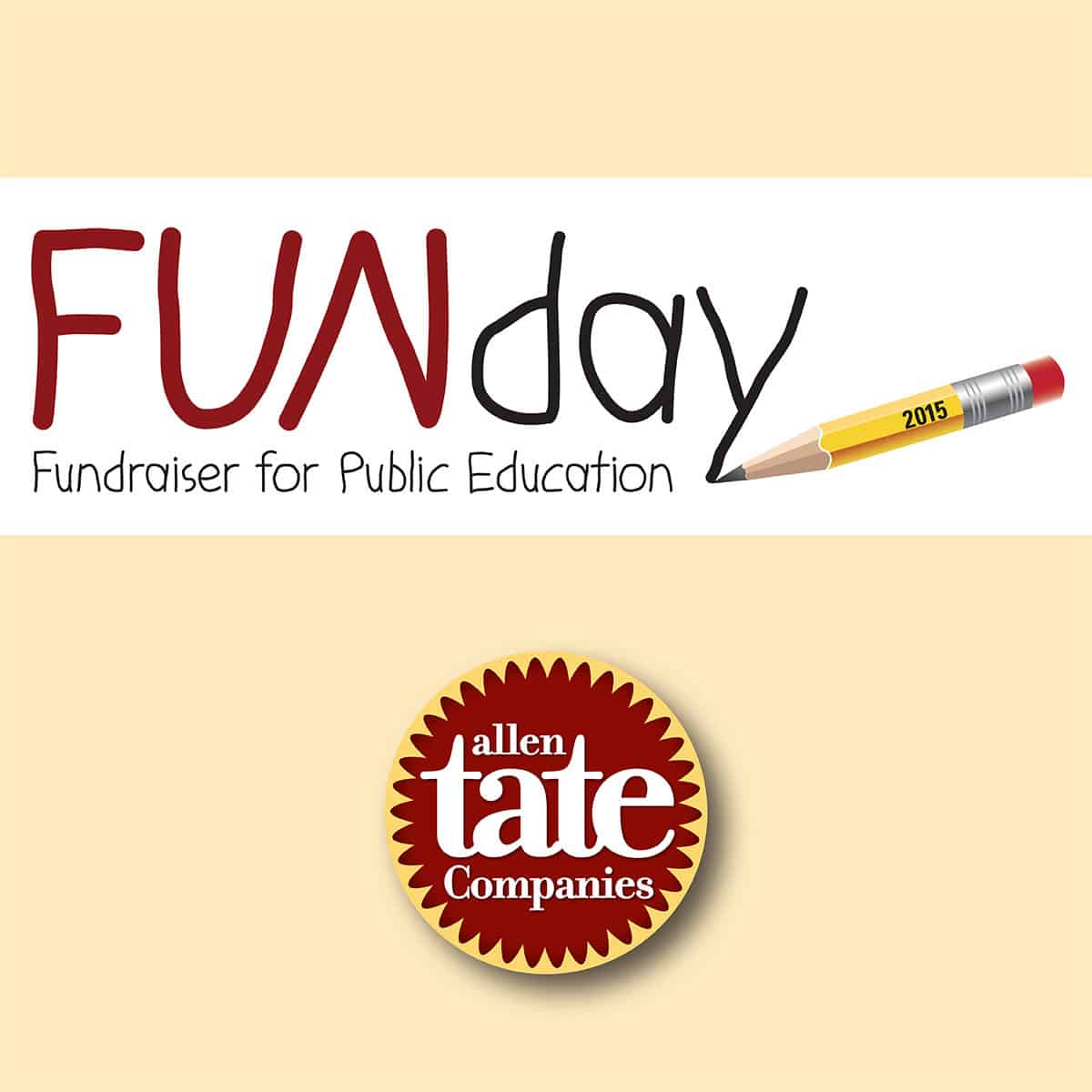 Last Updated on January 13, 2023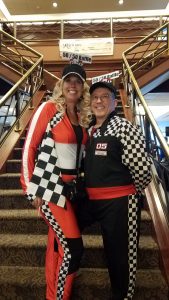 Allen Tate Realtors® throughout the greater Charlotte region recently raised more than $89,000 to benefit public education, as part of the company's 21th Annual FUNday event.
Every year, Allen Tate agents, employees and guests gather to raise money for local public education organizations. This year, four separate regional FUNday events took place through the company's footprint in North and South Carolina. Since it began, FUNday has raised more than $2.03 million for public education across the Carolinas (not including proceeds from the 2018 events.)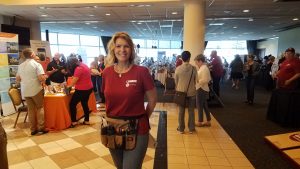 More than 325 people attended "Get Rev'd Up," a racing-themed day held October 16 at Charlotte Motor Speedway.
The festivities included silent and live auctions, casino games, karaoke and rides around the race track. Many agents also attended an annual continuing education update course.
"Allen Tate Realtors really got revved up for a day of fun and fundraising for public education Everyone had a fantastic day, while working together to support the communities we serve," said Diane Kuiper, FUNday Charlotte event chairperson
"Teachers and schools are the heart of our communities and we are honored to support them through this annual event," said Kuiper.
Proceeds from FUNday Charlotte benefit public school systems and organizations in Mecklenburg, Iredell, Cabarrus, Gaston, Union, York (SC) and Lancaster (SC) counties.
FUNday is made possible through the support of national, regional and local sponsors.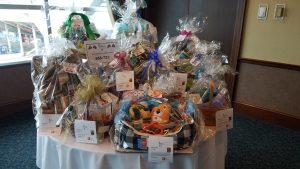 Diamond sponsors for the Charlotte event were The Reserve at River Run and True Homes.
Platinum sponsor was The Coley Law Firm, PLLC and True Homes.
Gold sponsor was T.R. Lawing Realty, Inc.
Company-level sponsors included 2-10 Home Buyers Warranty, Artisan Signs & Graphics, Canon Solutions America, Quantum Digital and Telware.
Silver sponsors were Essex Homes, Smith Douglas Homes, Taylor Morrison, Toll Brothers and United Printing.
Bronze sponsors included Adams Homes, Brookline Homes LLC, Home Inspection Carolina, McMillan, Psaroudis & Markey P.A., Millbridge Community, Nantz Law Firm, New Home Guide, Peachtree Residential and Samantha H. Terres PLLC.
Copper sponsors were Adams Outdoor Advertising, America's Choice Inspections, Doyle & Wallace PLLC, Michael Johnson PC and Associates and Trimnal & Meyers LLC.
Allen Tate is the Carolinas' largest real estate company with 24 local offices in the Charlotte region and a total of 47 offices in North and South Carolina.
Visited 30 times, 1 visit(s) today