Last Updated on June 2, 2023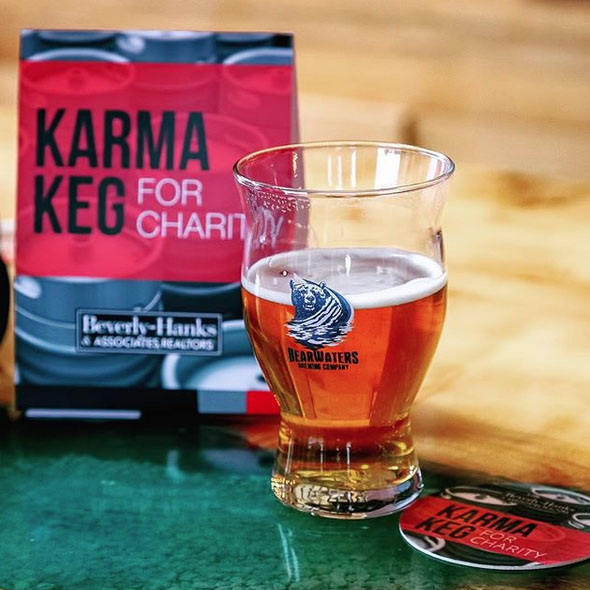 There are many ways to Live Abundantly in Western North Carolina. But for many children across our region, that choice is out of their hands.
At Allen Tate/Beverly-Hanks, we work hard to reinforce our community each year by giving generously of our time and support. But our giving is generally limited to the causes closest to the hearts of our leadership, agents, and staff. Last week at our most recent Karma Keg for Charity event, the crowd decided which local charity deserved additional support this season—and raised more than $2,000 for the winning nonprofit.
With more than half of the entries going to youth-focused organizations, the crowd was clear in their priorities.
About Broyhill Home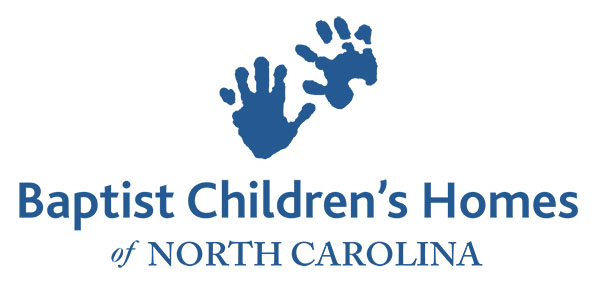 Since 1971, Broyhill Home has served Western North Carolina as a residential facility for children from infancy to age 21. The 91-acre facility allows childcare workers to live with children in the cottage and provide daily support, encouragement, and direction. Appropriate referrals are for children who can attend public school and have the ability to benefit from group living and the group process.
Broyhill Home offers the following programs and services:
Emergency Care
Transitional Living
Residential Care
After Care
Family Foster Care
Clarification/Value Change
Broyhill Home is one of several locations managed by Baptist Children's Homes of North Carolina. Each location uses the Children And Residential Experiences (CARE) Model developed by Cornell University.
Get involved with Broyhill Home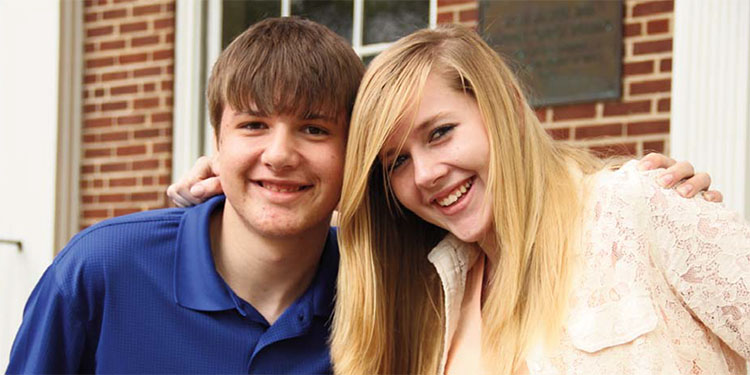 There are many ways for locals to help the children of Broyhill Home. Along with Drake & Moody Cottages in Franklin and Truett Children's Homes in Hayesville, Broyhill Home accepts regular donations for the children and facility. Consider donating cottage items, school supplies, personal care items, or recreational items for the children. The facility is also in need of various tools for upkeep and gladly welcomes volunteer teams to assist in painting and other maintenance needs.
Canned goods, fresh produce, grocery store gifts cards, and other foodstuffs help Broyhill keep children healthy and well fed. Children also appreciate donations for birthday and holiday gifts, as well as sponsorship to church camps. If you'd like to host a birthday party, cookout, or picnic for the kids, that's a great idea, too!
Get more by giving back
Allen Tate/Beverly-Hanks is immeasurably proud of our agents and staff for their regular involvement in strengthening the community through service and financial support. We were also excited to see such a great community turnout at last week's Karma Keg event. But while we had a wonderful time, we know there's still plenty more time to give this season!
Support local causes now and in the future by giving of your time and money to an organization like Broyhill Home that means something to you. Reach out to Broyhill Home or contact your Allen Tate/Beverly-Hanks agent to learn about local nonprofits in your community.
Broyhill Home
Western Area Family Services, 111 Sneed Drive, Clyde
(828) 627-9254
Visited 18 times, 1 visit(s) today