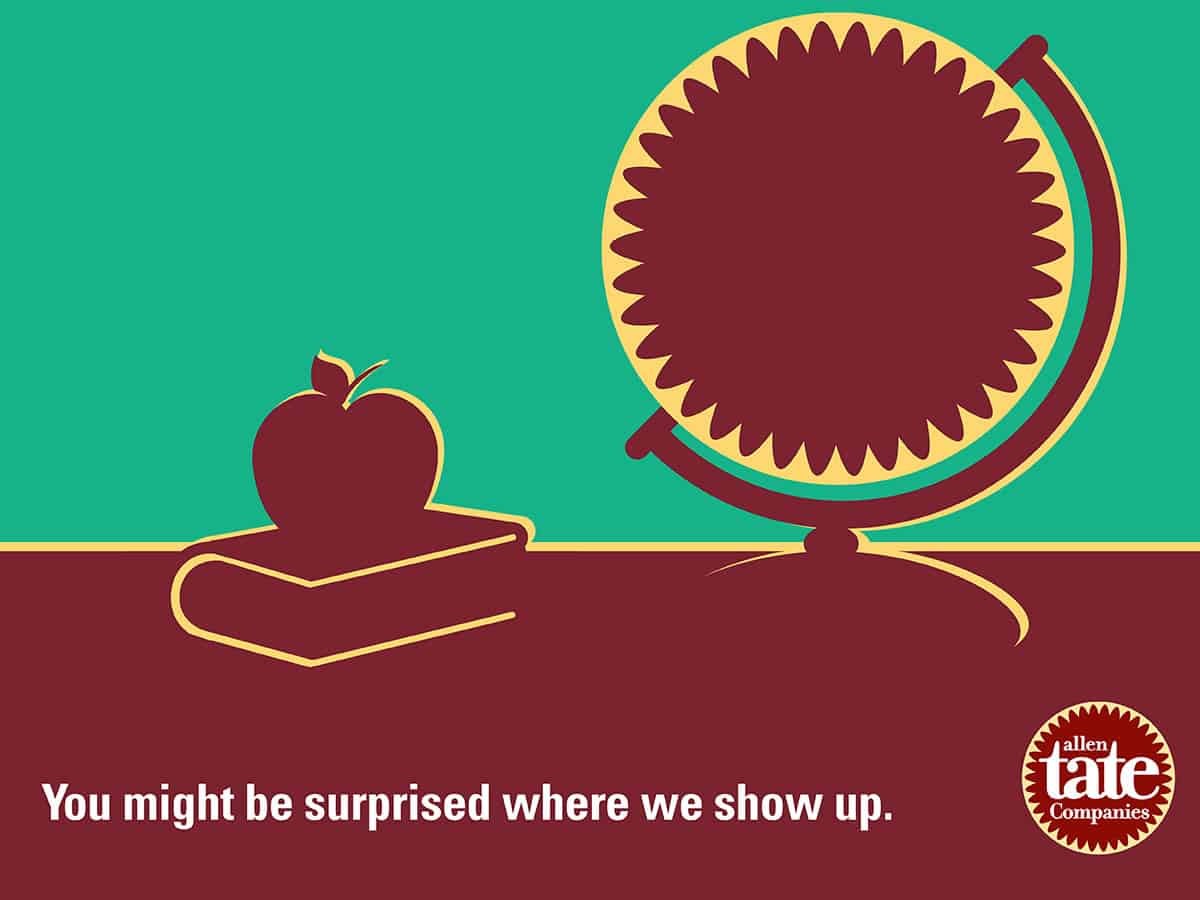 Last Updated on January 13, 2023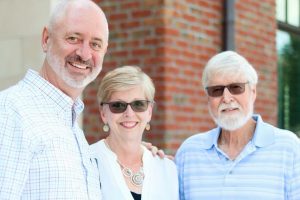 Allen Tate Realtors® in the Triad recently raised more than $32,000 to benefit public education, as part of the company's 21th Annual FUNday event.
Every year, Allen Tate agents, employees and guests gather to raise money for local public education organizations. This year, four separate regional FUNday events were held throughout the company's footprint in North and South Carolina. To date, FUNday has raised more than $2.03 million for public education across the Carolinas (not including proceeds from 2018 events).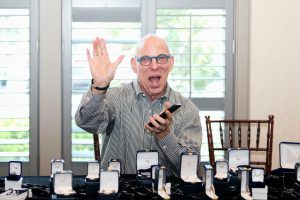 More than 300 people attended "Denim and Diamonds," held October 4 at Noah's Event Venue in High Point.
The evening's festivities included silent and live auctions, a reverse raffle, reception and dancing.
"We are grateful for the incredible success of our 2018 FUNday Denim and Diamonds event. The commitment of Allen Tate agents, staff and generous sponsors allowed us to increase our fundraising this year," said Robert Smith, FUNday Triad event chairperson.
"Public education is vital to the young people of our local communities. We are excited that our efforts will allow us to make impactful contributions to our public schools across the Triad," said Smith.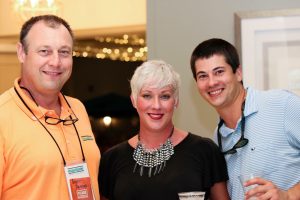 Local education organizations that will benefit from Allen Tate FUNday dollars include Alamance County Classroom Closet, Asheboro City Schools, Davidson County Education Foundation, The Enrichment Fund for Guilford County Schools, Guilford Education Alliance, Randolph County Schools, Rockingham County Schools, Teach for America, and Winston-Salem/Forsyth County Schools Career Center.
FUNday is made possible through the support of national, regional and local sponsors.
Platinum sponsors included Capital City Law, The Carson Group, Home Spectors Inspection Services and True Homes USA.
Gold sponsors included Absolute Home Inspection Services, Blue Ribbon Home Inspections, CD Builders – Joe Kupiek, Cutting Edge Gifts, Eastwood Homes, Fox Den Home Inspections, Got You Floored, Home Team Inspection Service, Keystone Homes, Marathon Moving, McCallop Law, PLLC, MI-BOX Moving and Mobile Storage, Parkwood Property Inspections, Quantum Digital, Rent a Home, Shea Homes and Stegall & Clifford.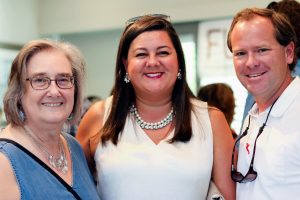 Silver sponsors included 2-10 Home Buyers Warranty, Burlington Carpet One, City Transfer, College Hunks, Craige Jenkins Liipfert & Walker LLP, Kristin Crow, Attorney, Excel Moving Companies, Gavin & Cox Attorneys, Housemaster of the Triad, Ivey & Eggleston Attorneys, Othos Pest Management, Pillar to Post Home Inspectors, Telware, The Real Estate Book and Whitman Construction.
Bronze sponsor was Artisan Signs. Friend of Education sponsors included Coltrane Grubbs Orenstein PLLC, Gable Photography, Heather Kiger Law and JRG Builders/Guys Home Inspections.
In-kind donations were provided by 1618 On Location, Advanced Online, Carolina Realty and Graphic, Top Producer magazine and Yamamori.
Allen Tate is the Carolinas' largest real estate company with eight offices in the Triad region – Asheboro, Burlington, Greensboro – Green Valley, Greensboro – North Elm, High Point, Oak Ridge, Winston-Salem Cherry Street and Winston-Salem Hanes Mall Boulevard – and a total of 47 offices in North and South Carolina.
Visited 32 times, 1 visit(s) today