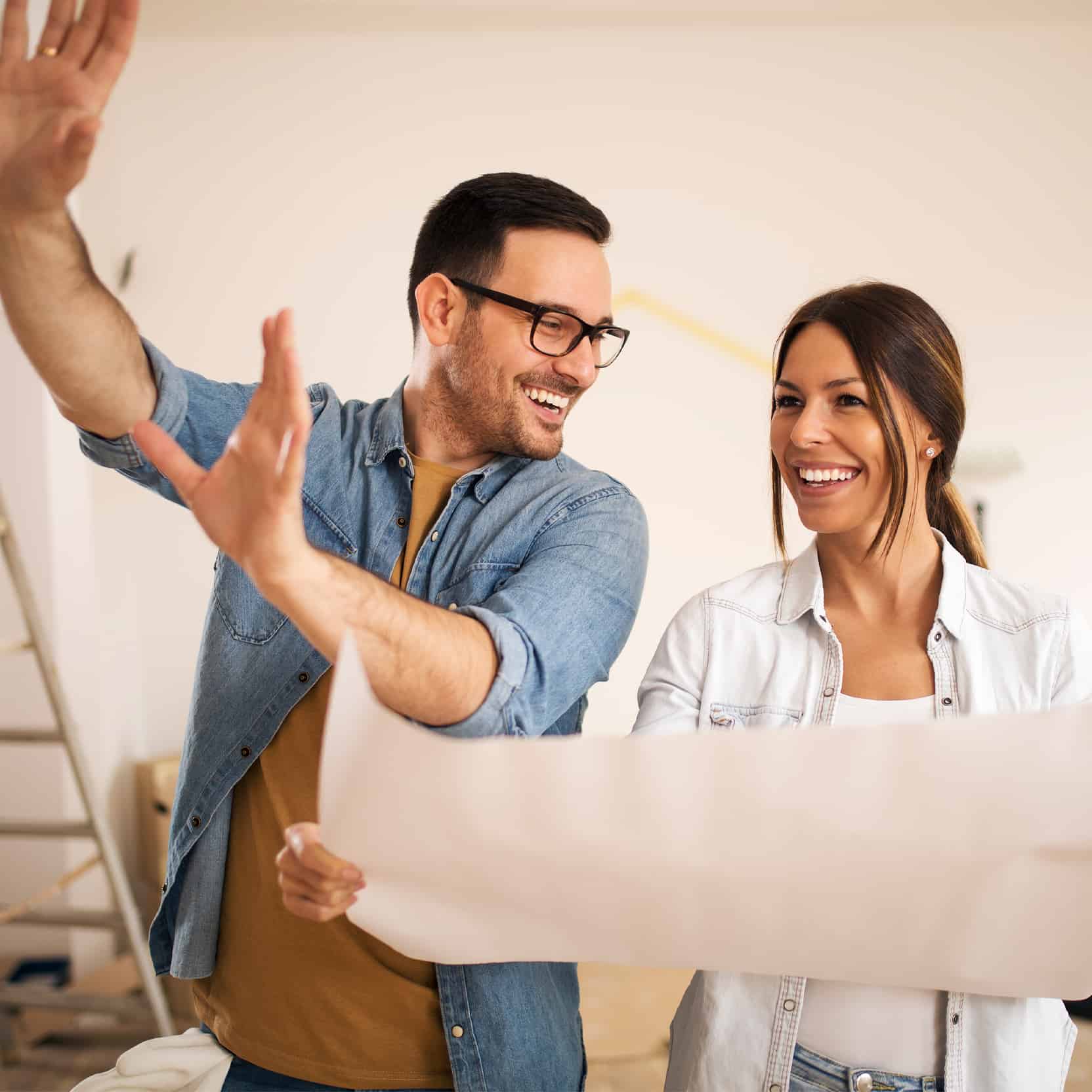 Last Updated on September 2, 2022
If you're thinking about putting your home on the market this summer, don't wait— get to work now to make sure your efforts will earn you top dollar for your home.
Get rid of everything that you don't absolutely need
The decluttering process can take time; especially if you've lived in your home for quite a while. Start now, going room by room, closet by closet and clearing out everything that isn't necessary to your everyday life. To give you an idea of how much you should declutter, home staging experts suggest removing at least 1/3 of your stuff while your home is one the market.
It's a fact: buyers don't like clutter and even if your home is beautiful, clutter will almost always kill the deal. Rather than stuffing your closets and garage to the brim, rent a storage unit for a few months.
While you're at it, take down personal items. Buyers need to envision themselves living in your home, and it's pretty hard to do that if your personal items are everywhere.
Pick the right realtor
Equally as important as finding the right realtor to help you buy a home, you'll need an expert to help sell your home in a timely manner and for the right price. Take the time now to interview Realtors, inviting the top three candidates to go over their unique listing presentation with you. Don't shy away from asking the hard questions:
1) Can you tell me about your experience in residential real estate?
2) Are you knowledgeable about my neighborhood? Do you typically work in my home's price range?
3) What is your marketing strategy? How is your plan customized for my home?
4) Will you host an open house?
5)What are the flaws in my home?
6) What sets you apart from other listing agents?
7)How did you arrive at a listing price for my home?
Stage every single room
Staged homes sell faster than homes that aren't. Take the time now to stage each and every room. Make sure that every space has a purpose–even the bonus room. Buyers will want to know how they can use your home and blank spaces don't help them envision anything.
Want a pro tip? Stage your garage–32% of all buyers said garage storage space was important. Additionally, go the extra mile by decluttering all of your closets to leave each closet about half empty. This paints the picture that your home has ample storage, which is something every buyer wants.
Related: How to stage your garage to sell
Highlight your best features
Think about your home's best features and work on showcasing those to the full extent. Is your curb appeal impressive? Consider adding uplighting. Do you have a bonus room? Stage it to show its full potential. Maybe you have ample closet space, make sure to clear those closets and really show them off.
Related: 15 features buyers want most
Put extra energy into the kitchens and baths
It's no secret that kitchens and baths sell homes. To show off your kitchen, clear everything off the countertops— get rid of the toaster, coffee maker and unnecessary clutter. A small fruit bowl with fresh fruit is all you need. The idea is to make your kitchen look as spacious as possible. Consider updating outdated light fixtures and handles. If your kitchen cabinets are outdated it's worth it to add a fresh coat of paint.
In the bathrooms do the same thing and clear the vanity and shower. Update hardware and knobs that are outdated. If you're in the DIY mood, painting your vanity is a project you could easily tackle over the weekend and can really go a long way towards updating your bathroom.
Related: 7 ways to inexpensively update your bathroom
Update your curb appeal
Take a good look at your home's exterior, does it make a good first impression? Are your flower beds full and blooming? Is the yard mowed and weeded? It might make sense to call in a landscape company to add some flowering shrubs to sparse flower beds.
Don't overlook your front door, either. If it's in desperate need of a fresh coat of paint tackle this simple DIY project to really enhance your curb appeal.

Related: Best paint colors to make your front door pop
Don't forget about your back yard. Make sure everything is well manicured and maintained. Get rid of overgrown bushes and pressure wash your deck.
There's a saying in real estate: A staged home is a sold home. Get to work now to really make it count!
Visited 206 times, 1 visit(s) today