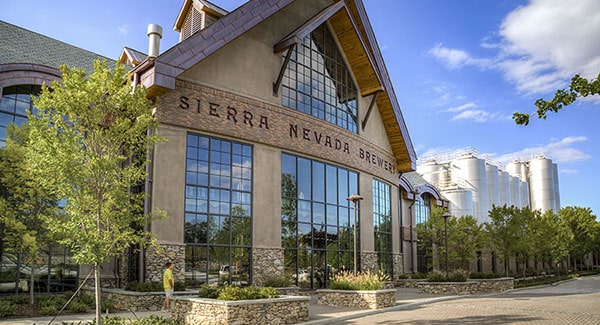 Last Updated on June 22, 2023
Mills River is a community that offers the best of mountain history and growing modernity. The history of the area dates back to the late 18th century, and many residents are direct descendants of the community's original landowners. But yet, the town only chose to incorporate in 2003. The result is a unique mix of the classic and the up-to-date.

Whether you're vacationing or stay-cationing, Mills River offers residents and visitors alike many opportunities to Live Abundantly in WNC. Here's a quick itinerary for a fun-filled weekend in Mills River, NC.

Friday evening in Mills River, NC
Make your dreams come true at Tiffany Hill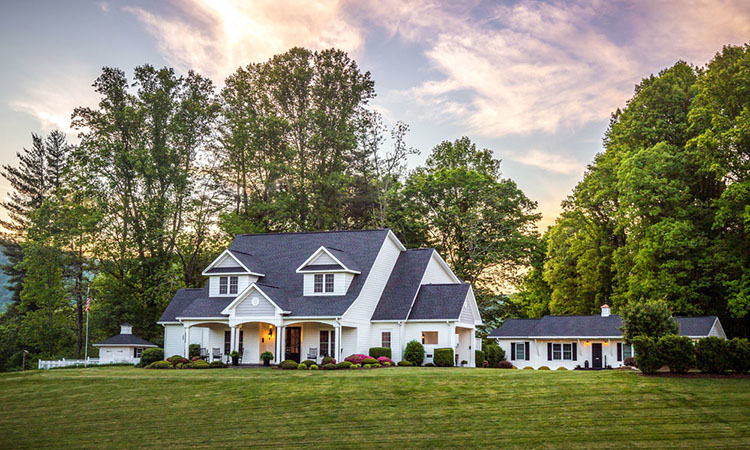 Once you arrive at the Bed & Breakfast on Tiffany Hill, you may not want to leave! This purpose-built B&B was the first in the South to land a spot in the Southern Living Hotel Collection. Filled with casual elegance and Southern hospitality, Tiffany Hill is your ideal home base in Mills River. Choose it whether you're looking for a romantic getaway or a luxurious jumping off point for a weekend of exploration in Mills River. More than six acres on the property have been developed for relaxation and refreshment, proving that dreams do come true at Tiffany Hill.

Enjoy home cooking at Mills River Restaurant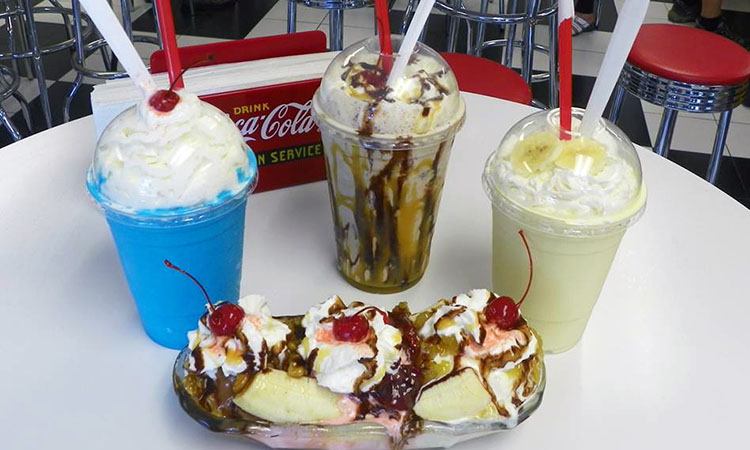 Highways 280 and 191 are the major arteries of Mills River. And at the intersection of these routes, at the heart of the community, sits Mills River Restaurant. This family restaurant serves breakfast, lunch, and dinner seven days a week. American dishes dominate the dinner menu, from burgers and steaks to fried seafood platters. But authentic Greek and Italian specialties are also available. Don't forget to save room for dessert! Located next door, the Mills River Creamery offers made-in-house ice cream from farm-fresh milk, locally grown fruits, and the best ingredients.

See what's on tap at Mills River Brewing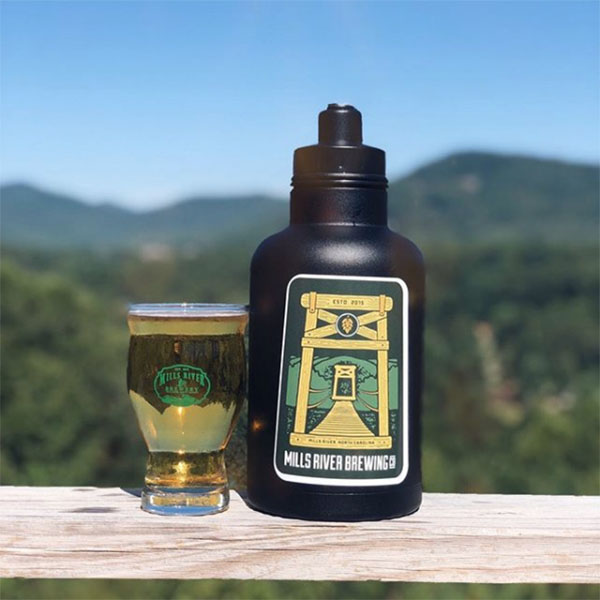 No need to venture far for a drink. Mills River Brewing Company is located just a few blocks away! Founded in 2015 in a strip mall in Arden, the brewery took a few years to properly grow into its current 8,600-square-foot brewing facility and taproom in their namesake town. They serve their signature Southern IPAs and Appalachian Ales seven days a week. Is beer not quite your thing? Bold Rock Hard Cider has a location just up the road. The largest independently owned cider company in the U.S. offers complimentary weekend tours from their cidery, as well as pints, flights, and food.

Saturday in Mills River, NC
Donut miss breakfast at Ivory Road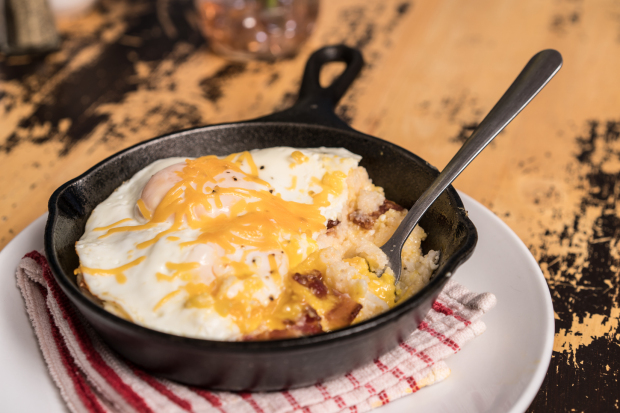 Enjoy the best brunch around at Ivory Road Cafe & Kitchen, just up the road in Arden! This local restaurant, cafe, and bakery serves fresh breakfasts all day. And they add homemade yeast donuts to the menu on Saturdays. Enjoy items like an honest-to-goodness cast iron skillet breakfast, Nutella and banana-stuffed brioche French toast, or Hemingway's bun—a toasted cinnamon roll smeared with bacon jam, topped with two eggs and smoked sea salt, and drizzled with bourbon glaze. For an authentic experience in their 1930s stone cottage, stay for afternoon tea, served every first Tuesday and Saturday at 2:30 PM.

Rock me, Momma, at the Wagon Wheel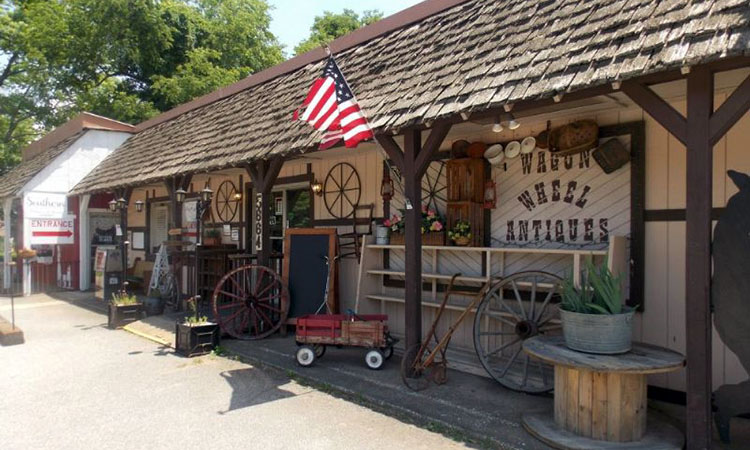 If you enjoy perusing the remnants of yesteryear, make time to visit Wagon Wheel Antiques during your weekend in Mills River. This family-owned "home away from home" shop is located across from High Vista Golf Community and next to Southern Farmhouse Pottery and Decor. Their wares span three generations of old time collections, from homewares to home decor. It's a great way to spend the afternoon—and perhaps discover a treasure or two!

Saddle up and explore Pisgah National Forest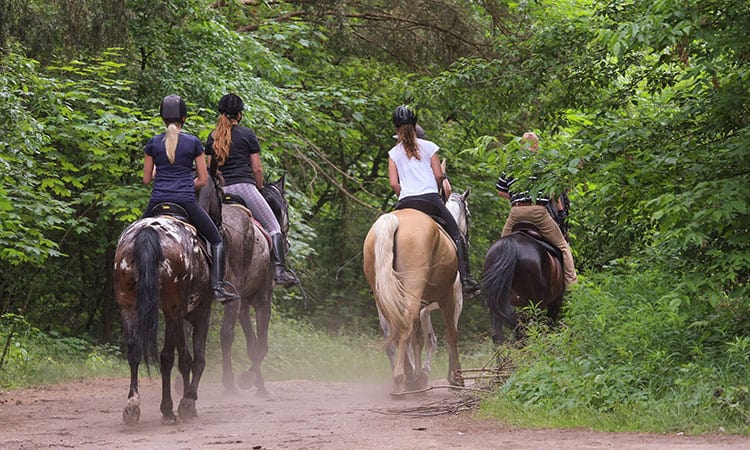 Outdoor activities abound in nearly every direction around Mills River! The Mills River Recreational Area is located near the entrance to Pisgah National Forest and is a popular congregation area for hikers, fishermen, and mountain bikers. But if you want to explore the forest with a good neigh-bor, reserve an adventure with Saddle-Up Trail Rides. This family-owned horseback guide service has special permits to take riders into the national forest. And their trails are suitable for all skill levels of horseback riding abilities. Enjoy the fresh mountain air and breathtaking scenery from atop a gentle horse.

Grab a brew at Sierra Nevada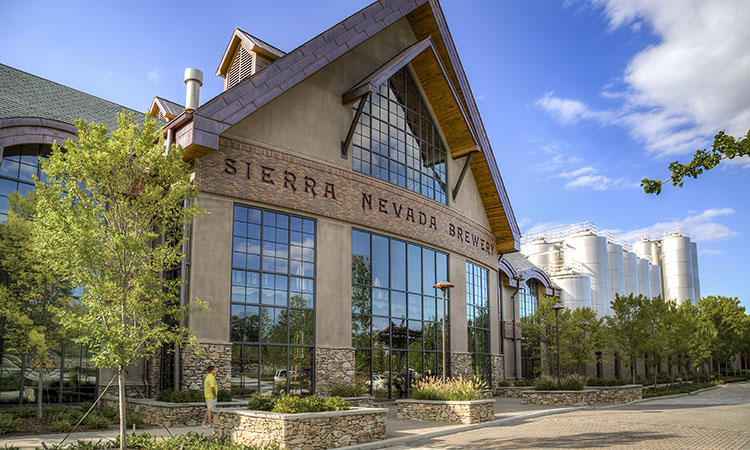 Opened in 2014, beer and nature lovers alike could spend a full day just enjoying all Sierra Nevada's East Coast brewery has to offer! In addition to a full kitchen and outdoor stage, the location offers a number of brewery tours. The specialty "Trip in the Woods" tour features a 1.5-mile guided nature walk along the brewery's grounds. Learn about the French Broad River, native plants and trees, and how Sierra Nevada harnesses and protects these resources through their brewing process. Stay for samples of their award-winning beers and a dining experience you won't soon forget.

Check out Greenhouse Moto Cafe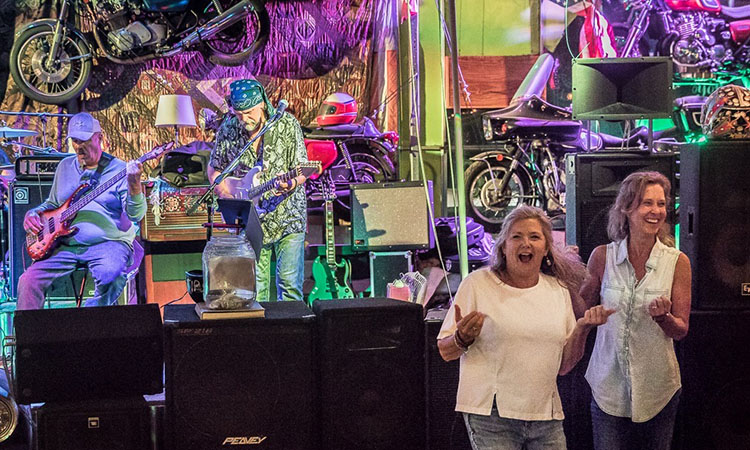 If your engine is still running at the end of the day, head to Greenhouse Moto Cafe. This weekend dive is an eclectic bar in an old greenhouse with vintage motorcycles on display. Whether you're just driving through or staying for a while, it's worth the pit stop. In addition to 26 craft beers on tap and 100+ beers, the venue has pool tables, basketball, skeeball, and live music to keep you busy.

Sunday in Mills River, NC
Become a "Cono Sur" of Latin fusion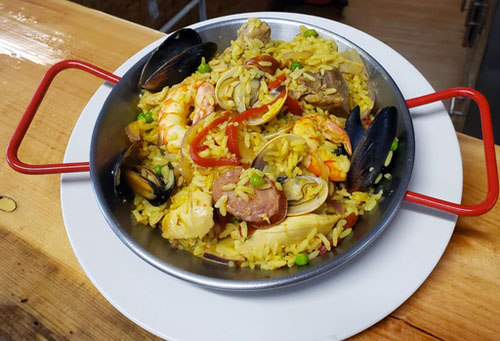 It's hard to get tired of the Blue Ridge Mountains. But if you want a quick escape, head to Cono Sur for the flavors of the Andes! Chef Sergio Castro, certified by ACF, joins our community from his native Peru. Along with his Chilean friend Patricio Vera, the pair delivers authentic Peruvian cuisine with traditional flavors. From seviche and paella (pictured) to pollo a las brasas and suspiro limeño, Cono Sur brings the essence and flavors of Peru to WNC.

Grab Fido and head to Mills River Park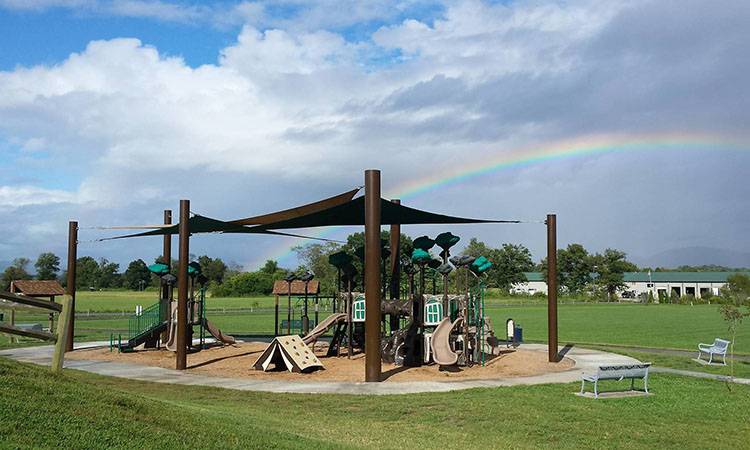 From dawn to dusk, locals love visiting Mills River Park. The park extends behind city hall to the banks of Mills River. It has a 1.2-mile multi-use trail, dog park, playground, tennis courts, handicap accessible fishing pier, and canoe/kayak launch. A picnic shelter on the grounds has a capacity of 96 individuals at 16 picnic tables and can be reserved for special occasions. Also inside the park are the Mills River Library and town community center.

Spend every weekend in Mills River, NC!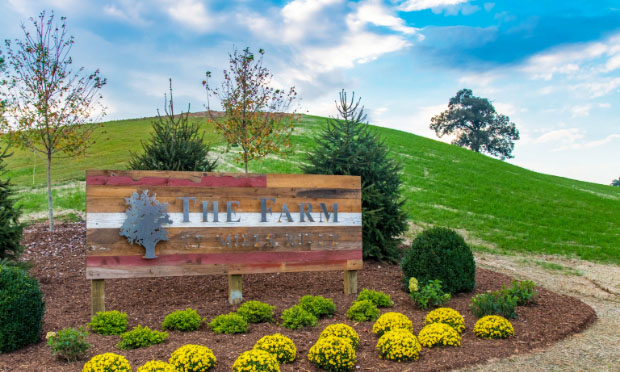 Mills River offers more wonderful moments than can be experienced in one weekend. The town is located in western Henderson County near Etowah and Fletcher. With about 7,500 residents, Mills River is the second largest town in the county, as well as among the oldest communities in the area. Since incorporating in 2003 to have more control over development, the town has implemented a number of regulations to control how the area's farmland and residential areas are divided and zoned.

Does that sound like the perfect lifestyle for you? Find your dream home in Mills River now!

Visited 1,084 times, 1 visit(s) today