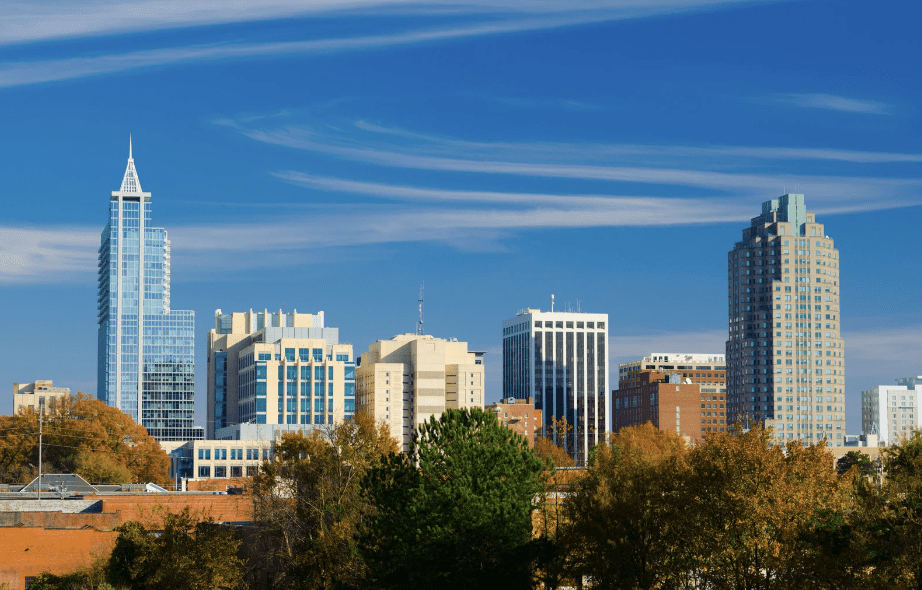 Last Updated on September 8, 2022
Raleigh has no shortage of delicious cuisine, award-winning chefs, creative cocktails, and unique dining experiences.
Try everything from spiked boba tea to Mexican food with a mission to end world hunger, and even board games at the dinner table.
Once your taste buds are satisfied, Check out our Ultimate Guide for things to do in Raleigh and start planning your next local North Carolina road trip!
Located in Carrboro's South Green shopping center, Coronato's menu features cracker-thin crust pizzas and delicious snacks. They also offer local craft beers and cider, Prosecco on tap and select Italian wines by the glass, alongside bottles of wine and bubbles that pair perfectly for pizza-loving wine enthusiasts everywhere. Expect a casual and lively vibe, reminiscent of Rome's urban side street eateries.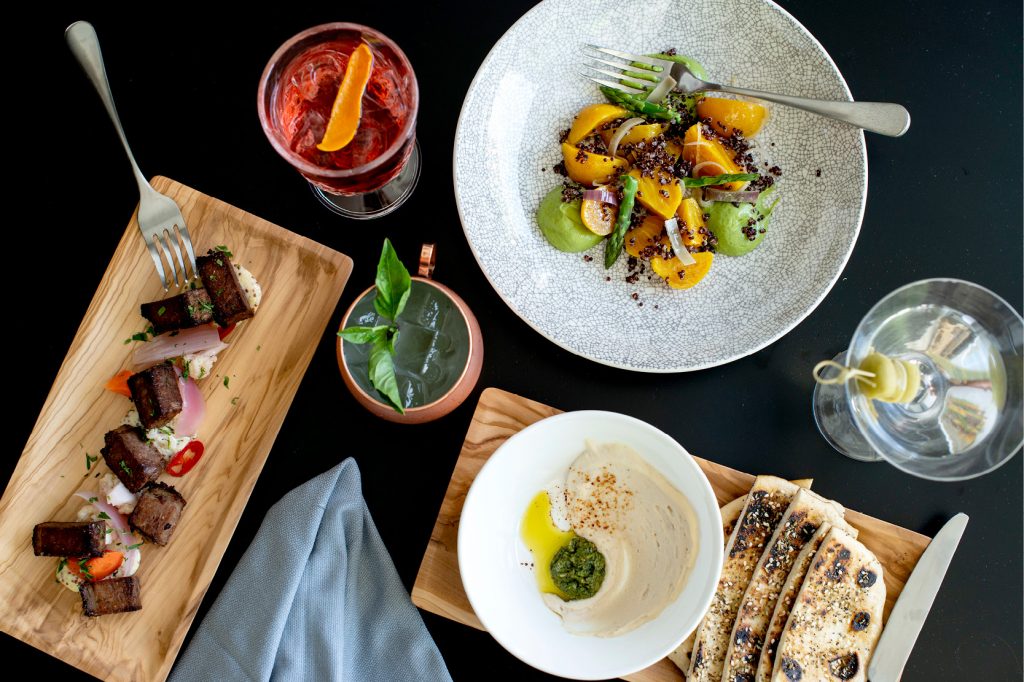 Hawthorne & Wood is a neighborhood restaurant, bar and patio lounge located in Chapel Hill serving upscale, seasonal, and Italian inspired cuisine.
Owner and chef Brandon Sharp is an NC native and has returned to his roots after a 20 year career of cooking around the country including a restaurant in Napa Valley, where he earned seven consecutive Michelin stars as the executive chef.
Locally owned & operated, this small franchise specializes in regional American seafood, signature dishes, hand cut fish, steamed shrimp, crab legs, mussels, scallops, steaks and chicken, and freshly made desserts. Try some of their fan favorites including Cape Fear Shrimp and Grits, Saltimbocca, Fried Calamari and house-made Key Lime Pie.
Mama Crow's features a menu full of fresh ground certified angus beef smash burgers, locally inspired salads, house-made cheeses and hand-cut fries. Located within Transfer Co., Raleigh's Food Hall, Market, and Gathering Place in Downtown Raleigh, Mama Crow's sits among many other delicious restaurants, vendors, bakeries and bars.
Come for the brews, and stay for the sweeping views of Raleigh's downtown skyline. Wye Hill is located in the Boylan Heights neighborhood and has embraced their "brewpub" identity with their vegan/vegetarian-friendly bar food, shrimp and grits, burgers, 10+ beers on tap, cocktails, and wine.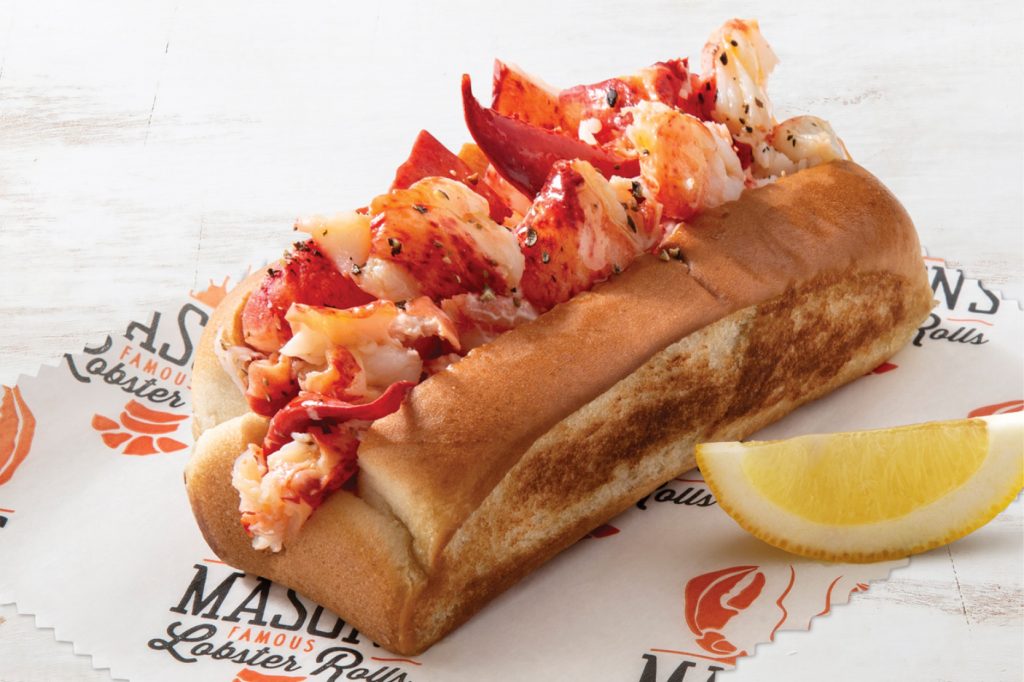 Craving seafood? Head to Mason's Famous Lobster Rolls for sustainable Maine Lobster, Crab, Shrimp Rolls, Chowders, Bisques, and Maine Root soda's all direct from Maine. Located in Raleigh's North Hills development.
Inspired by and named for his daughter's natural affinity and love for the French language, cuisine, and culture, chef and owner Scott Crawford created Jolie, a "lively and timeless French bistro." Jolie is a sister restaurant to Crawford and Son and is located right next door in downtown Raleigh.
Expect a mouth-watering selection of northern and southern Indian fare. Each dish is crafted with traditional spices and flavors, sure to take you on a culinary journey. With a colorful interior that mirrors the flavorful food and an emphasis on waste-reduction, Lime & Lemon is infused with intention and purpose.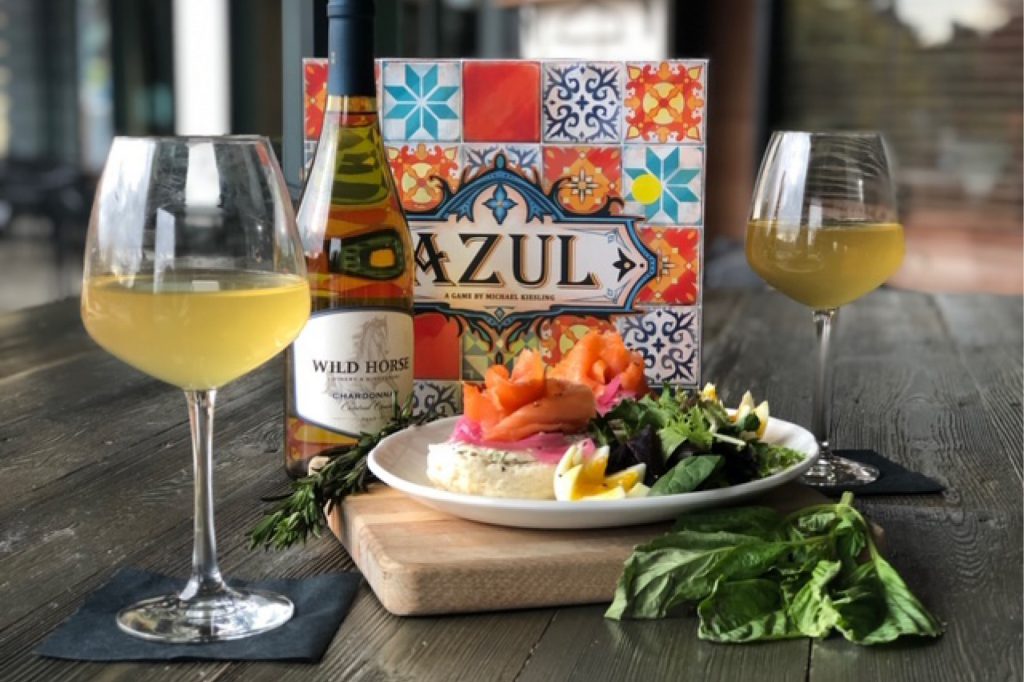 With 250+ board games and counting, The Kitchen Table at Relish is Raleigh's first board game cafe. This European concept has made its way to North Carolina. Owner Sharon May says "…playing board games sets the stage for some of the best conversations about life and learning." Come to the Kitchen Table and enjoy biscuits, brews and board games!
Aunt Betty's is bringing craft cocktails to Raleigh's Morgan Street Food Hall. Expect Irish and American traditional Gin & Tonics, Martinis, and of course, Absinthe.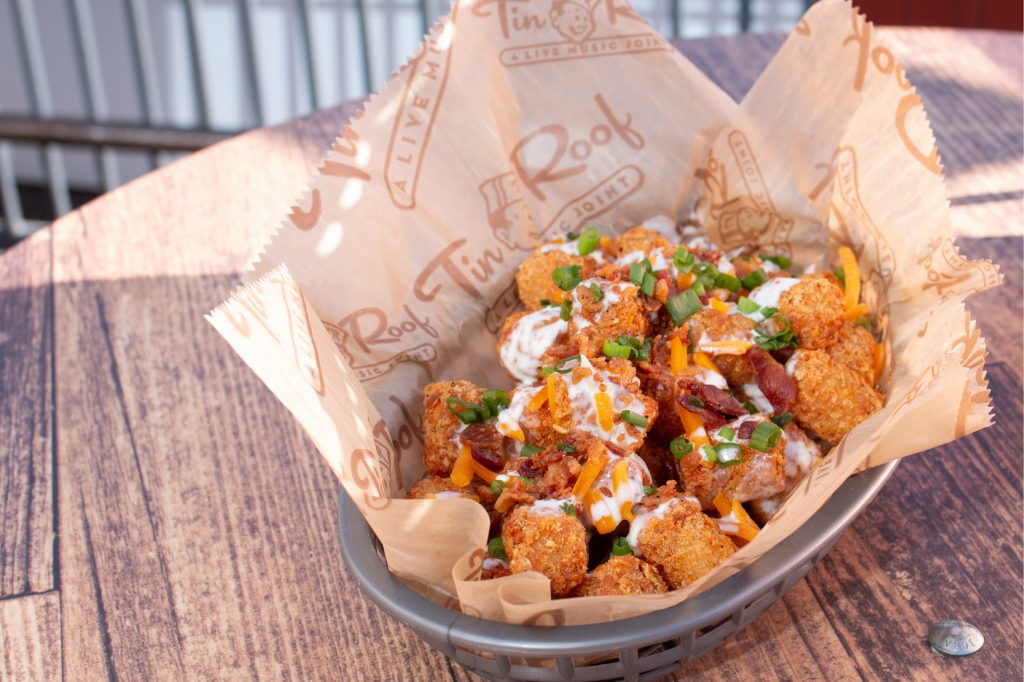 Tin Roof features live music every night with diverse lineups of local, regional & national acts across all genres. During the week you can expect original songwriters and acoustic sets during dinner where weekend nights are reserved for live bands and DJs on the rooftop patio.
When it comes to food, Tin Roof prides themselves on their "Better Than Bar Food" with menu items such as Nashville Hot Chicken, Chicken 'n Waffles, Dixie Biscuits, and Loaded Tots!
Keep reading: The ultimate guide for things to do in Raleigh
Visited 4,530 times, 1 visit(s) today