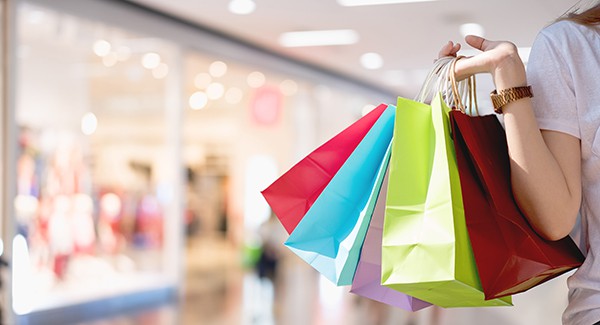 Last Updated on September 8, 2022
If you're looking for unique things to do in Raleigh, you're in the right place.
With no shortage of fun for all ages, Raleigh, North Carolina is known as the City of Oaks, home to 12 colleges and universities, part of the Research Triangle, and most importantly, Our State's Capitol.
Raleigh is filled with museums, botanical gardens, history and art museums, music venues, historical buildings, sports teams, local parks, shopping centers, and delicious cuisine. If you're looking for a fun weekend destination or even thinking about moving to Raleigh, you won't be disappointed.
Check out our Ultimate Guide for things to do in Raleigh and start planning your next local North Carolina road trip!
25+ things to do in Raleigh
Visit the North Carolina Museum of History
The NC Museum of History welcomes over 465,000 visitors a year with free admission. Their current exhibits include the North Carolina Sports Hall of Fame, Toy Boom! Toys from the 1950s & '60s, QuiltSpeak: Uncovering Women's Voices Through Quilts, and many more.
Conveniently located in the heart of downtown Raleigh across from the Capitol, make a day trip out of your museum visit and explore the local restaurants and many other family-friendly attractions nearby.
Tour North Carolina Museum of Natural Sciences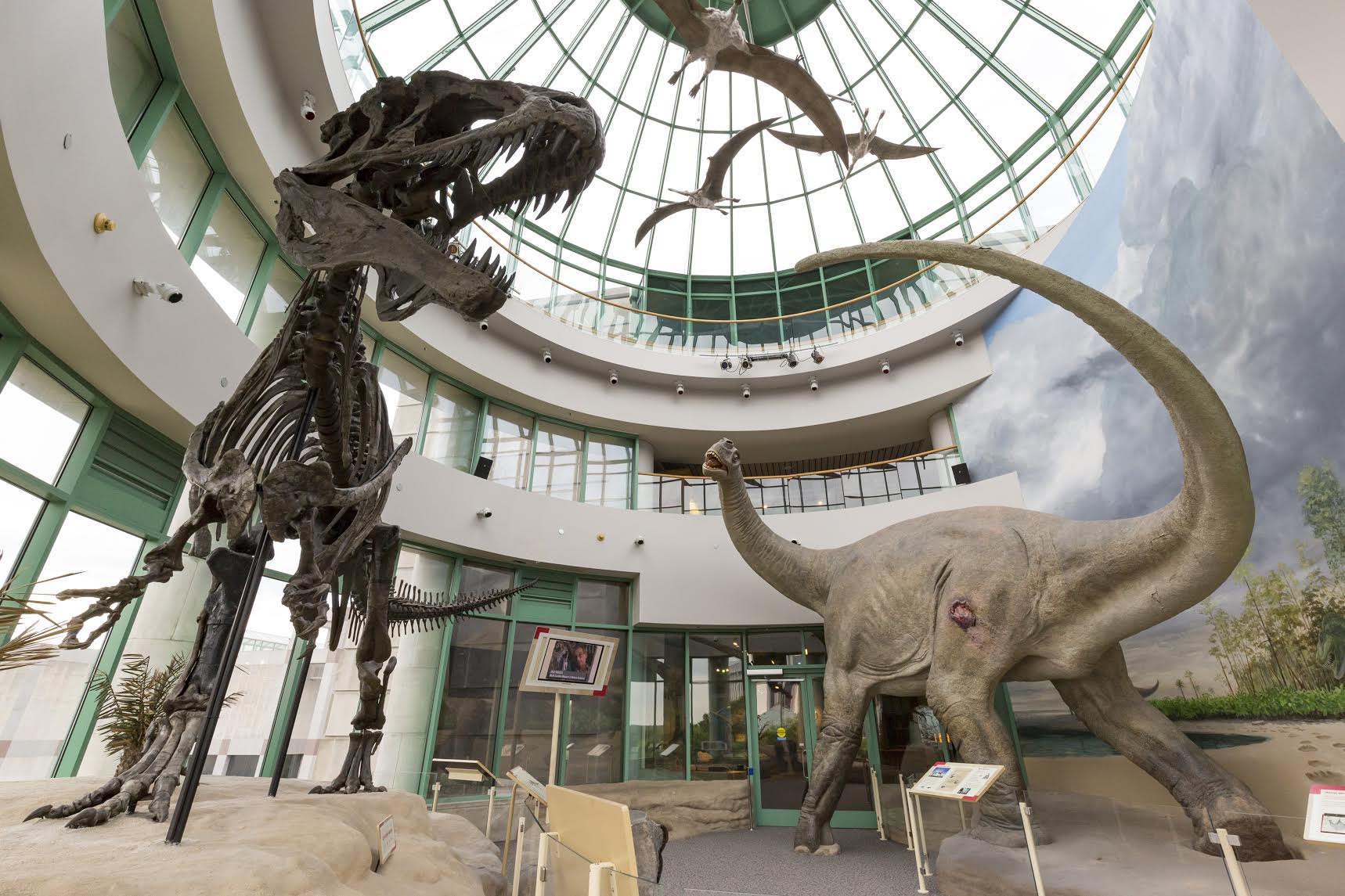 Pay a visit to North Carolina's most visited museum! The NC Museum of Natural Sciences is the largest institution of its kind in the South East and offers amazing exhibits that explore all aspects of natural science. A direct affiliate with the Smithsonian Institution, the NC Museum of Natural Sciences prides itself on being a flourishing center of living collections, exhibitions and digital media, education, and community engagement.
Walk around the North Carolina Museum of Art
Voted as one of the top 25 museums in the country, the NC Museum of Art is a must-see for visitors and locals alike. With an extensive variety of collections from past and present, you can expect everything from Greek sculptures to Renaissance paintings to modern art. In addition to the museums interior offerings, visitors can explore walking and biking trails and public art installations on the 164 acres of the Museum's "art park."
Stroll around North Carolina Botanical Gardens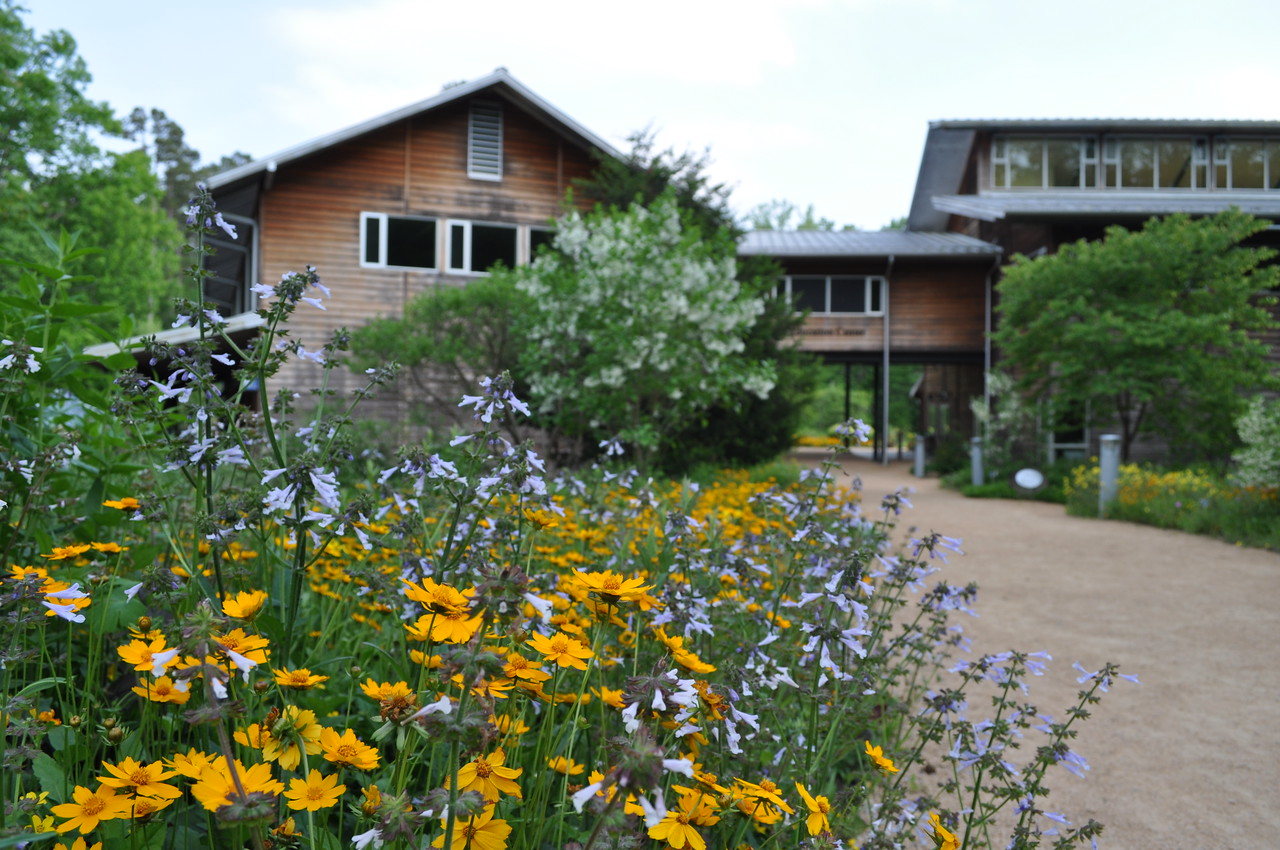 One of the largest native plant botanical gardens in the Southeast, the North Carolina Botanical Garden boasts a colorful array of naturally occurring plants, flowers, herbs, and native habitats as well as a children's wonder garden and winding nature trails. Be sure to take advantage of the free guided tour offered on the first Saturday of every month at 10 a.m.
Visit JC Raulston Arboretum
The JC Raulston Arboretum is a nationally acclaimed botanical garden with a diverse collection of plants adapted for the Piedmont North Carolina region. The gardens are a beautiful destination for locals and visitors and also functions as a "living laboratory" for North Carolina State University students. Admission is free and the gardens are available to rent for group events, meetings, conferences, weddings, and parties.
Rent a pedal boat at Pullen Park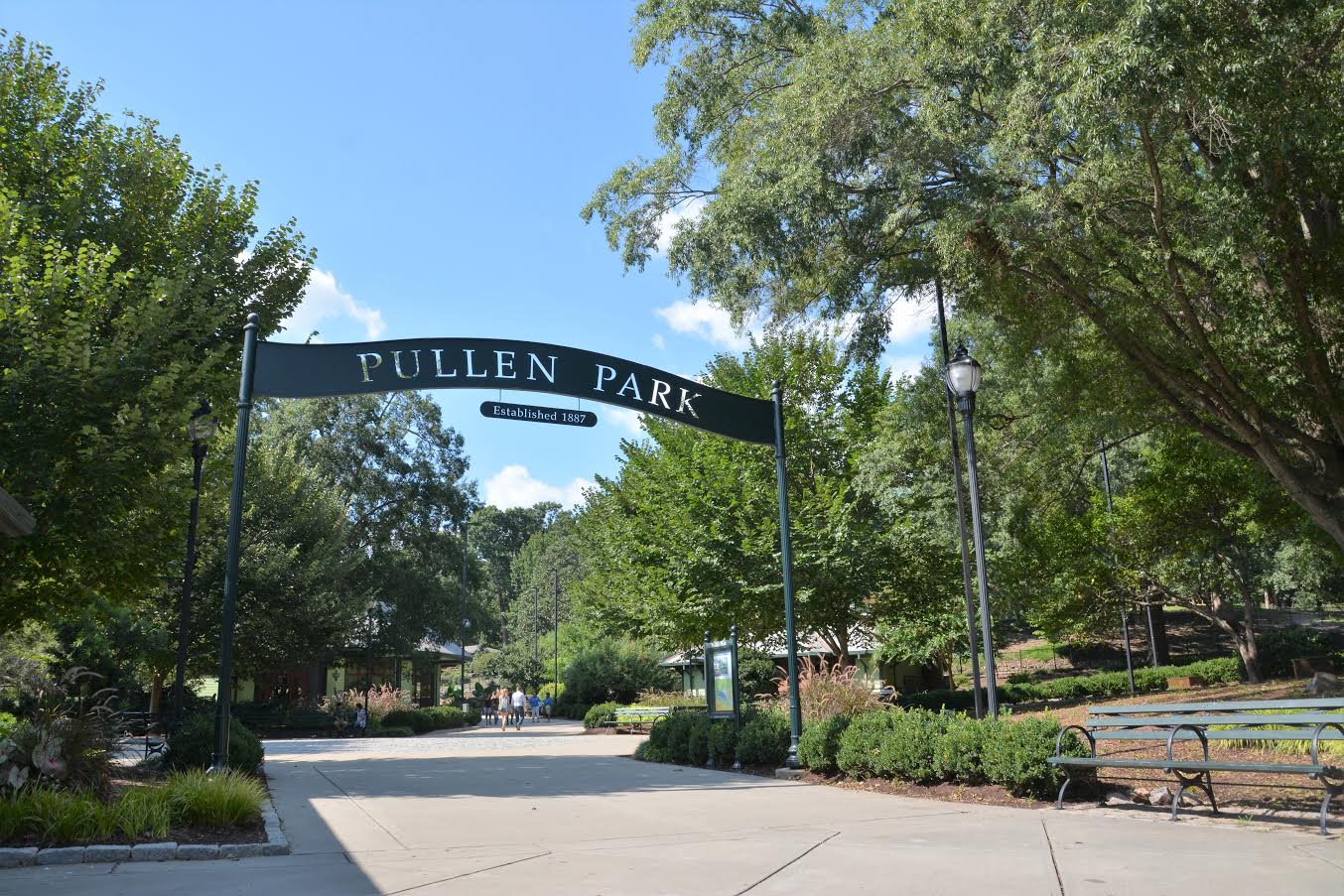 The first public park in North Carolina, Pullen Park is the perfect destination for a weekend adventure. Rent a pedal boat, go for a swim at the Aquatic Center, ride a carousel, play tennis, take an art class, or see a live play in the park. Tickets for the amusement rides are just a $1.50 per person.
Stop and smell the roses at Raleigh Municipal Rose Garden
The Raleigh Rose Garden is one of only three accredited rose gardens in North Carolina and offers a spectacular year-round display of roses, trees, and perennials. The Garden is a part of the WPA landmark Raleigh Little Theatre campus and is available to rent for special events.
Support local farmers at a Farmers' Market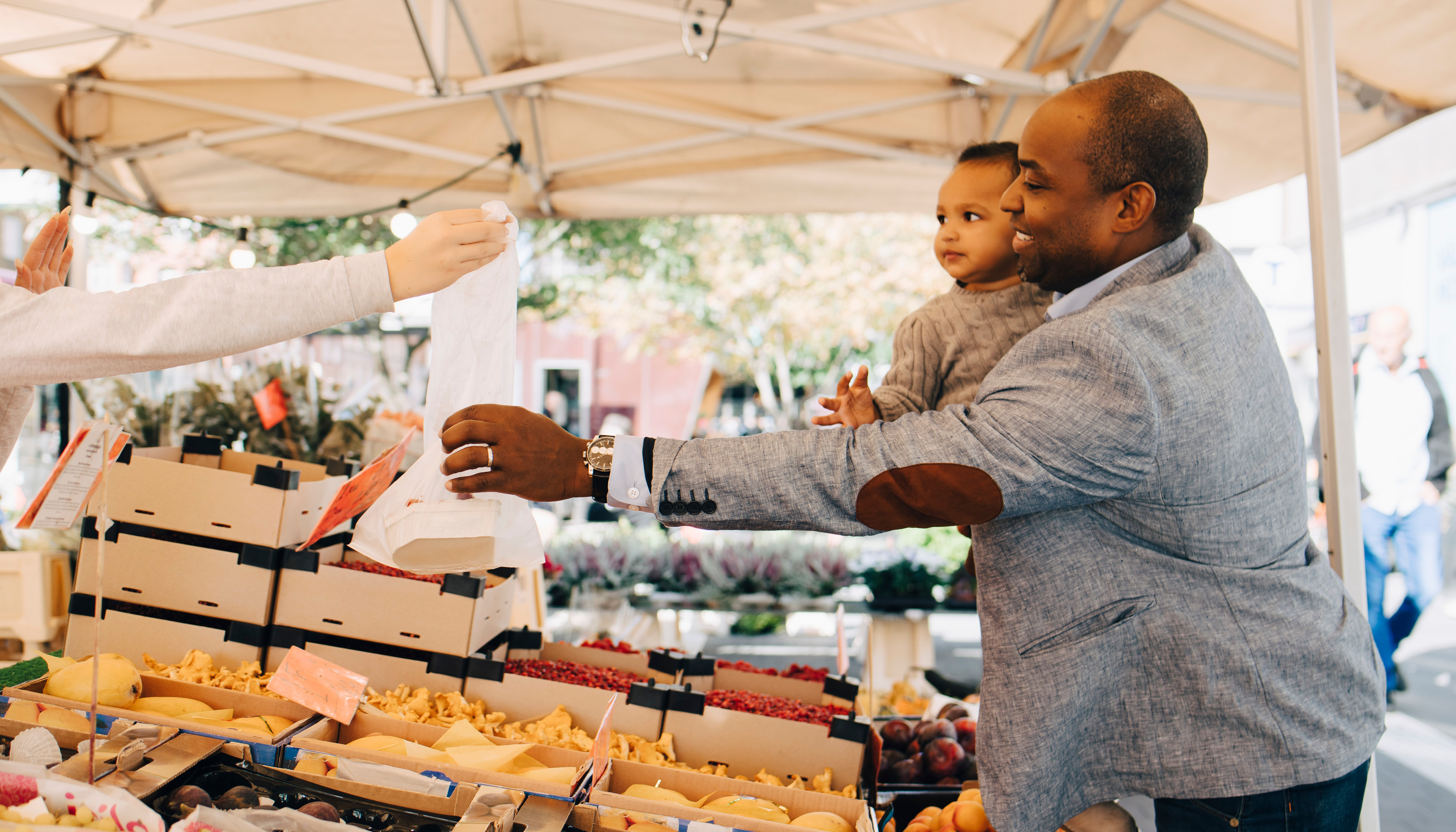 The Raleigh area offers over a dozen Farmers' Markets spanning from downtown Raleigh, to Holly Springs, to Fuquay-Varina. Visit the State Farmers Market in West Raleigh and explore 75 acres of specialty shops, restaurants, and a garden center with fruits, vegetables, meats, and handmade gifts from across North Carolina.
Attend Raleigh's City Market
Filled with 19th-century charm, the City Market of Raleigh offers open-air shopping and dining all along the original cobblestone streets. Visitors can expect stellar local cuisine, specialty gift shops, art galleries, bars, ice cream parlors, salons, and even a venue space for weddings and special events.
Shop around Cameron Village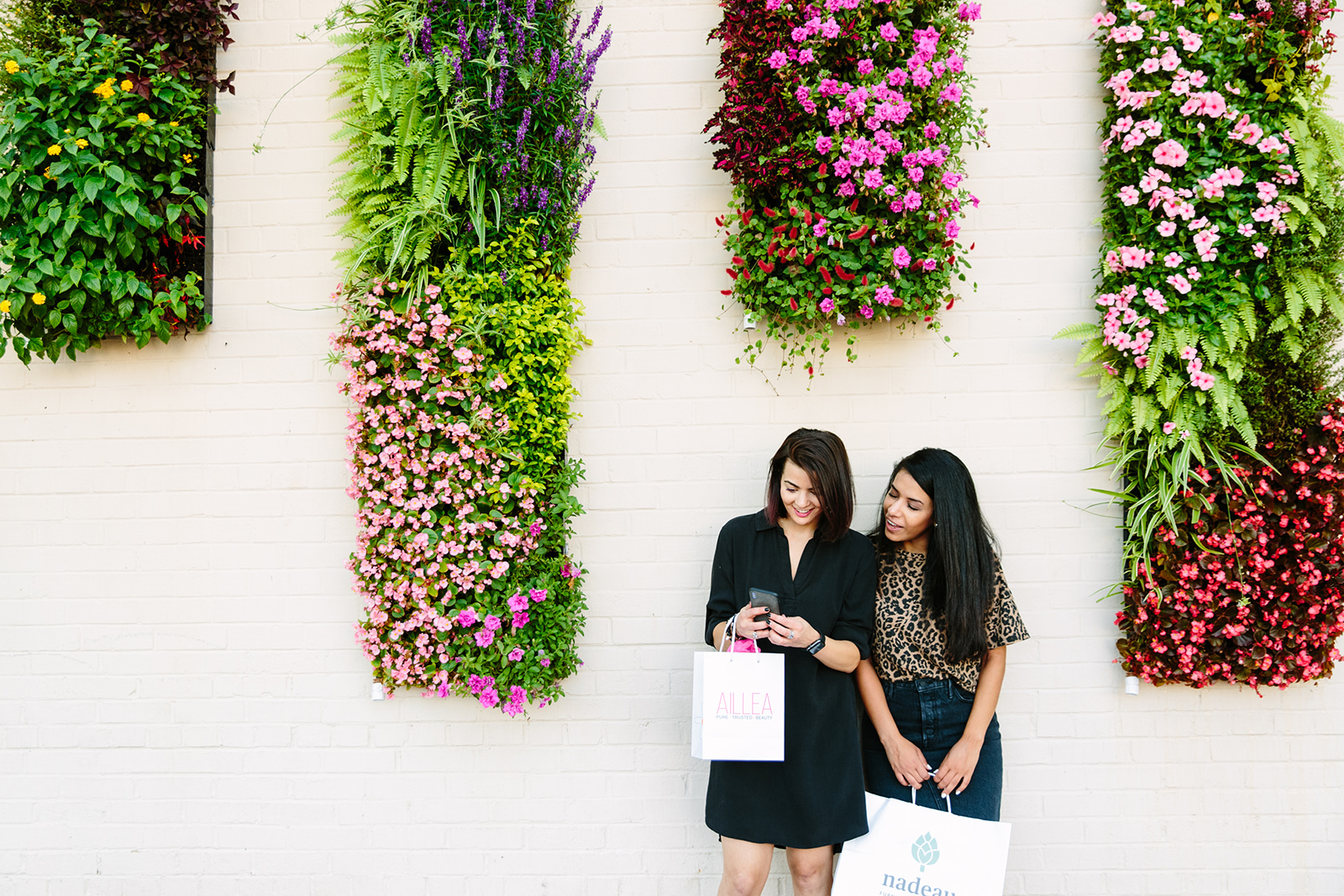 Welcome to Raleigh's "urban oasis." Cameron Village is an upscale shopping center featuring cozy neighborhood restaurants, friendly shop-owners, and a gorgeous, lush landscape. A local tradition since 1949, Cameron Village is home to a mix of national brands and local businesses offering chic fashion, home goods, handcrafted gifts, and of course a delicious array of foods.
Visit the North Carolina State Capitol Building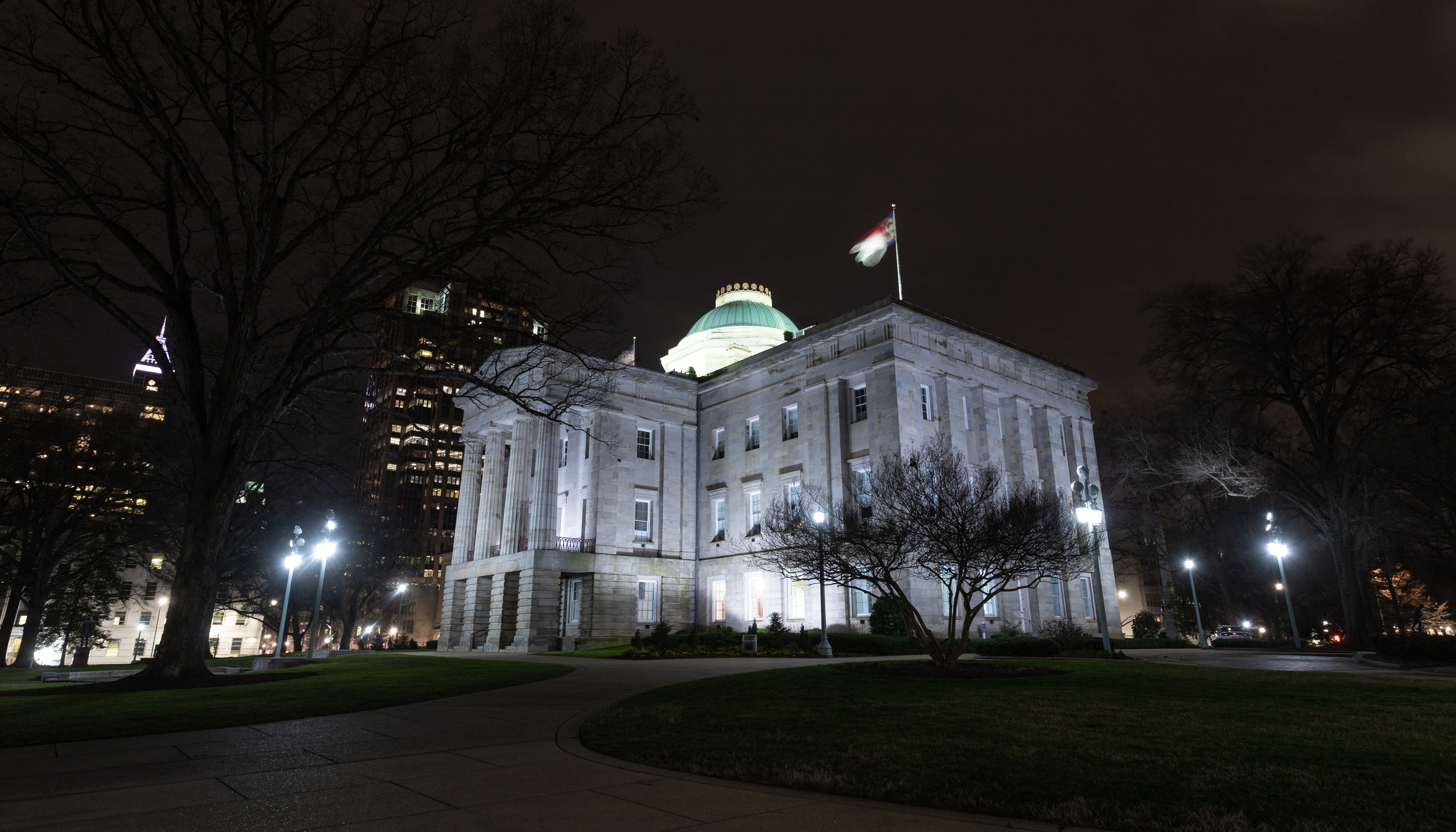 The North Carolina State Capitol Building is not only a National Historic Landmark but is one of the best-preserved major civic buildings in the Greek Revival style of architecture. Though currently undergoing renovations, the NC Capitol has remained the active capitol building of the state since it opened in June of 1840.
Cheer on the Carolina Hurricanes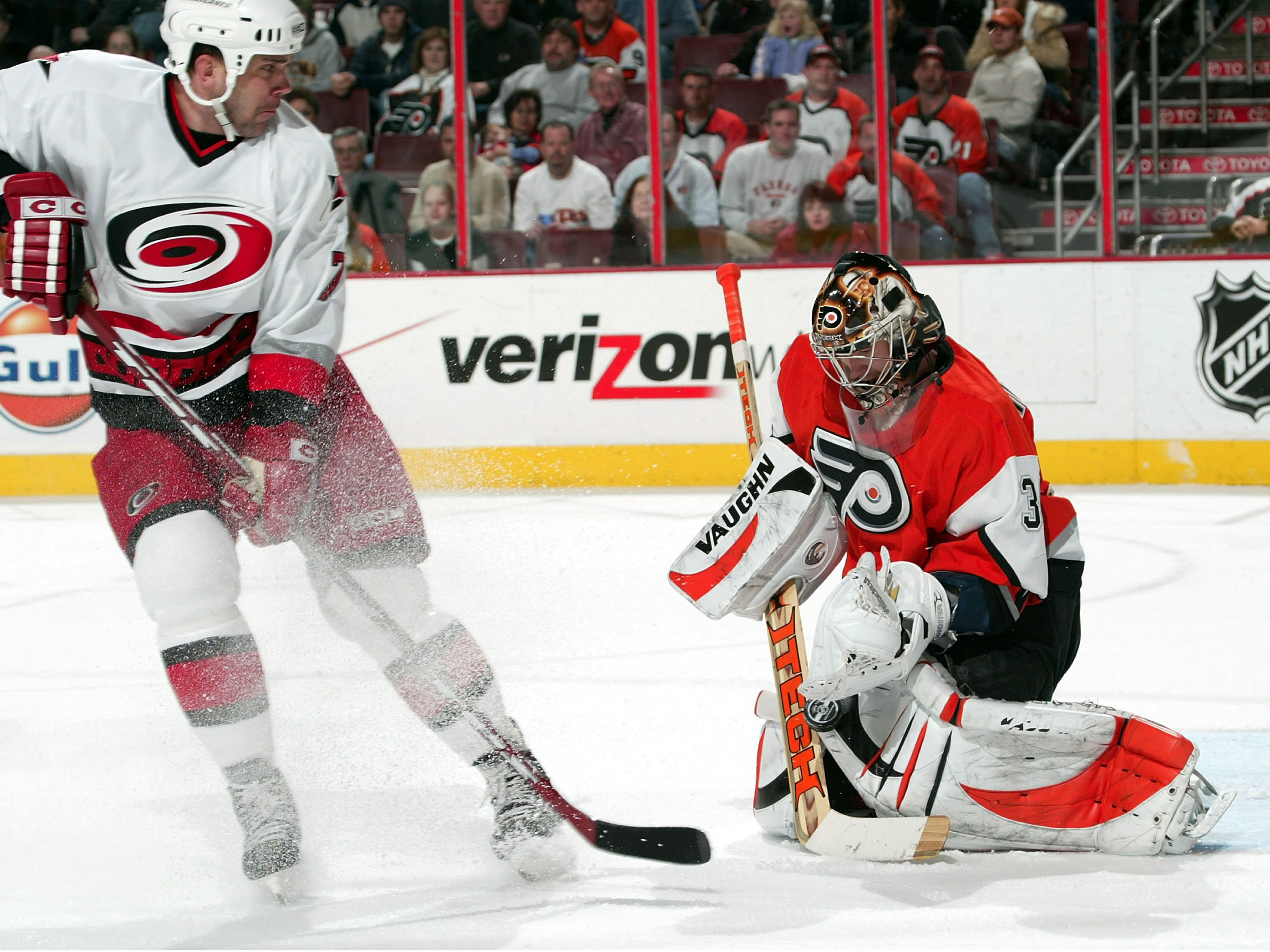 The NHL's Carolina Hurricanes (or 'Canes if you're a local), are Raleigh's biggest hometown professional sports team. Their season typically runs from September-April and their home games are played at the PNC Arena located in west Raleigh. Head to concessions and grab a BBQ sandwich and a local craft beer to enjoy while you cheer on the 'Canes! The PNC Arena is also home to the NC State's men's basketball team.
Catch a game at the Dean Dome
The Dean E. Smith Center has been the home of Tar Heel Basketball since 1986. If you can't make it to a game, visitors have access to the concourse level of the arena and can view the court and championship banners from the seating area. You can also check out the Carolina Basketball Museum which is located in the Ernie Williamson Athletics Center, adjacent to the Smith Center.
Visit Carter-Finley Stadium
Carter-Finley Stadium: where Wolfpack fans have been filling the stands for 50 years running! Fans come from near and far to tailgate and cheer on their team at one of the most exciting venues in college football.
Get a taste of NC BBQ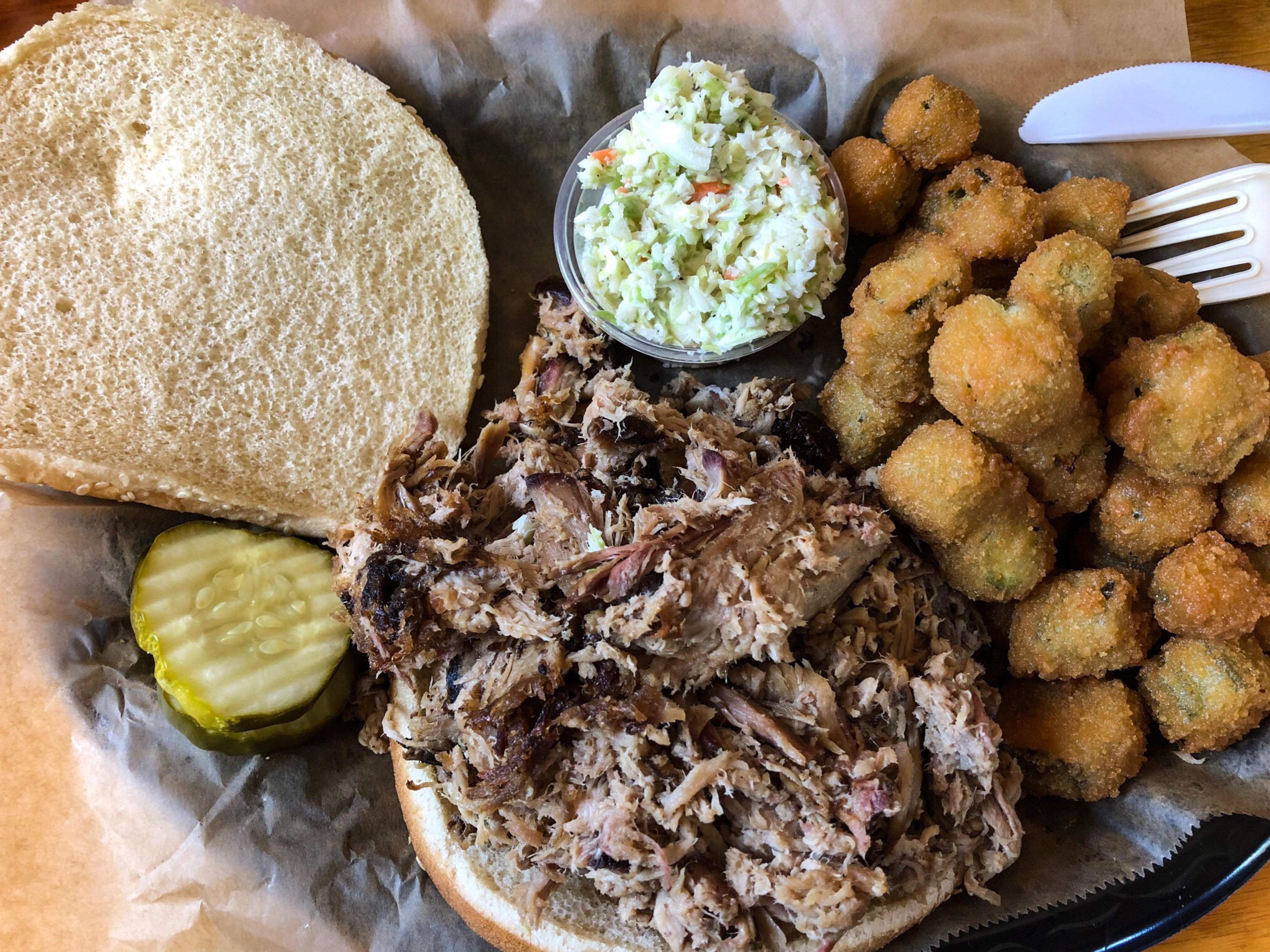 When it comes to BBQ, Bar-b-que, Barbecue (or however you choose to spell it), North Carolina does it right. With almost a dozen outstanding BBQ restaurants in Raleigh, you have plenty of places to choose from.
Grab a bite to eat at Morgan Street Food Hall
Opened in late 2018, Morgan Street Food Hall is Raleigh's first food hall. There are 21 vendors, each specializing in one kind of cuisine including Lobster Rolls, French Crepes, Wood Fired Pizza, and Ramen Bowls.
Have a drink at Raleigh Beer Garden
Raleigh Beer Garden offers the world's largest selection of draft beers available in one restaurant! In addition to their extensive beer menu, order from a full menu of sandwiches, pizzas, salads and more. Grab some friends, find a picnic table on their rooftop patio, play cornhole and ping-pong and enjoy an evening of good fun and great beer!
See a show at Red Hat Amphitheater
Located in the heart of Downtown Raleigh, the Red Hat Amphitheater presents captivating entertainment experiences with a gorgeous backdrop of the Raleigh skyline. Experience the shows from elevated lawn seats, traditional outdoor seats, or premium box seats with food and beverage service.
Visit the North Carolina State Fairgrounds
"Nothing Could Be Finer" than to spend a beautiful fall day at the N.C. State Fair! If you are visiting in late October, be sure to spend a few hours exploring the fairgrounds, riding the ferris wheel, and eating copious amounts of fried food! If you find yourself in Raleigh any other month of the year, the N.C. State Fair Division offers a full calendar of events throughout every season.
Additional things to do in downtown Raleigh
See CAM Raleigh
CAM is a non-collecting Contemporary Art Museum. A well-known and well-loved spot by locals, CAM displays new work by local and national living artists. Head to CAM during their First Friday event, where you can enjoy free admission and food from many on-site food trucks.
Taste Carolina Gourmet Food Tours
If you want to taste the best of Raleigh's food scene, book a food tour with Taste Carolina Gourmet. This guided walking tour takes you around Raleigh to 5+ restaurants, all serving innovative farm-to-table food sourced locally. Tours are available at 1:45pm on Fridays and 1:45pm, 3:30pm and 4pm on Saturdays.
Tour the North Carolina Executive Mansion
The NC Executive Mansion is official residence of the Governor of North Carolina and their family and is currently home to Governor Roy Cooper. The building is also an event location, meeting space, and public historic site during the tour season and the holiday open house.
See a live show at Lincoln Theatre
One of Raleigh's most popular indoor live music venues, Lincoln Theatre showcases some of the best national and regional acts along with tribute and emerging local artists. This 900-seat venue has state of the art sound and light systems and ample parking.
Whiskey Kitchen
If you have a special love for whiskey and Southern food, Whiskey Kitchen will be a favorite. With an extensive selection of over 300 whiskies from around the world and a menu of craft cocktails, there is something for everyone on the menu. Grab a drink and head out to their popular spacious patio.
If you're looking for unique things to do in Raleigh, you won't be disappointed- from museums to art to food and shopping, Raleigh has it all!
Visited 104 times, 1 visit(s) today