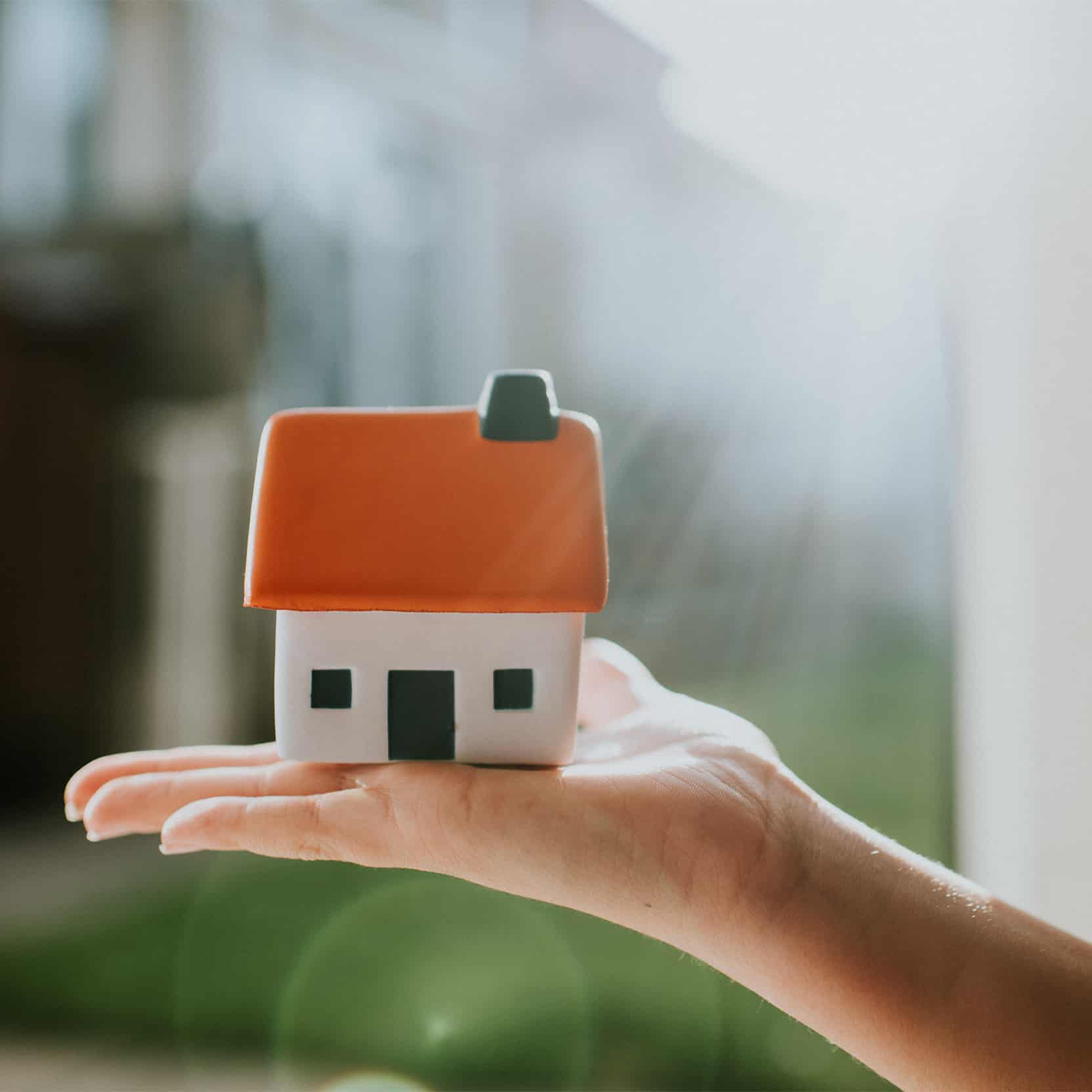 Last Updated on September 6, 2022
Thinking of putting your house on the market but are concerned you may have missed the spring upswing? Put it out of your mind. Here are ten reasons to go ahead and list your house. Like now.
1. The Carolinas are hot, and I'm not just talking about the weather.
While March through May are considered the spring real estate season, here in the Carolinas, the spring market is so hot, the summer market may just get hotter!
2. Get in before school is out.
When ready to relocate, most families prefer to find and buy now with time to settle in over the summer while school's out. If you have school-age children, you probably want to do the same, so why not set the wheels in motion?
3. Buyer demand may exceed inventory in your area.
Check with a local Realtor® about stats such as average number of days on the market, list vs. sold price and number of homes currently active in your area. You may find them interesting—and motivating.
4. Mortgage rates are still low. For now.
It's all about that rate. Low mortgage rates translate to lower monthly payments. The idea of lower payments gets buyers going, which is good for you, the seller. While no one can predict exactly what may happen, most experts think rates could certainly start to inch up this year.
5. You could get top dollar for your home.
In today's market, lower inventory and greater demand (see Reason #3) have pushed up home prices. Those increases fluctuate from location to location in the Carolinas, but it's pretty much all good news if you want to sell your house. Like now.
6. It's a great time of year to put your time off to work.
Why not take any time off you've accrued ASAP to plan, clean and prepare your home for listing? And think of it this way. Buyers will also be looking to burn some PTO during this great weather, using that time to see homes.
7. Right now, your home is picture perfect.
Picture it. Your house. Framed in flowering shrubs and green grass. Your outdoor living areas inviting and beautiful. This time of year is likely the best time of year to show off your curb appeal and impress buyers. And when buyers are impressed, they'll pay more for your house and take less time to sign a contract.
8. The competition is scarce.
Right now, most sellers won't experience fierce completion from other homes on the market because of the low inventory. Buyers in our area are picky (updated, move-in ready houses are still the first to go), but anxious to buy, nonetheless. If they haven't gotten a house yet, yours could be the dream house they've been waiting for.
9. You don't have to do it all by yourself.
Enlist an agent experienced with this crazy Carolina market to help you set a selling price for your home that will move it quickly and equitably. An agent will be the one to deal directly with potential buyers, so you don't have to, negotiating and potentially helping you get more money than you could on your own. If there are issues during the process—and there likely will be—an experienced professional will handle them for you.
10. It's a window of opportunity that may not stay open forever.
The current real estate market in the Carolinas is seller-friendly. Don't miss your window of opportunity if you've been thinking about selling your home. It's a great time to list your house.
Visited 38 times, 1 visit(s) today