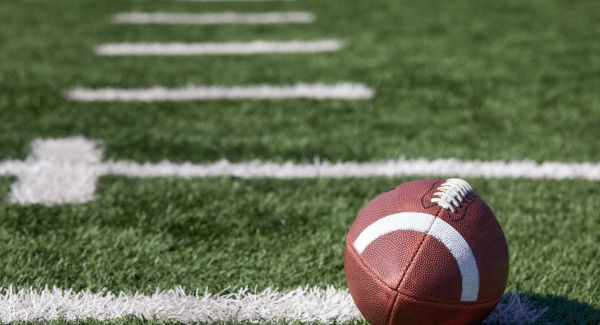 Last Updated on September 21, 2023
We're incredibly proud to partner with many football organizations throughout the Carolinas, like Carolina Athletics, App State Athletics, Clemson Athletics and the Carolina Panthers, and to that end, with football season in full swing, we've rounded up some of the best game day viewing spots in the region!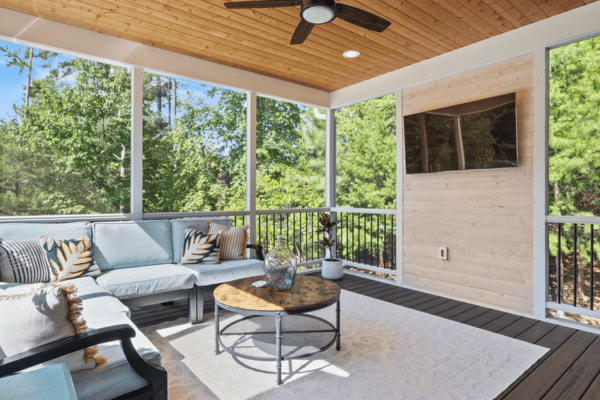 414 Danbury Lane
Tega Cay, SC 29708
Watch your favorite team from this oasis of a backyard. Complete with a saltwater pool, hot tub, sun shelf, and travertine patio, this is the perfect place for game day view parties. View this listing here.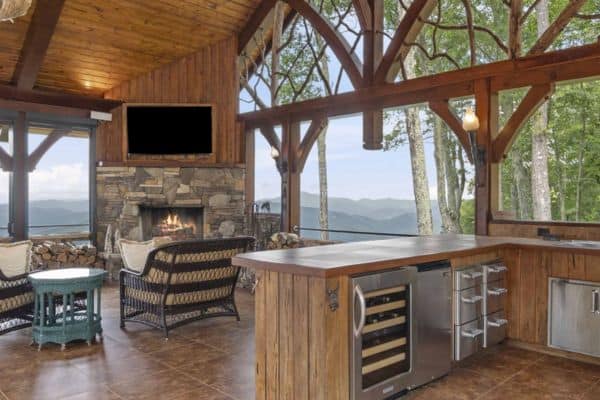 490 Semeion Ridge
Waynesville, NC 28786
Who cares if your team is winning or losing as long as you can peacefully take in 360-degree views of the gorgeous Western North Carolina Mountains? See more about this listing here.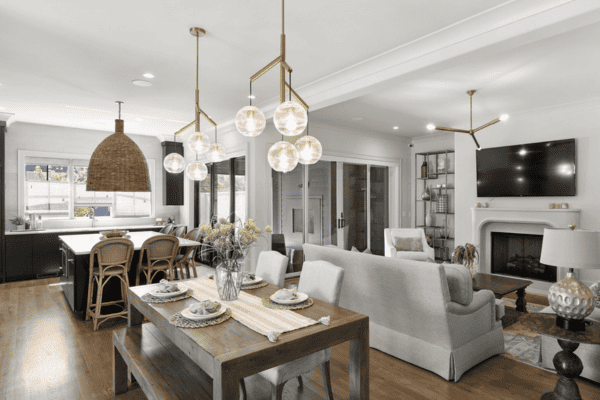 4522 Montclair Avenue
Charlotte, NC 28211
Entertaining friends and family for game day is a breeze with this bright, open floor plan. See more details on this home here.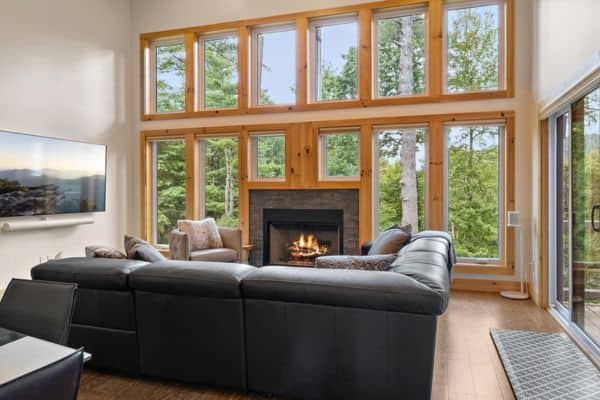 127 Bitter Root Drive
Blowing Rock, NC 28605
Perfect for a crowd, this open floor plan with a tree-lined view is located just 5 minutes from the Blue Ridge Parkway. See more about this listing here.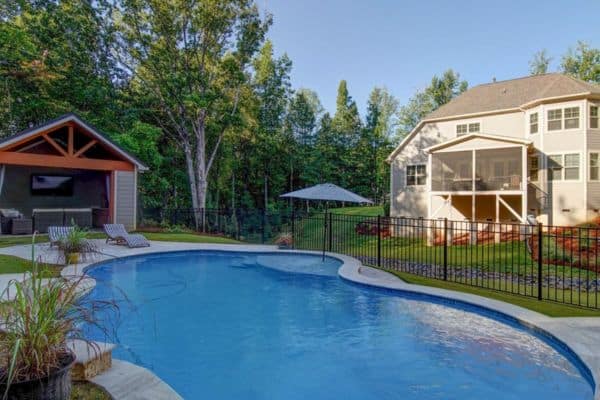 1196 Misty Creek Drive
Iron Station, NC 28080
Enjoy the game from this beautiful custom home sitting on a private 1.5-acre lot with a pool and covered pool house. To view more of this beautiful listing, click here.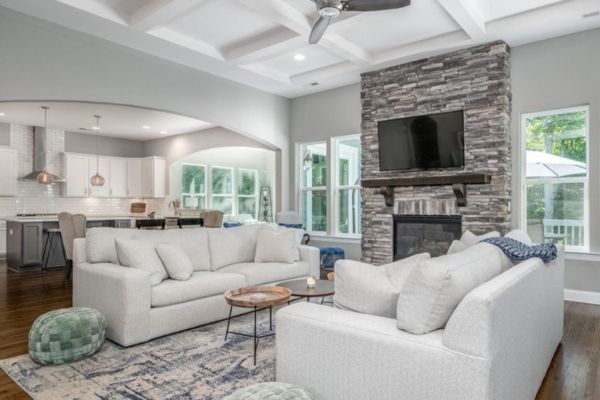 2105 Sweet Clover Way
Denver, NC 28037
With room for a crowd, this open-concept living space is perfect for watching your favorite team battle it out on the turf. To view more of this listing, click here.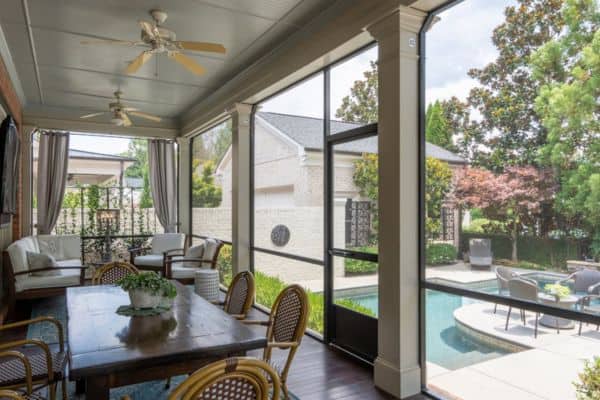 3516 Blackhorse Lane
Charlotte, NC 28210
The weather is perfect for outdoor entertaining, and this beautiful set-up is no exception. To view more of this listing, click here.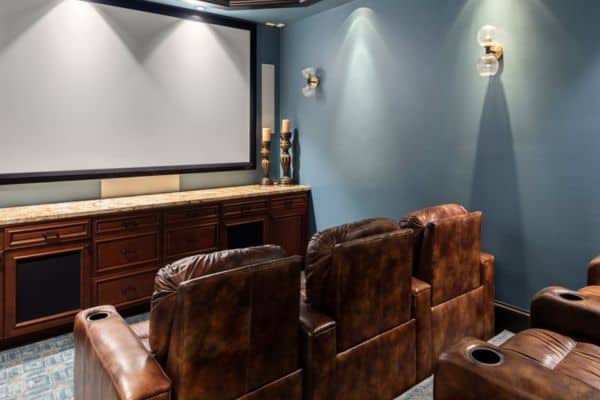 73 Crestridge Drive
Asheville, NC 28803
Watch the game on the big screen, thanks to this comfy theatre viewing room. To see more of this listing, click here.
About Allen Tate Realtors
Allen Tate Realtors has been helping our clients achieve their real estate goals since 1957 and is the #1 real estate company in the Carolinas. With local roots and global connections, thanks to our partnership with Leading Real Estate Companies of the World, our real estate agents can provide their customers with superior service, unparalleled connections, and vast market knowledge. Allen Tate provides real estate, mortgage, insurance, and relocation services throughout the entire homeownership lifecycle.
Allen Tate Companies is a proud partner of Howard Hanna Real Estate Services, the largest independent, family-owned real estate company in the country. With more than 13,000 sales associates and staff members across the combined companies, our agents are the best of the best.
Visited 559 times, 1 visit(s) today