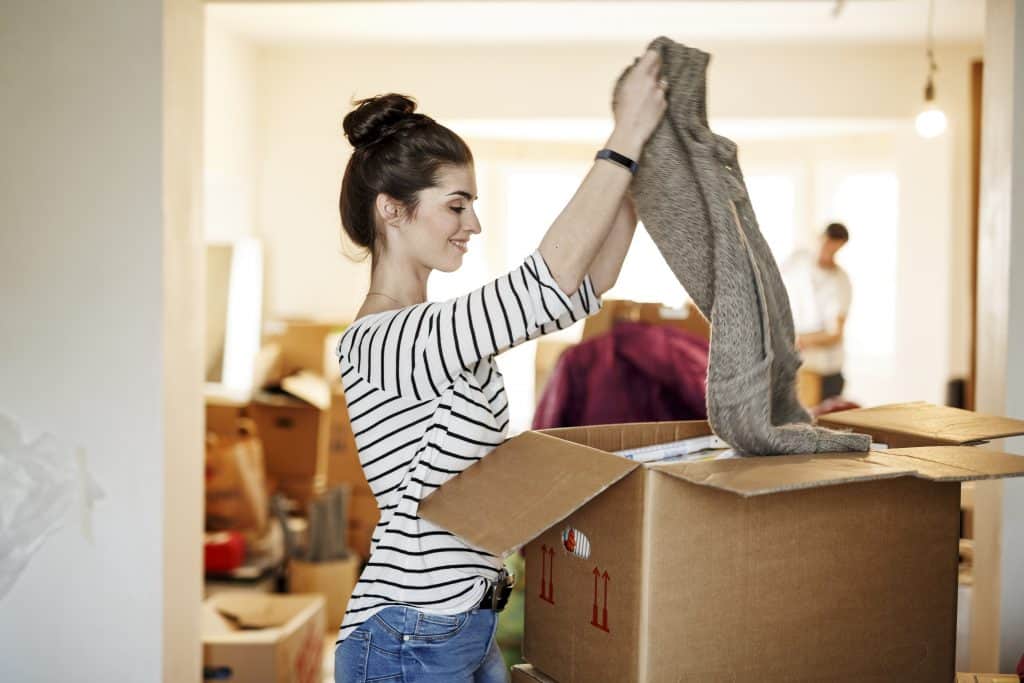 Last Updated on October 6, 2022
If you've recently relocated, there are a lot of details demanding your attention, no matter if you've moved to a different state or just across town. One item to make sure to include on your to-do list is changing over insurance to your new location.
Your vehicles
A move may signal a good time to shop auto insurance rates, as location and length of commute will help determine your premiums. For instance, if you've moved from a larger city in the Carolinas to a small town, your rates may change. And if you've moved to a new state, be aware that insurance and rates from one state do not transfer to another state.
Ask your agent or insurance company to review your auto insurance thoroughly with you, along with state laws regarding insurance points for tickets and at-fault accidents.
And yes, even if you move just across the border from North Carolina to South Carolina, and vice-verse, your auto insurance will have to be changed. So why not take this opportunity to get the best rates with the best coverage possible?
Insuring your new home
Since with a move, you are likely changing residence, you'll need to cancel your previous home insurance, once you move, and have new insurance in place on your new home or apartment.
If buying a home, your mortgage company will have dwelling coverage requirements, but it's also a good time to review your liability and personal property coverage to make sure it's adequate. You may also want to inquire about a Personal Liability Umbrella and a Personal Articles Policy for any valuable items that need to be itemized. If you already have those types of policies, let your agent or company know so that a change of address can be made, or new policies written.
Review with your insurer any added coverage you may need, such as flood, backup of sewer and drains and other endorsements to your standard homeowners policy.
Even if you are moving into an apartment, you'll need a Renters Policy to insure your personal belongings.
Personal Life and Disability Policies
If you carry personal (not associated with your job) whole or term life insurance, or disability insurance, you may only need to change your address. Check with your insurer, especially if you have disability insurance and have changed occupations, because your new job could change your rates.
On the move
Before you load up the truck, check your homeowner's policy to see if your possessions are protected in transit. Some policies cover personal property anywhere, regardless whether it's in your home or in a moving van. Other policies won't cover anything once it's out the door.
If that's the case, you should be able to get coverage through your moving company through supplemental insurance that covers a set percentage of replacement costs.
Make it a good move
To be extra certain about all your policies and coverages, check in with your insurance company or agent before and after a move, to get specific guidance and direction on how to handle everything. Before you know it, you can check "changing insurance policies" off your moving to-do list and rest assured you're covered and protected in your new location.
Visited 19 times, 1 visit(s) today