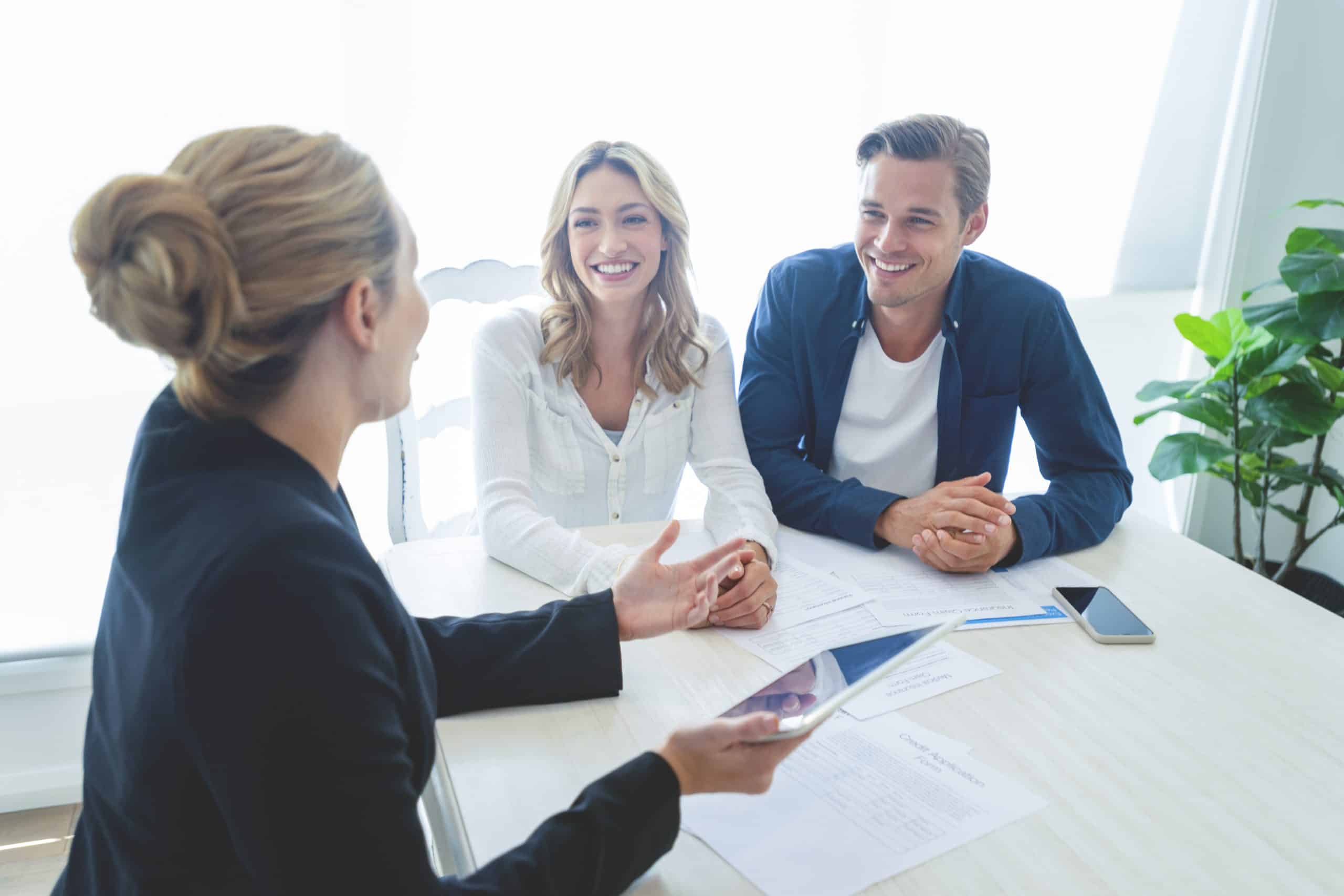 Last Updated on October 13, 2022
If you have an entrepreneurial mindset, people admire your unstoppable work ethic, and you love building relationships with people, you could be the perfect candidate for a career in real estate. But where do you even start?
If licensing, course work and selecting a firm seem overwhelming, you can relax. We've laid out each step in the process of becoming a real estate agent in North Carolina. And if you find yourself with questions, we're here to help.
Contact us any time with your questions and we'll gladly help you through the process – because we know firsthand how fulfilling a real estate career can be.
Step 1: Know the Requirements
The requirements for obtaining a license to practice real estate vary from state to state, so you'll want to become familiar with your state's requirements. Every state has a Real Estate Commission with a website covering all requirements.
To obtain a real estate license in North Carolina, applicants must:
Be at least 18 years old.
Be a United States citizen, a non-citizen national or a qualified alien under federal law, or have a lawful presence in the U.S. and be authorized to work in the U.S. in the real estate brokerage field.
Have a social security number.
Satisfy one of four educational requirements: 1.) Complete a 79-hour North Carolina Broker Prelicensing Course; 2.) Complete an equivalent prelicensing course in another state; 3.) Apply for a waiver based on previous real estate education other than the prelicensing courses; 4.) Hold a current license as a real estate salesperson in another state.
Submit a complete application and pay an application fee. This includes ordering a Criminal Record Report within the six months prior to filing your application.
Pass the real estate license examination (one national and one state exam).
The North Carolina Real Estate Commission must conclude that the applicant possesses the requisite character for licensure. (This is based on a section in the application that covers criminal offenses, professional licensure disciplinary actions and liens or unpaid judgments.)
Visit ncrec.gov for more information on licensing requirements specific to North Carolina.
Step 2: Complete a Prelicensing Course
Prelicensing courses also vary from state to state, so it's important to choose from a list of courses approved by the Real Estate Commission in the state where you are applying for licensure.
You'll find a list of schools approved by the NC Real Estate Commission here.
The topics covered in these classes generally include fundamentals and principles of real estate, business and real estate law, contracts, property management and brokerage. Be sure to hold onto your completion certificate – you'll need this when you complete your application.
Bookmark the Allen Tate Licensing page for a one-stop resource for North Carolina licensing requirements and links.
Step 3: Pass the Real Estate Salesperson Exam
Once again, applying for the Real Estate Salesperson Exam is a process that can vary from state to state. In North Carolina, an application, a criminal background check and a $100 fee are required to be eligible to take the exam. The Commission will issue a "Notification of Examination Eligibility" if the applicant satisfies the requirements. Once you receive the notification of eligibility, you are responsible for contacting the testing service to schedule your examination. There is a $64 fee required for the examination.
No matter what state you are applying in, it's important to begin the application process as soon as possible after completing your course work. You will want time to take the test again in case you don't pass the first time. Some states allow a certain window of time in which applicants can re-take the exam without having to re-enroll in the prelicensing course.
One more note before we move on: while it's not a requirement for becoming a real estate agent, some people choose to take exam prep courses in addition to the required prelicensing course. Consider time, finances, and other factors as you make this decision for yourself.
Step 4: Connect With a Real Estate Firm
Your future clients will be searching for their home when they sign up with you. Choosing a firm is essentially where you will find your home as a real estate agent. The right firm should serve as your base of operations, your support system, and your source for professional development – especially in the first few years of your real estate career.
When choosing a firm, you'll want to consider factors such as company culture, market share, resources, fees and support. These aspects, along with the bottomline commission, will play a major role in your long-term satisfaction as an agent.
Allen Tate Realtors takes pride in the benefits it extends to its agents. Our Client Relations team works seven days a week to handle Internet and telephone queries on behalf of our agents. Non-competing Branch Leaders and Brokers-in-Charge are happy to share their expertise and experience with agents. Ongoing marketing support is provided to all Allen Tate agents, along with an Agent Help Desk for an array of questions.
New to the industry? No problem. Designed especially for our newer agents, the Tate Action Plan coaching and mentoring program is part of a comprehensive slate of professional development opportunities available to Allen Tate agents.
Want to learn more about joining the Allen Tate team? Our Careers page is a good place to start.
Wherever your real estate path takes you, we hope this article has been helpful and we wish you all the best on this exciting new chapter.
Visited 481 times, 1 visit(s) today