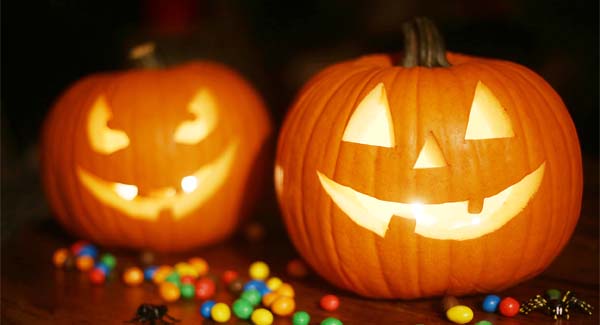 Last Updated on October 4, 2023
Halloween is the holiday of haunts and North Carolina's historic farms and backwoods are the perfect setting to transform your nightmares into real scares.
The cities, farms and woods around Raleigh-Durham, in particular, are home to everything from haunted forest trails and monster-filled corn mazes to immersive theatrical experiences and even one terrifying Halloween escape room.
So, if you're looking for scares this season, you've come to the right place. Explore the haunted houses and experiences below and see if you can make it through the more than 40 attractions available at these bone-chilling destinations.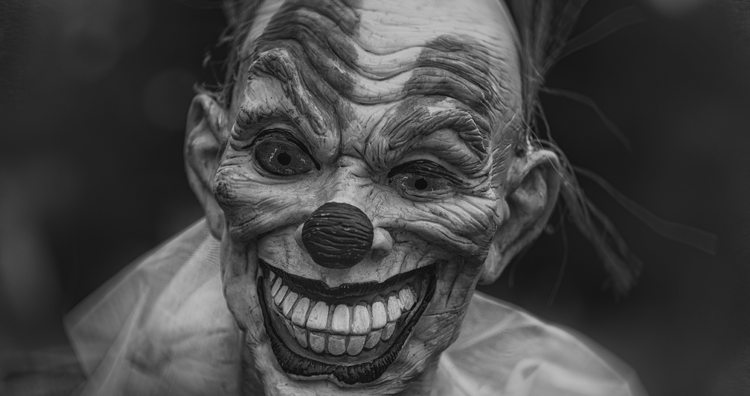 Labeled North Carolina's best haunted house, Haunted Forest at Panic Point offers six individual haunted attractions which include a total of 27 unique scenes. A full night of terror could include Haunted Forest, Haunted Hayride, Killers in the Corn, Menacing Maze, Carny Crypt and Dark Trail, a nighttime excursion through the backwoods infested with mutated monsters.
Darkside Haunted Estates has been bringing nightmares to life for more than 20 years. Today, you can purchase one ticket and enjoy all the attractions: Insane Asylum, JoJo's Clown Town, The Slaughterhouse, the BUNDIE Hotel, the S. S. Sea Hag, RottenKorr Cemetery, The Mayhem Ride and Fright Trail, the 1/4-mile haunted walking trail that will keep you scared long past Halloween.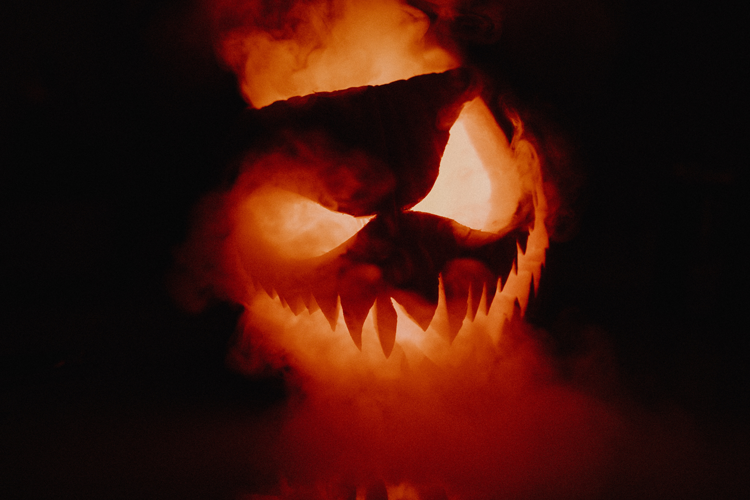 Get directions | Buy ticketsBy day, Boyette Family Farms is a fall harvest haven featuring playgrounds, hayrides, a pumpkin patch, mazes and Seymour's House of Dreams. But by night, these non-scary attractions turn into Clayton Fear Farm, the only haunted Halloween scream park in the Triangle area. The farm includes a total of seven attractions from the 20-minute hayride through Fear Forest to the trip into The Black Hole. See all the attractions here.
Related: 7 of the best things to do in Raleigh
The unique haunted attractions at Granville Haunt Farm range from a classic trip down Haunted Trail or through the 9-acre corn maze to the Zombie Paintball Hayride.
Related: 7 of the best things to do in Raleigh
The only haunted house produced by real Hollywood filmmakers, this Snow Camp attraction is said to be the largest and most elaborate in the country. The Original Hollywood Horror Show was established in 1989 and now includes five attractions that cover everything from pirates and clowns to magic shows and even your own funeral.
Get directions | Buy tickets on-site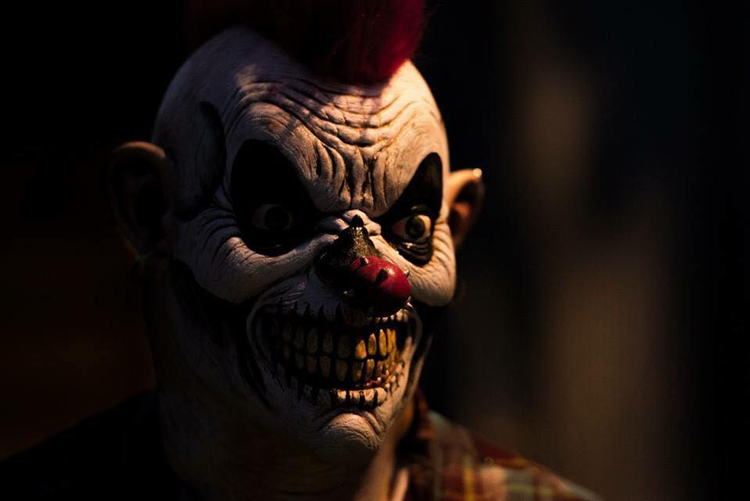 Photo courtesy of Whimsicalous Photography via Phillips Farms
Each fall, Phillips Farms transforms into a family-friendly destination where you can pick your pumpkin and take a trip through the corn maze. At night, these seasonal attractions turn scary and the farm's haunts are exposed. Admission includes one trip through all four attractions: The Field of Lost Souls, The Rebellion Trail, The Gore House and Big Top Terror.
Woods of Terror requires a trip to Greensboro, but the drive is worth it because you get the chance to explore the region's scariest haunted thrill park. Its history alone is enough to scare anyone, but the whopping 13 terrifying attractions feature terrors that will stick with you long after your visit. They include such scares as spiders, classic horror movie monsters, zombies, pirates and more. The first of its kind in North Carolina, Chaos 3D invites you into an artfully created, monster-infested house while wearing 3D glasses. Enjoy!
Ready to make Raleigh home? Find homes for sale near Raleigh, NC here.
Happy Halloween!
Visited 6,128 times, 1 visit(s) today