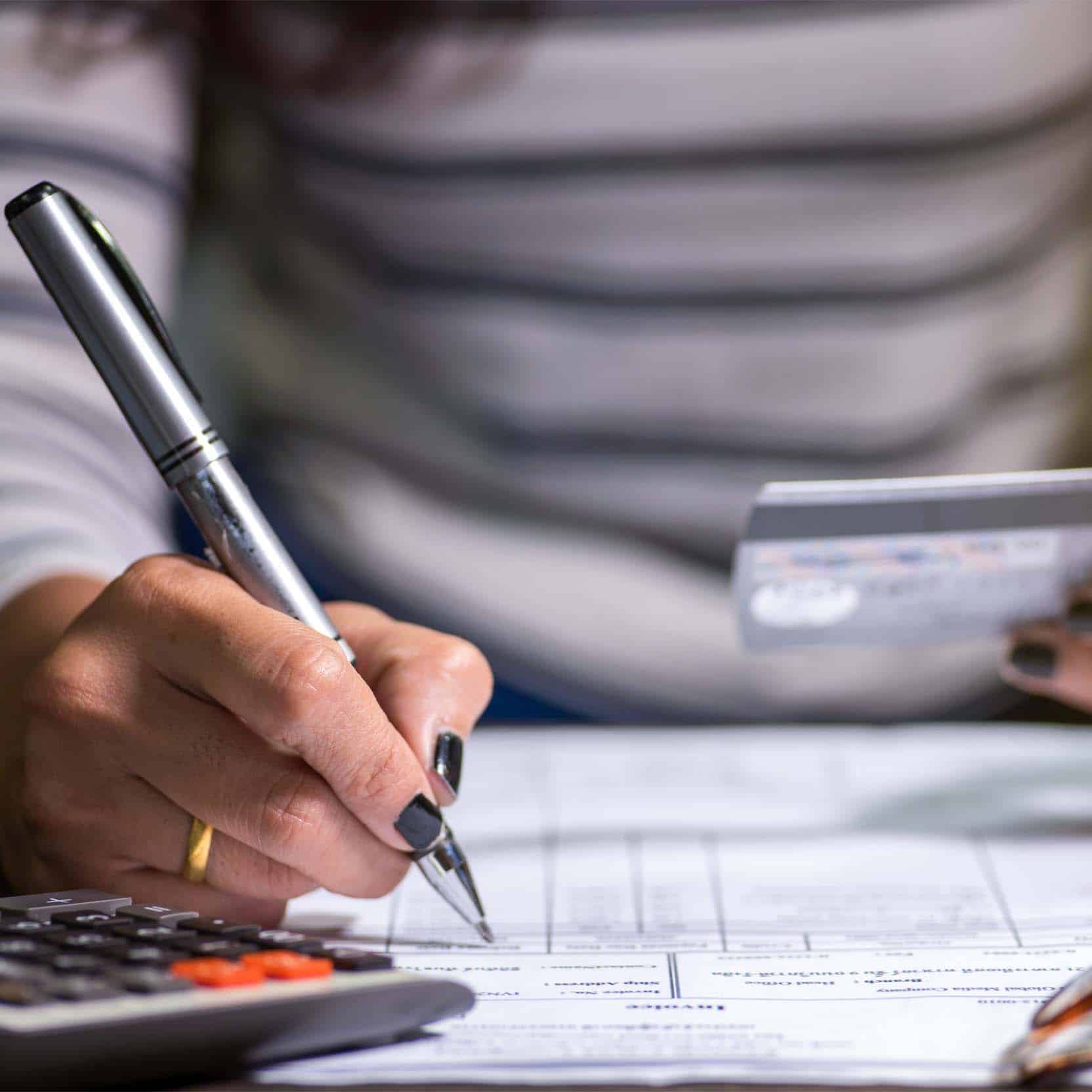 Last Updated on August 30, 2022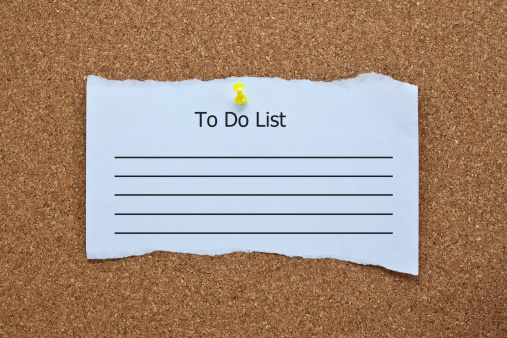 It's a new year, and a great time to start a month-by-month checklist for maintaining your home inside and out. Here's a quick guide to get you started.
January
Check doors and windows for a tight lock, and seal and repair as needed
Check for ice dams on roof
February
Check caulking and seals around bathtubs and toilets
Remove any limbs interfering with electric lines
March
Test your water heater pressure release valve
Inspect roof for winter damage
Get ready for spring rains by checking exterior drainage and cleaning out gutters
April
Remove any dead plants, trees or shrubs
Service HVAC systems for the upcoming Carolina summer
May
Inspect for insects and address any issues
Clean and repair deck, patio or porch as needed
Clean out dryer and other vents
June
Test any sump pumps
Check plumbing and pools for leaks, then repair
Flush water heater and remove sediment
July
Power wash windows and siding
Check driveway and paved areas for cracks and damage, then repair
August
Disconnect washer and inspect hoses and valves for damage, then repair
Check foundation for cracks or missing mortar
Vacuum refrigerator coils
September
Get chimney cleaned and check vents, caps and covers at the roof
Service HVAC for winter maintenance
Aerate and reseed fescue lawns
October
Check fire extinguishers
Inspect electric lines, boxes and circuits, appliance and other cords
Inspect attic and crawl space
November
Winterize outdoor plumbing
Trim limbs away from roof
Keep gutters and roof cleared of leaves and debris
December
Inspect home for fire hazards around fireplaces, outlets, etc.
Check for evidence of mice and other rodents and take care of any problems
Every month
Inspect and/or change out HVAC filters
Test smoke/carbon monoxide alarms
Maintain lawn
Clean kitchen disposal
For a more complete list of items to add to your maintenance checklist, click here.
Visited 142 times, 1 visit(s) today