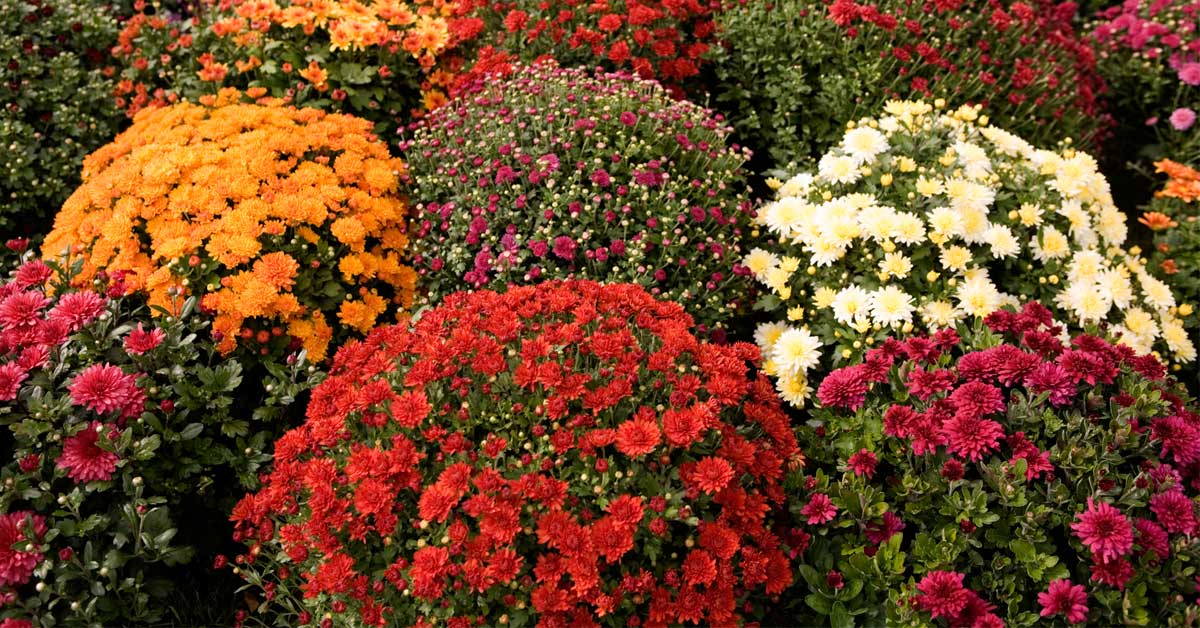 While spring is the best gardening time in many parts of the country, fall in the Carolinas is an excellent time to plan and plant for year around beauty and enjoyment.
Now is the time to embrace fall flowers such as snapdragons, ornamental cabbages and mums. Pansies and violas will give you a fall show that carries on until next April, so don't be shy about bright colors and big quantities. Improve soil with compost before planting and fertilize monthly for best blooms.
Now is the time
Now is the time, as well, to shop garden centers, where you may find huge mark-downs on perennials or summer bloomers that can be planted now for flowers next summer. Planning your garden ahead could save you big bucks.
This time of year garden stores are also stocked to the rooftops with spring-blooming bulbs. You can put them in the ground in the Carolinas right up until the first frost, which often means late November. If you're on a tight budget, divide any existing bulbs, or look for and pick up and replant any bulbs that may have come to the top of the planting bed. And remember, here in the Carolinas, tulip bulbs usually will not bloom again next spring, so treat them like annuals to save yourself from disappointment. Look for bulbs that deer won't eat, even in an urban setting.
You can—and should in the Carolinas—plant trees and shrubs now, in the fall months. Instead of asking a small, struggling sapling to try to survive in the hot summer sun, put any type of trees, from evergreen and deciduous to flowering and ornamental, in the ground between September and November. This will give them an established and healthy root system for when the weather heats up next July.
Sow seeds this fall for flowers next spring. Poppy, cornflower, and larkspur all do well in our area when planted in the fall for blooms the following spring or summer. Collect and dry any other seeds from faded summer blossoms and store in cool, dark place for planting next spring.
Some plants and herbs, such as basil, can't take temperatures below 40 degrees F, so cut and put stems in a jar of water to use while they last.
If you are the lucky caretaker of some of our majestic Carolina trees, consult your local or state Cooperative Extension on best time to fertilize, clean out dead wood or protect against pests such as the pervasive canker worm.
The grass is greener
Your grass will be greener if you fertilize cool-season lawns this fall, then continue to mow as long as the grass keeps growing and you keep mowing.
Prevent fall weeds, such as the familiar henbit, by applying a pre-emergent herbicide. However, if you're planning to seed or over seed your lawn this year, save that project for the end of February.
Interestingly, mustard greens, kale, and carrots all get sweeter after that first light frost. Don't worry if you have salad crops such as lettuce, spinach, and arugula. They can take hard frosts (below 28 degrees F), so plant now for fresh greens throughout the fall season.