Last Updated on May 3, 2023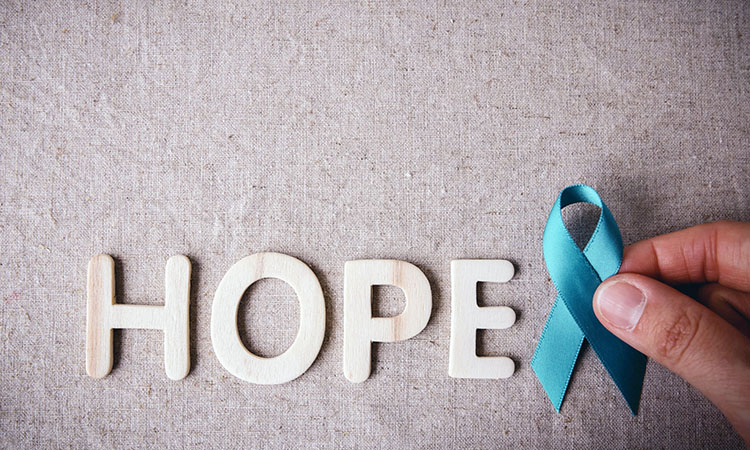 Sometimes, the simplest thing you can do to make a difference is show someone you understand what they're going through. But victims of sexual violence and human trafficking also need access to counseling and crisis support, as well as medical and court advocates, in order to begin their healing process. Luckily, there's one Buncombe County organization who has provided all that and more for nearly 50 years.
Today, we're shining a spotlight on one local organization that inspires hope and healing in the face of sexual violence. We invite you to learn more about Our VOICE and how you can help them meet their mission.
What is Our VOICE?
Our VOICE, Inc. is a local nonprofit crisis intervention and prevention agency serving victims of sexual violence (age 13+) in Buncombe County. Founded in 1974 as an all-volunteer grassroots organization, today Our VOICE employs six paid staff and more than 50 volunteers. To accomplish their mission, Our VOICE takes an intersectional, person-centered approach to support survivors and prevent future acts of sexual violence. 
What do they do?
Our VOICE directs their efforts into two main sets of services: client services and prevention, education, and outreach programs.
Client services
The trauma of sexual violence can be overwhelming and confusing, and everyone's healing process is different. Our VOICE's client services assist survivors of sexual violence with the support and information they need to regain a sense of control over their lives. Our VOICE advocates act as a bridge to medical, legal, and social service systems; they are trained to ensure clients' rights are respected and their needs are met.
Among their client services, Our VOICE offers:
A 24-hour crisis line.
Crisis case management services, including mental health and social service referrals, transportation, and assistance locating safe housing, food, shelter, and employment.
Short-term, focused, and confidential counseling for individuals and groups.
Accompaniment to medical services, law enforcement interviews, and court proceedings.
And information and referrals.
If you or someone you know has been impacted by sexual violence, call the Our VOICE 24-hour crisis line at (828) 255-7576. In case of an immediate emergency, dial 9-1-1.
Prevention, education, and outreach programs
Less severe forms of sexual violence, such as sexist jokes or name calling, are often seen as benign but may ultimately condone and perpetuate more severe forms of sexual violence. Our VOICE also works within the community to coordinate prevention, education, and outreach programming. They bring a variety of programs to diverse groups throughout the county with the goal of addressing the root causes of sexual violence, advocating for positive social change, and empowering individuals. 
Programs include:
School-Age Programs on dating and communication, girls' empowerment, and shifting boundaries.
College Programs, including dating and communication workshops for college students and training for resident assistants/directors.
Training for Adults, including sexual harassment training in the workplace, drug-facilitated sexual violence training for bar owners and bartenders, and workshops on sexual assault in LGBTQQI communities.
Programs can be tailored for specific groups.
How can I support Our VOICE?
Rep the cause
Show your support for survivors by buying merch. The nonprofit's official merchandise store features a variety of unisex tees, tanks, and hoodies. And profits go to providing support to survivors of sexual violence and human trafficking in our community.
Donate
As a nonprofit, Our VOICE relies on the generosity of supporters at all levels. All contributions help facilitate their programs and services. The organization also collects clothing, food, and other goods as needed for their programs. Take a look at their wish list to see what items they need most.
Volunteer
Our VOICE relies on volunteers to serve clients, participate in outreach events, and provide administrative support. There are many ways to get involved, including as advocates, through the board of directors, or by collecting supplies for survivors. Which type of volunteer are you?*
*Volunteer opportunities are on hold following the COVID-19 pandemic. Check their site frequently to see how their needs develop.
Get more by giving back
At Allen Tate/Beverly-Hanks, we believe that everyone should have the opportunity and means to Live Abundantly in WNC, free from violence. Donate time and money to an organization like Our VOICE if their mission speaks to you.
Reach out to Our VOICE or contact your Allen Tate/Beverly-Hanks agent to learn about local nonprofits in your community.
Our VOICE
35 Woodfin Street, Asheville | Crisis Line: (828) 255-7576 | ourvoicenc.org
Visited 12 times, 1 visit(s) today