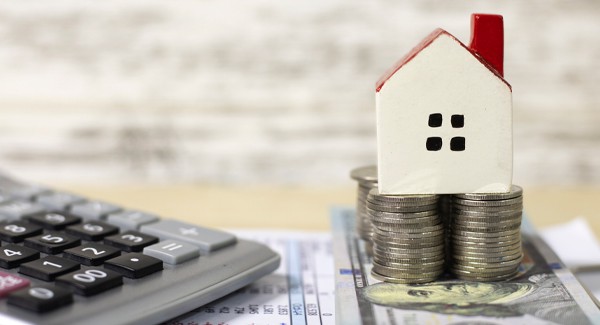 Last Updated on September 1, 2022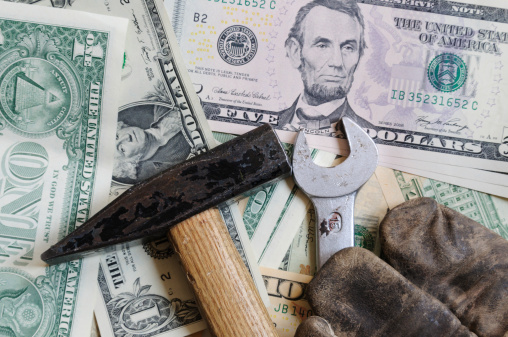 Expecting a tax refund this year? What better way to use it than as an investment in home improvements – one that could ultimately increase the value of your home.
Here are some ideas to consider.
When your refund is $100 – $500
Paint. A fresh coat of paint delivers a lot of bang for the buck.
Clean. Get your carpets professionally cleaned or rent a pressure washer for exterior cleanups.
Refresh cabinets. Replace hardware for an updated look. A new coat of paint can also give new life to cabinets.
Kitchen sink. A DIY faucet installation should take an hour or less and cost between $150 and $500, depending on the hardware you choose. For a little more time and effort, replace the whole sink for under $500.
Lighting. For around $500, you can update lighting in a room and possibly throw in a few accent or task lights.
Shrubs. Replace old, overgrown shrubs and improve curb appeal, security and the view.
When your refund is $500 – $1,000
Front Door. A new front door will run about $1,000 (a fiberglass door will likely run more). Expect to pay around $30 to $100 for supplies if you paint your existing door instead.
Honey-Dos. Take care of your home to-do list. Staying on top of maintenance today eliminates problems down the road should you decide to sell.
Organize. Hire a professional organizer by the hour. Cabinetry, boxes and bins can be purchased for less than $1,000 and customized if you want to add style.
When your refund is $1,000 – $2,000
Kitchen Countertops. Depending on what type of material you choose, you likely can replace your kitchen countertops for under $2,000.
Flooring. Hardwood flooring costs around $2.50 – $3 per square foot – and another $3 a square foot for installation. So, for around $1,500, you could have new hardwoods in a 12-by-15 foot living room.
Entryway. If you really want to impact your home's outside entry, considering adding a portico, overhang, porch, courtyard, etc.
Bath. You should be able to replace the toilet and sink – plus pay a plumber to install them – for less than $2,000. You'll find the best prices on discontinued models.
By Susan Larkin (Vice President, Marketing & Public Relations)
Visited 22 times, 1 visit(s) today