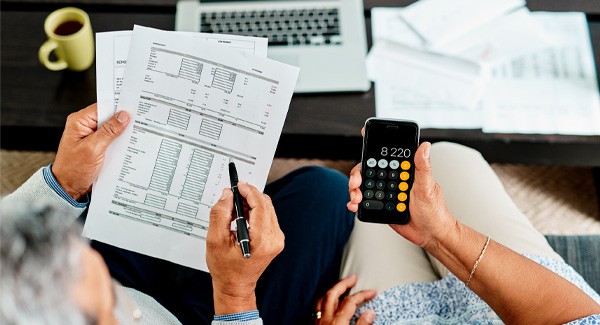 Last Updated on September 1, 2022
There are many decisions that present themselves when you buy a home. Two of these – home insurance and a home warranty – sound similar, but are very different when it comes to coverage, cost, conditions and terms. And while you are required to purchase home insurance if you have a mortgage, a home warranty is optional.
Your homeowners insurance policy, which must be in place prior to closing, will cover your dwelling, personal belongings, theft, vandalism, fire, windstorm, lightning, and hail. Your liability coverage will also protect you if someone gets hurt while in your property and they decide to sue you. You also have coverage to cover medical expenses if someone is injured as part of a covered loss, as well as an allowance for living space if you are unable to live in your home because of a loss.
Many homeowners also elect to purchase additional riders to enhance the coverage allowed in the policy, or add additional riders for items not covered. These items could include boats, jewelry, guns, collectibles and fine arts. However, repairs and replacements of items due to wear-and-tear are not covered under your homeowners' policy.
A home warranty is an optional coverage to provide an extra level of protection for household systems and appliances. Items covered by a home warranty may vary by company and plan. Typical items covered by a home warranty include your electrical system, water heater, plumbing system, clothes washer and dryer, garage door opener, and kitchen appliances such as refrigerator, stove/oven/range, built-in dishwasher, built-in microwave, garbage disposal and built-in trash compactor. The warranty company will pay for the items covered, not the damage incurred. Example: Your washing machine leaked, causing damage to the floor. Faucets are covered and replaced, but the floor repair is not covered.
A standard home warranty runs from $400 to $800 annually. The cost of homeowners insurance will vary by state and is based on your dwelling amount, deductible and claim history. Keep in mind that home warranties are transferable, but homeowners' policies are not.
Don't let yourself become overwhelmed or confused when reviewing homeowners insurance and home warranty options. Talk to your Allen Tate Insurance agent to make sure you understand what's covered.
Visited 113 times, 1 visit(s) today