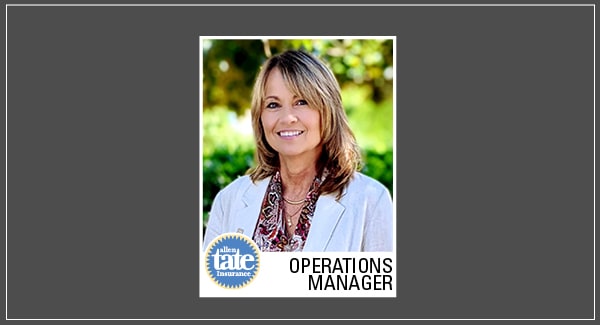 Last Updated on September 29, 2022
Allen Tate Insurance, a division of the Allen Tate Companies, has named Loni Morelock as operations manager.
In this role, Morelock will oversee management and daily operations of Allen Tate Insurance, ensuring and improving the performance, efficiency, and profitability of the organization through processes and policies.
Morelock has more than 31 years of experience in the insurance industry and has held positions as director of operations, commercial lines manager, commercial producer, personal lines team leader and personal lines producer.
Her professional designations include CISR Elite (Certified Insurance Service Representative – Elite) and CPIA (Certified Professional Insurance Agent). She is a licensed insurance agent and broker in North and South Carolina and a licensed insurance agent in Virginia.
"Loni brings an exceptional skill set and a broad base of experience with local and regional insurance carriers. We know she is the right person to help refine our processes and procedures and elevate Allen Tate Insurance to a higher level, to benefit insurance agents, staff, and clients," said Robin Price, president, Allen Tate Insurance.
A native of Tennessee, Morelock makes her home in Waxhaw, N.C. with her husband Danny. They have three daughters, Jessica, Jennifer, and Erika; five grandchildren; and three dogs. She enjoys traveling and spending time with family.
As the leading real estate company in the Carolinas, Allen Tate Companies offers Allen Tate Insurance Services, one of the fastest-growing insurance agencies in the nation. Allen Tate Insurance is a Trusted Choice® agency, representing the nation's top carriers for home, auto, life, commercial and personal insurance products. Allen Tate covers the Carolinas with 70 local offices in the Charlotte, Triad, Triangle, High Country, Highlands/Cashiers, and Asheville/ Mountain regions of North Carolina and the Upstate region of South Carolina. Visit www.allentate.com for more information.
Visited 343 times, 1 visit(s) today