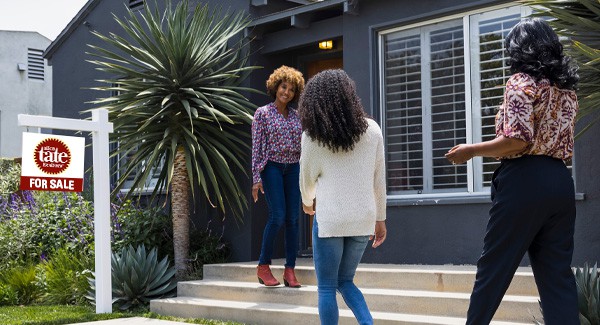 Last Updated on August 30, 2022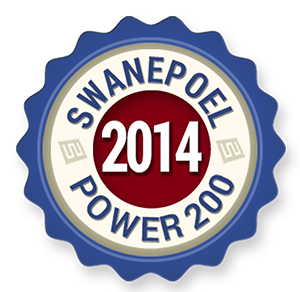 Allen Tate Companies Chairman and Founder H. Allen Tate, Jr. and President/COO Pat Riley have been named to the Swanepoel Power 200 (SP200) for 2015, a list of the most powerful and influential real estate industry leaders.
Tate is ranked No. 45 and was lauded for his "one-stop shopping" approach to real estate and commitment to the community and public affairs for more than 50 years.
Riley, who joined Allen Tate in 1992, is ranked No. 97 and was recognized for helping lead the company to its position as No. 1 in the Carolinas. Riley also serves as incoming president for Leading Real Estate Companies of the World®, a global network of more than 500 premier real estate firms in nearly 50 countries around the world.
Swanepoel Power 200 is a research service that annually reviews more than 1,000 individuals to identify the top thought leaders who influence, impact and lead the residential real estate brokerage industry. Selection criteria include personal influence, tenure in the industry, office held, decision-making power, financial resources of the company, organization's significance and contribution, and company's geographic reach.
"The SP200 serves to identify those leaders that impact and lead the residential real estate brokerage industry," said Rob Hahn, Swanepoel Power 200 executive editor. "We acknowledge their enormous influence and contribution to our industry by detailing their role in improving the overall home buying transaction and the real estate business in particular."
Visited 48 times, 1 visit(s) today