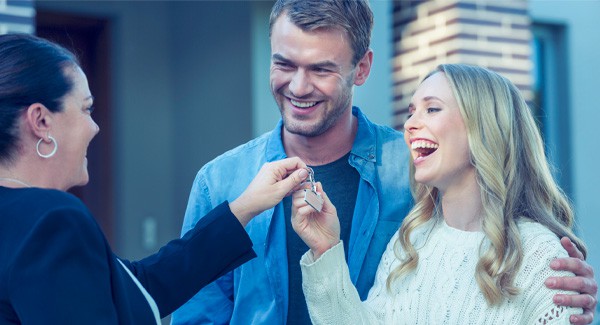 Last Updated on August 30, 2022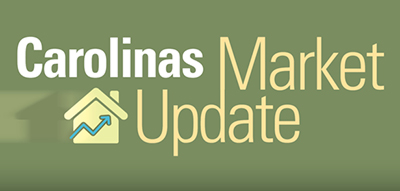 I'm optimistic about the opportunities waiting for us in 2015.
In 2014, real estate activity nationally decreased 8 to 15 percent, on the heels of a strong comeback year in 2013. Across the country, challenges that impacted housing included severe weather in the first quarter, the retreat of institutional investors; and the slow pace of new construction activity.
In the Carolinas, we fared better – and stayed right on par with 2014. (Allen Tate Company had $4.519 billion in closed sales volume in 2014 vs. $4.501 billion in 2013.)
In the January-February edition of Carolinas Market Update, I share my vision for the market for 2015 – which could very well mirror the growth and activity of 2013.
Homes will appreciate about 2.5 to 3 percent on average, with some neighborhoods appreciating more. That's the type of "normal" growth that's sustainable over time – the type we like to see.
The market will be busy, with empty-nesters downsizing to smaller homes, condos or continuing care facilities. Move-up buyers will find their next homes. Millennials buying their first homes will continue to dominate, making up 36 percent of the active buyer market.
Strong economic development activity will continue to positively impact the region, resulting in job creation and ultimately, more qualified buyers in the marketplace.
Buyers who have been waiting the past few years are expected to finally make a move, potentially prompted by a slight rise – maybe one point – in mortgage interest rates by summer.
The Carolinas remain in the sweet spot when it comes to real estate in 2015. Our demographics, economic development and attractive markets – combined with interest rates and low inventory – all point to 2015 as another year of growth.
The future is bright, and I'm excited.
As you make plans for 2015, include a call to your Allen Tate Realtor®. Whether you're ready to buy, sell or simply understand what's happening in your local market area, your Allen Tate Realtor is your trusted advisor and homeownership partner and is ready to help.

Pat Riley
President and Chief Operating Officer, Allen Tate Company
Visited 38 times, 1 visit(s) today