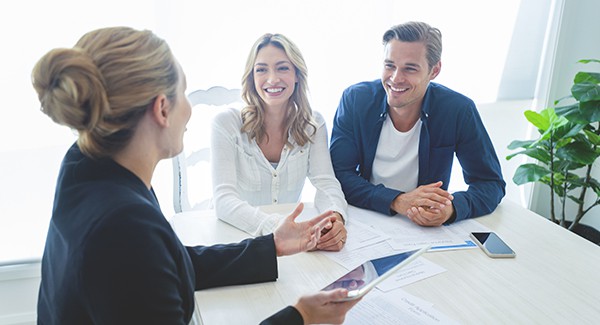 Last Updated on October 20, 2022
Allen Tate Companies recently honored its top performing Realtors® and real estate professionals for 2019 at its Annual Awards Gala, a masquerade ball held February 22 at the Charlotte Country Club.
Agents from across the company's footprint in North and South Carolina gathered to celebrate the company's best year in history, with $5.75 billion in closed sales volume, representing 20,071 closed sales transactions. Professionals from the Allen Tate Family of Companies, including Allen Tate Mortgage, Allen Tate Insurance and Allen Tate Relocation were also honored for their achievements.
More than 700 Allen Tate agents achieved top performance levels in 2019, based on closed sales volume of $2 million to more than $139 million.
"The Annual Awards Gala is truly a time to celebrate the accomplishments of our Realtors and Family of Companies. The energy and festive environment of the Gala is a genuine reflection of the energy and excellence that each of our professionals display every day, to ensure an exceptional experience for every client," said Allen Tate Companies President and CEO Pat Riley.
Regional award events were held during Q1 in Allen Tate markets throughout the company's five-region footprint in North and South Carolina.
Realtors are recognized each year by Allen Tate for their achievements in categories including company-wide closed sales volume, closed units, listing volume, listing units, and referrals, and for legendary service provided. Realtors are also recognized for achievements within their region and at the branch level, including top individual agent, top team and rookie of the year.
The 2019 annual top performers by region can be viewed at powerplayer.allentate.com.
Visited 273 times, 1 visit(s) today