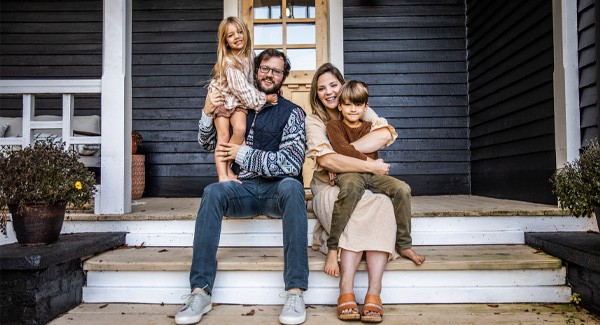 Last Updated on October 11, 2022
Greensboro, NC– A city rooted in history with modern, southern charm. Bursting with unique variety of entertainment, outdoor recreation, arts, museums, shopping, restaurants and community events– if you're looking for things to do in Greensboro, NC, you won't be disappointed.
With over 90 miles of trails available within the city limits, visitors and locals can enjoy the average 200 days of sunshine that Greensboro experiences every year. A melting pot of residents ranging from college students to born-and-raised locals to retirees; Greensboro is a city where everyone can find their place.
20+ things to do in Greensboro, NC
Shopping in Greensboro
Friendly Center
The Friendly Center is Greensboro's premier open-air shopping experience with over 140 stores. Explore popular department stores like Macys and Belk, go grocery shopping at Whole Foods or Harris Teeter, grab a bite to eat at your favorite chain restaurant, check out boutiques or go see a movie at the Grande Cinemas.
Four Seasons Town Centre
Anchored by Dillard's and JCPenney, Four Seasons is the only indoor shopping mall within Greensboro's city limits. Head to this "one stop shop" for some of the best shopping in Greensboro!
The Village at North Elm
Located on 35 acres just minutes from downtown Greensboro, North Elm Village is a lifestyle shopping center that offers an array of unique shops, restaurants and cafes, with luxury apartments and offices.
Things to do in Downtown Greensboro, Nc
Cone Denim Entertainment Center
Cone Denim Entertainment Center is a Live Music Venue in Downtown Greensboro. Originally built in the early 1900's and named the Imperial Theater, the venue was designed to be a movie house. It was renovated in In 2014 and converted into a concert and event venue reminiscent of its original design.
Downtown Greenway – Spring Garden Trailhead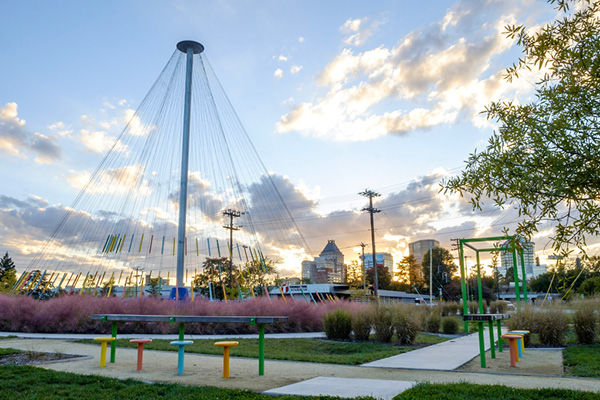 The Downtown Greenway is a 4-mile walking and biking trail. The urban loop around the city was made to promote well-being, community, and a healthy lifestyle for residents and visitors. The Greenway also has a large emphasis on public art, sustainability, and economic development.
First National Bank Park – Greensboro Grasshoppers
First National Bank Field is a Minor League Baseball Park and home of the Greensboro Grasshoppers. The stadium opened in 2005 and has a seating capacity of 7,499. Catch some "hoppin' fun" from April to September during the Grasshoppers game season.
Boxcar Bar + Arcade
Greensboro's ultimate "barcade" is home to over 100 arcade games and offers beverages from a full bar and pizza from a wood-fire kitchen. Sip on your favorite craft beer while you throw skeeballs and cheer on your friends in air hockey!
Greensboro Children's Museum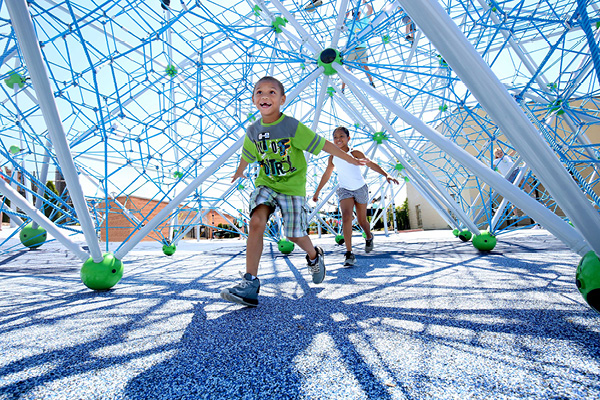 The Greensboro Children's Museum offers fun, hands-on learning experiences to children and families. These experiences and exhibits are aimed to contribute to developmental growth encouraging creativity, play, and outdoor exploration.
Things to do for free in Greensboro, NC
Tanger Family Bicentennial Garden
This gorgeous .5-acre garden is a popular and relaxing retreat open year round. View a spectacular variety of flowers, perennials, shrubs, and trees. The gardens also feature nice walking trails and gorgeous spaces for weddings.
Greensboro History Museum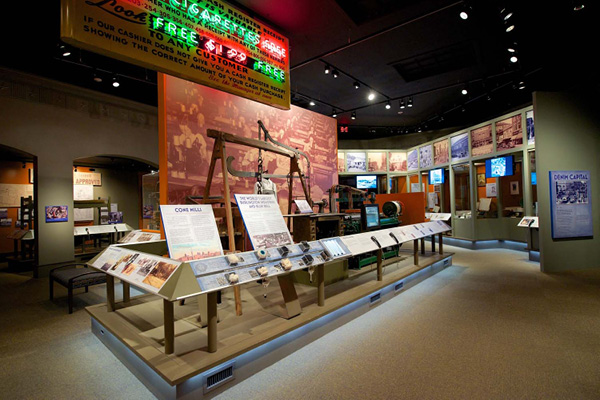 The Greensboro History Museum honors and celebrates Greensboro's prominent place in American history as well as the local culture. Next door to the main museum is the Mary Lynn Richardson Park where visitors can enter Hockett Blacksmith and Woodworking Shops as well as the 18th and 19th century households of the historic Christian Isley House and Francis McNairy House.
The Greensboro Arboretum
Explore 10 different plant collections and special garden displays along the 17-acre portion of Lindley Park including a Butterfly Garden, Wildflower Trail, and Rose Garden. Open to the public daily and free of charge.
Greensboro Downtown Parks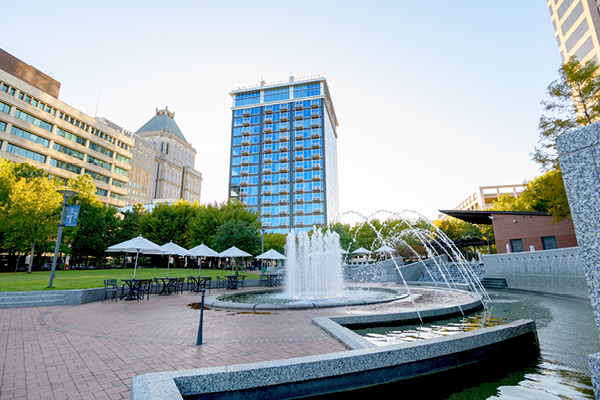 Greensboro Downtown Parks Inc. is a non-profit partnered with Lebauer Park and Center City Park. You will find restaurants located within the parks, a children's garden, a fountain and pavilion, a dog park, a putting green, and so much more.
Places to eat in Greensboro
Smith Street Diner
Your classic all-day breakfast diner, Smith Street offers a variety of country style cooked dishes. They are independent and locally owned, love giving visitors and locals the best dining experience as possible, and are known for adding an extra spoonful of southern hospitality.
Iron Hen Cafe
With a seasonal, sustainable locally-sourced menu, Iron Hen Cafe does "coffee, cookery, and community" the right way. Their menu features creative items like Peanut Butter Banana French Toast and Tofu Tacos along with your favorite Southern classics like North Carolina Shrimp & Grits and Banana Pudding.
Hops Burger Bar
Hops Burger Bar was voted the #1 Most Delectable Burger Joint in America by TripAdvisor. With ten different types of fries including Cordon Bleu, Poutine, and Sweet Thai Chili.
SouthEnd Brewing
Across the street from Boxcar Bar + Arcade, SouthEnd Brewing opened in late 2019 by a father and son team. The brewery has 14 taps and rotates beers seasonally. They also offer a full menu with sandwiches, paninis, Bahn Mi and more!
Unique things to do in Greensboro:
Elsewhere
Elsewhere hosts an artist residency program inviting over 50 artists a year from around the world. Elsewhere is also home to a variety of on-site interactive art events and year-round museum that is open to the public Thursday-Saturday with general entrance to the museum running on a sliding $1-5 scale.
Carolina History & Haunts
Carolina History & Haunts provides "Nightmares around Elm Street" tours that are 90 minutes long and take guests to various downtown locations with haunted legends and ghost stories. Listen to the stories of local history and haunts as they bring you around sites where some of downtown's "departed inhabitants" are said to still linger.
GreenHill Center for North Carolina Art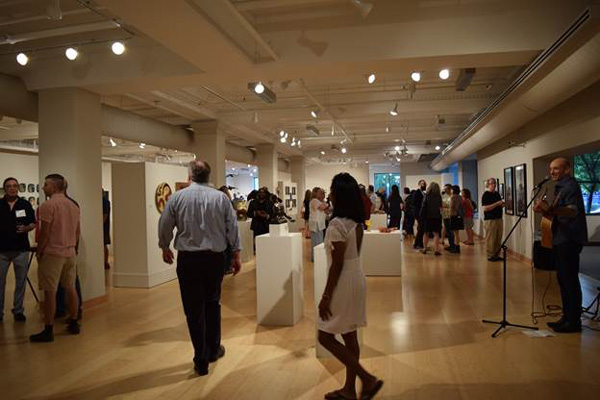 GreenHill Center is a visual arts venue that supports North Carolina artists with exhibit spaces, art studios & a gift shop. Since 1974, GreenHill has welcomed over a million visitors and displayed the work of over 10,350 local artists.
Restaurant Entertainment District (RED) Cinemas
RED Cinemas is an upscale movie theater that shows indie films and offers unique menu items such as espresso, wine, craft beer, gourmet snacks, and of course fresh popcorn.
Celebration Station
This "unique oasis of fun" features a quarter mile go-kart track, a kids go-cart track, blaster bumper boats, 36 holes of miniature golf, 6 batting cages with slow, medium, and fast pitch for baseball and softball, and over 100 video/arcade games.You can also visit the on-site restaurant for funnel cakes, snacks, salads, pizza, hamburgers, wings, and more.
Greensboro Science Center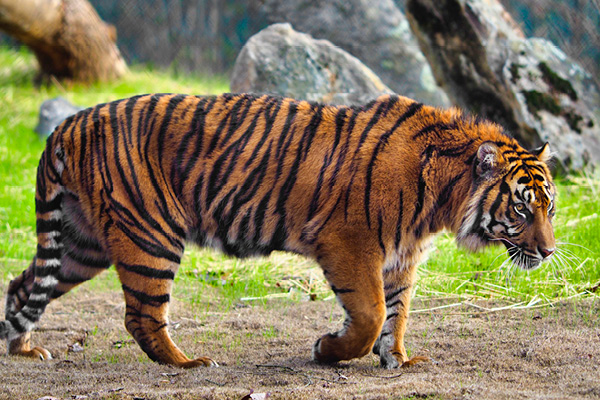 Established in 1957, the Greensboro Science Center is an aquarium, museum and zoo all in one. See dozens of different animals including stingray, crocodiles, meerkats, reptiles and sharks. Check out the exhibits, play spaces and live shows.
What is Greensboro known for?
University of North Carolina at Greensboro
Part of the University of North Carolina system, UNCG is a public research university that offers 100+ undergraduate, 61 master's and 26 doctoral programs.
General Nathanael Greene
While many people think Greensboro is named for its abundant greenery and foliage, it actually owes its namesake to General Nathanael Greene who led American forces in the Revolutionary War's Battle of Guilford Courthouse in 1781.
Greensboro Coliseum
The Greensboro Coliseum is one of the most actively booked facilities in the country with more than 1,100 events booked every year. The complex consists of eight different venues including the 22,000-seat Greensboro Coliseum which has hosted many big names including Paul McCartney, Bruce Springsteen, Beyonce and Jay-Z along with the ACC and NCAA basketball championships.
Visited 327 times, 1 visit(s) today