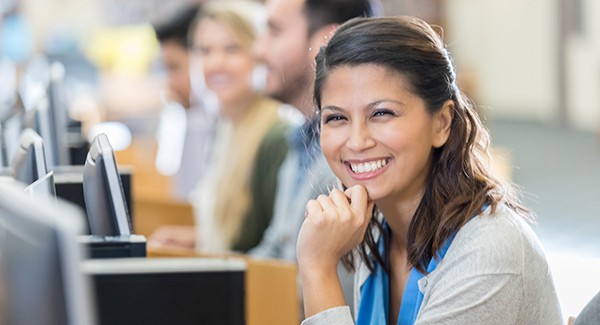 Last Updated on May 12, 2023
Allen Tate Companies, the Carolinas' leading real estate company, has announced that the following individuals have graduated from the company's Winner's Edge program:
ASHEVILLE/MOUNTAIN REGION
Tonya McMahan – Asheville-North
CHARLOTTE REGION
Matt Santos – Charlotte-Providence@485
Anne Barnett, Jack Ellis – Charlotte-SouthPark
Nicky Helton – Charlotte-Steele Creek
Deb Morris – Concord
Rebecca Garber, Brianna McCourt – Gastonia
Griselda Ramirez – Huntersville
Scott Caddell – Lake Norman
HIGH COUNTRY REGION
Amy Douglas, Heather Heape, JoJo Muldoon – Blowing Rock
TRIAD REGION
Lisa Bullard – Burlington
Jon Curren – Oak Ridge Commons
TRIANGLE REGION
Ashley Lavore – Lake Royale
Ying Wu – Raleigh-Falls of Neuse
UPSTATE REGION
Joanne Bethea, Brandon Blackburn – Greenville/Downtown
Greg Gilstrap – Lake Keowee-West
Exclusively for Allen Tate Realtors, Winner's Edge is a required, comprehensive real estate training program. The curriculum includes the latest in national real estate trends, technology, license law, sales and marketing techniques, integrated with detailed information about the local real estate market. As a result of this intensive course of study, Realtors are equipped with the latest tools in the industry in order to serve their clients in a knowledgeable, caring and professional manner.
Since 1957, Allen Tate Realtors has focused on the needs of consumers by providing one-stop shopping with choices in branches located in communities throughout the Carolinas.
Visited 314 times, 1 visit(s) today