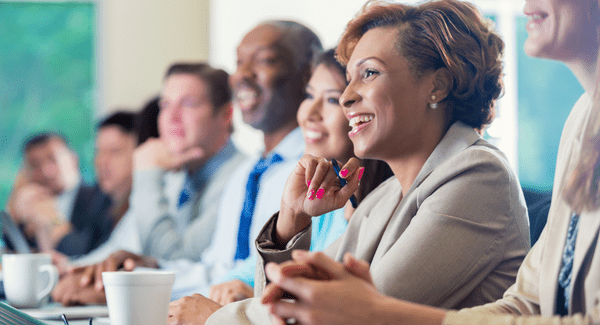 Last Updated on November 2, 2022
Allen Tate Companies, the Carolinas' leading real estate company, has announced that the following individuals have graduated from the company's Winner's Edge program:
CHARLOTTE REGION
Samantha Camejo, Kym Gallo, Zaida McKinney – Charlotte-Ballantyne
Candy Lin, Taressa Troxell – Charlotte-Providence@485/Union County
Erin Frederick – Charlotte-SouthPark
Lauren Miller – Charlotte-University City
Iva Barbieri, Miles Herleikson – Fort Mill
T. Nicole Higginbotham, Brianna Matusik – Huntersville
Tydvil Gery – Lake Norman
Dylan Santana – Lake Wylie
Rebecca Spires – Mooresville/Lake Norman
HIGH COUNTRY REGION
Kierra Young – Boone
TRIAD REGION
Tonya Gethers – Burlington
Amelia Hartwell – High Point
Carrie Blaskowski – Winston Salem
TRIANGLE REGION
Blake Conekin – Durham
UPSTATE REGION
Leah Harbour – Greer
Susan Storey – Lake Keowee West
Exclusively for Allen Tate Realtors, Winner's Edge is a required, comprehensive real estate training program. The curriculum includes the latest in national real estate trends, technology, license law, sales and marketing techniques, integrated with detailed information about the local real estate market. As a result of this intensive course of study, Realtors are equipped with the latest tools in the industry in order to serve their clients in a knowledgeable, caring and professional manner.
Since 1957, Allen Tate Realtors has focused on the needs of consumers by providing one-stop shopping with choices in branches located in communities throughout the Carolinas.
(Visited 513 times, 1 visits today)