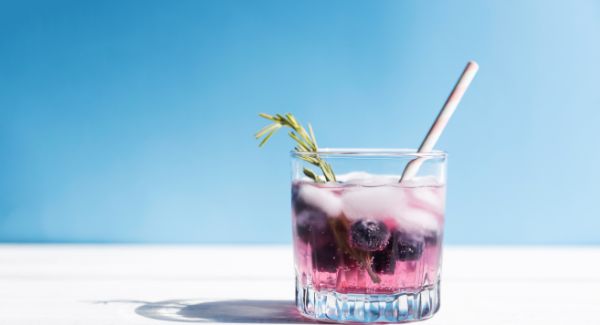 Last Updated on August 8, 2022
Cool off this summer with these easy-to-make summer drink ideas.
Peach Margarita
It's peach season and if you're tired of peach pie, peach cobbler or just snacking on plain peaches, why not try a peach margarita?
Frozen Strawberry Aperol Spritz
Looking for a fun little twist on the traditionally frozen cocktails that everyone loves during the summer? Try this!
Raspberry Mojito Mocktail
Raspberry, mint, lime and lemonade make this mocktail an easy drink to whip up.
Basil Margarita
There's nothing more refreshing than basil, especially in the summer! Looking for a new twist on an old classic? Try this Basil Margarita.
Commodore
Apparently International Rum Day was earlier in July. If you missed it, celebrate now with this refreshing commodore!
The Sunset Blvd
Step up your cocktail game when you learn how to make your own simple syrup. Try out your new skills with this yummy recipe.
Visited 1,060 times, 1 visit(s) today