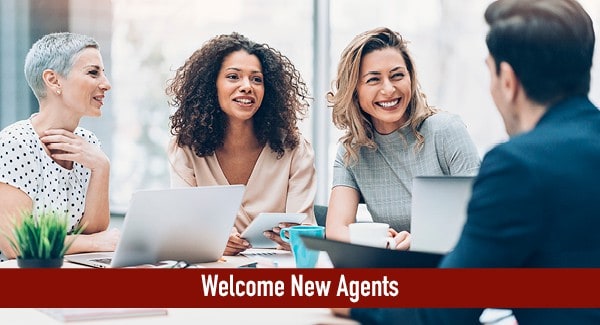 Last Updated on August 8, 2022
Allen Tate Companies, the Carolinas' leading real estate company, has announced that the following individuals have graduated from the company's Winner's Edge program:
CHARLOTTE REGION
Ashley Carpenter, Steven Franco, Erica Lemus, Jessica Rowland– Charlotte-Ballantyne
Alee Afolabi – Charlotte-University City
Israel Guzman – Concord
Dana Guffey, Sam Holloway – Gastonia
Cindy Reyes – Indian Land-Doby's Bridge
Kiely Blake, Tyler Williams – Rock Hill
HIGH COUNTRY REGION
Stephanie Hickey – Boone
TRIAD REGION
Tammie Latimore – Burlington
Myles Alexander, Marcela McClain, Angelena Wolfe – Greensboro
Tyler Smith – High Point
TRIANGLE REGION
Bryant Dargen – Cary
UPSTATE REGION
Christy West – Easley/Powdersville
Jackson Sasser, Lynn Skidmore – Greenville-Downtown
Blaire Harris – Lake Keowee West
Exclusively for Allen Tate Realtors, Winner's Edge is a required, comprehensive real estate training program. The curriculum includes the latest in national real estate trends, technology, license law, sales and marketing techniques, integrated with detailed information about the local real estate market. As a result of this intensive course of study, Realtors are equipped with the latest tools in the industry in order to serve their clients in a knowledgeable, caring and professional manner.
Since 1957, Allen Tate Realtors has focused on the needs of consumers by providing one-stop shopping with choices in branches located in communities throughout the Carolinas.
Visited 321 times, 1 visit(s) today