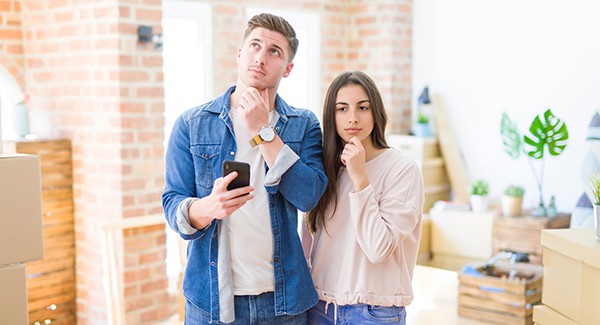 Last Updated on September 8, 2022
Some trends are here today, gone tomorrow. Other trends are popular for decades, fade out, and then resurface years later. Today, we're examining 5 trends that are on the rise again, after being popular decades ago.
Cane detailing
Here's something you probably didn't think would return: cane detailing. Believe it or not, today's homeowners are gravitating towards the use of rattan, seagrass, jute or woven furniture and cabinets. Paired with modern items, the use of cane detailing can bring an airy presence to your space, instantly adding an interesting textural element. If you're just dipping your toes in this trend, try jute rugs, seagrass pendants or even a rattan arm chair to start with.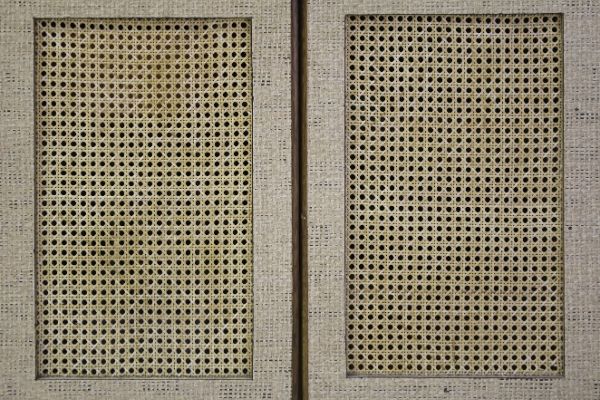 Statement tile patterns
Move over white subway tiles, there's a new show-stopper in the tile world and it's straight out of the past: welcome back, bold-patterned tile. Used sparingly, like in the photo below or for larger spaces like the bathroom floor–patterned tiles make a big impact. Not too sure about this trend? Pick a fun, brightly colored tile for your laundry room to start with, and if you don't love it, no biggie-it's not a room guests will see.
View this post on Instagram
Fiber art
Some of you might audibly sigh at the notion of fiber art making a comeback, but hear us out– today's fiber art is modern and downright beautiful. Used in a gallery wall or by itself, there's no denying the statement fiber art makes. We love this beautiful scenery made entirely of dyed yarn to fill an otherwise boring wall.
View this post on Instagram
Arches
Years ago people would buy older homes with arched interiors, and immediately rework them to get rid of the arched corners. Fast forward to today, and arches are making a major comeback. Reminiscent of Greek design, arches add a unique element to your home–whether used in windows or doorways. Interior designers are also seeing arches pop up in home decor, commonly recommending arched mirrors and artwork.
View this post on Instagram
Brightly colored appliances
Way back when, white appliances were the norm, then stainless took over, but now kitchens and laundry rooms are making room for color. Color fanatics are quickly embracing this trend– placing red, green, blue and even pink ranges and fridges in their kitchens. In laundry rooms, homeowners are getting bold, too, often experimenting with bright blue washers and dryers. Can you get behind this colorful trend?
View this post on Instagram
Keep reading
6 updates that transform any builder grade home into a custom work of art
Visited 258 times, 1 visit(s) today