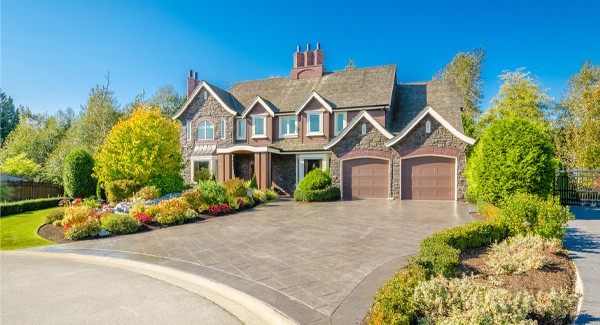 Last Updated on September 1, 2022
If you plan to list your home for sale this year, there's a 17 percent chance that it will be sold to someone from outside the region – or maybe even outside the country.
That's why it's important to expose your home locally, regionally, nationally and internationally – to reach the widest range of possible buyers. In the March-April edition Carolinas Market Update, a bi-monthly real estate video series produced by the Allen Tate Companies, President and COO Pat Riley talks about the importance of connectivity.
"Allen Tate is a founding member of Leading Real Estate Companies of the World® (LeadingRE), a global network of more than 500 market-leading independent real estate firms, with 3,500 offices and 120,000 sales associates in 52 countries," said Riley, who currently serves as chairman of the board of LeadingRE.
"Through LeadingRE network referrals, Allen Tate can help clients move to – or from – just about anywhere in the world."
Consumers often believe that listing their home with a franchise real estate company will give their home national and international exposure. But because each franchise is independently owned and operated, the offices are connected in brand-name only and have no other network or referral affiliation, said Riley.
Of course, 83 percent of Carolina homebuyers are local – with many moving less than 10 miles from their current home.
As an independent real estate company with 40 local offices in North and South Carolina, Allen Tate offers local expertise, as well as national and international exposure through the LeadingRE network, that gives buyers and sellers an advantage.
"With interest rates rising, inventory increasing and more buyers looking for the same type of home, nothing is going to make tomorrow better than today to make a move," said Riley.
Carolinas Market Update is targeted to consumers in the Charlotte, Triad, Research Triangle and Upstate S.C. regions. It is produced every other month by the Allen Tate Companies and features information, statistics, trends and predictions about the real estate market in North and South Carolina.
Visited 18 times, 1 visit(s) today