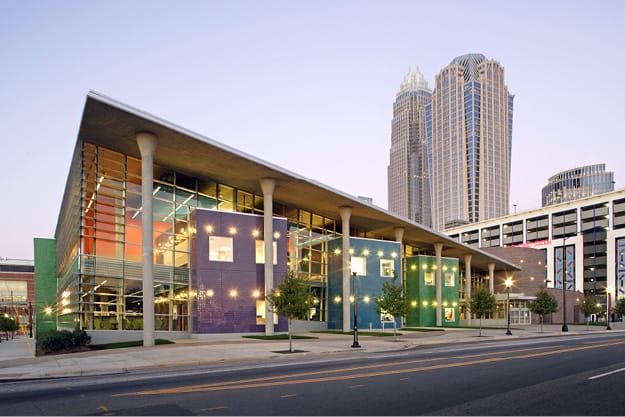 Last Updated on September 1, 2022
If you plan to list your home for sale this year, there's a 17 percent chance that it will be sold to someone from outside the region – or maybe even outside the country.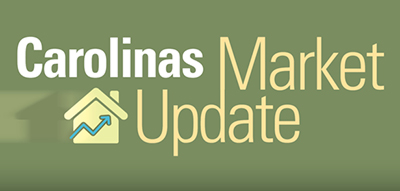 In the Carolinas, we're fortunate to have companies relocating and expanding in our markets. And that means new residents, from across the country and in some cases, from around the world.
This is a great time to reach buyers moving here from other places if you're looking to sell. But you must expose your home locally, regionally, nationally and internationally – to reach the widest range of possible buyers.
In the March-April edition of Carolinas Market Update, I talk about the importance of connectivity.
Last month, I took the helm as chairman of the board of directors of our network, Leading Real Estate Companies of the World®. LeadingRE represents more than 500 market-leading independent real estate firms, with 3,500 offices and 120,000 sales associates in 52 countries.
Allen Tate was a founding member of LeadingRE, and its importance continues to grow. Through LeadingRE network referrals, Allen Tate can help clients move to – or from – just about anywhere in the world.
One of the comments we often hear in this business is "I want to list my home with XYZ Company because they are a national real estate company."
That's simply not true. Consumers see "national' advertising for a franchise brand and believe they have a national presence. But because each franchise is independently owned and operated, the offices are connected in brand-name only and have no other network or referral affiliation. A network like LeadingRE is designed specifically to facilitate referrals between independent companies – and that's a big advantage for anyone not moving locally.
Of course, 83 percent of Carolina homebuyers are local – with many moving less than 10 miles from their current home. I'd like to believe that once people move here, they are ready to stay. And we're glad that they do.
As an independent real estate company with local offices serving four regions in North and South Carolina, Allen Tate offers local and regional expertise, as well as national and international exposure that gives buyers and sellers an advantage.
Whether your next move takes you to a larger home in a nearby neighborhood; a smaller home closer to the city; or thousands of miles away for the right job (or mate), Allen Tate can help you achieve your real estate goals.

Pat Riley
President and Chief Operating Officer, Allen Tate Company
Visited 42 times, 1 visit(s) today