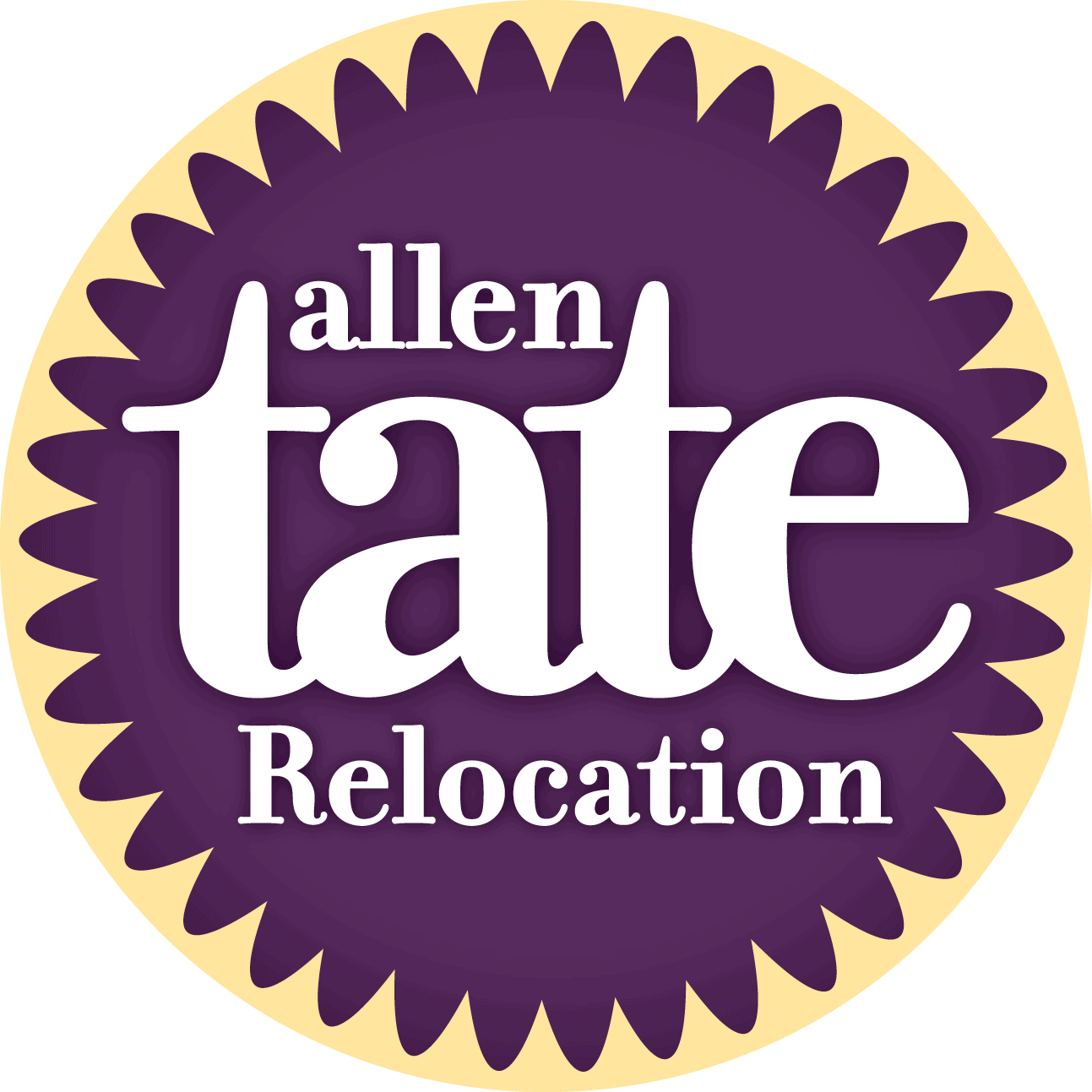 Last Updated on September 1, 2022
Allen Tate Relocation and Corporate Services, a division of the Allen Tate Company, has been named U.S. Real Estate Service Partner of the Year by TheMIGroup, a leading partner of global

relocation management solutions.
The award, which was announced in April in Portugal and recently presented, is part of TheMIGroup Worldwide Partner Network™ Awards, which are based on a set of evaluation criteria and are a benchmark for excellence in the global relocation industry.
DJ Stephan, president of Allen Tate Relocation and Corporate Services, accepted the award at a recent meeting of the organization.
(Visited 36 times, 1 visits today)