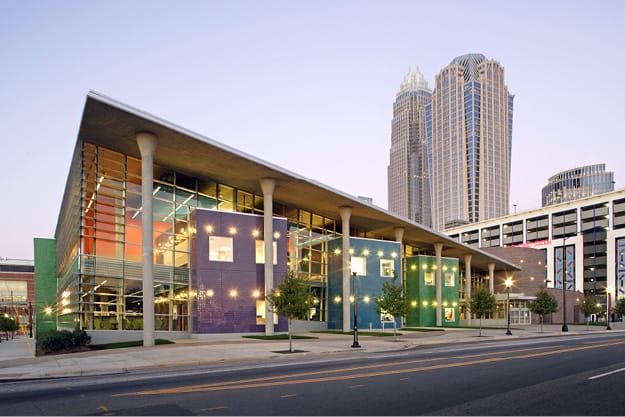 Last Updated on September 29, 2022
Allen Tate Companies, the Carolinas' leading real estate company, has named Alison Smith as branch leader and broker-in-charge of the company's Charlotte-Center City office.
In her new role, Smith will oversee branch operations and lead and grow a team of Allen Tate Realtors® specializing in uptown Charlotte and surrounding areas.
A seasoned professional, Smith has worked in the real estate industry for 12 years, including positions as director of agent development, managing broker and Realtor licensed in North and South Carolina. She is an accomplished luxury agent and holds an International Luxury Specialist Designation.
Prior to her real estate career, she worked as a licensed financial advisor in the securities industry and in management and marketing positions in technology, healthcare, and service industries. She attended the University of North Carolina at Greensboro and DeSales University in Pennsylvania with a focus in marketing and business.
She is an active supporter of local small businesses, promoter of dementia and Alzheimer's research, and a high school sports volunteer.
"Alison is an exceptional Realtor, accomplished business owner, and proven leader. She is the right person to lead, coach and mentor our Charlotte-Center City agents and we're very excited to welcome her to the Allen Tate family," said Stephanie Gossett, regional vice president, Allen Tate Realtors, Charlotte.
A native of Fairfield County, Connecticut, Smith has been a resident of the Charlotte area for more than 20 years. She makes her home in Uptown's SouthEnd and in Lake Norman. She has two teenagers, Cooper and Abby, and a miniature Bernedoodle. She enjoys music, art, cooking, yoga, boating and travel.
To contact the Allen Tate Charlotte Center-City office, call 704-331-2122.
Visited 284 times, 1 visit(s) today