Last Updated on June 2, 2016
Allen Tate Realtors®  will host an open house celebration at the company's newly renovated Greensboro-Green Valley office on Tuesday, June 14, 2016, from 5 to 7 p.m.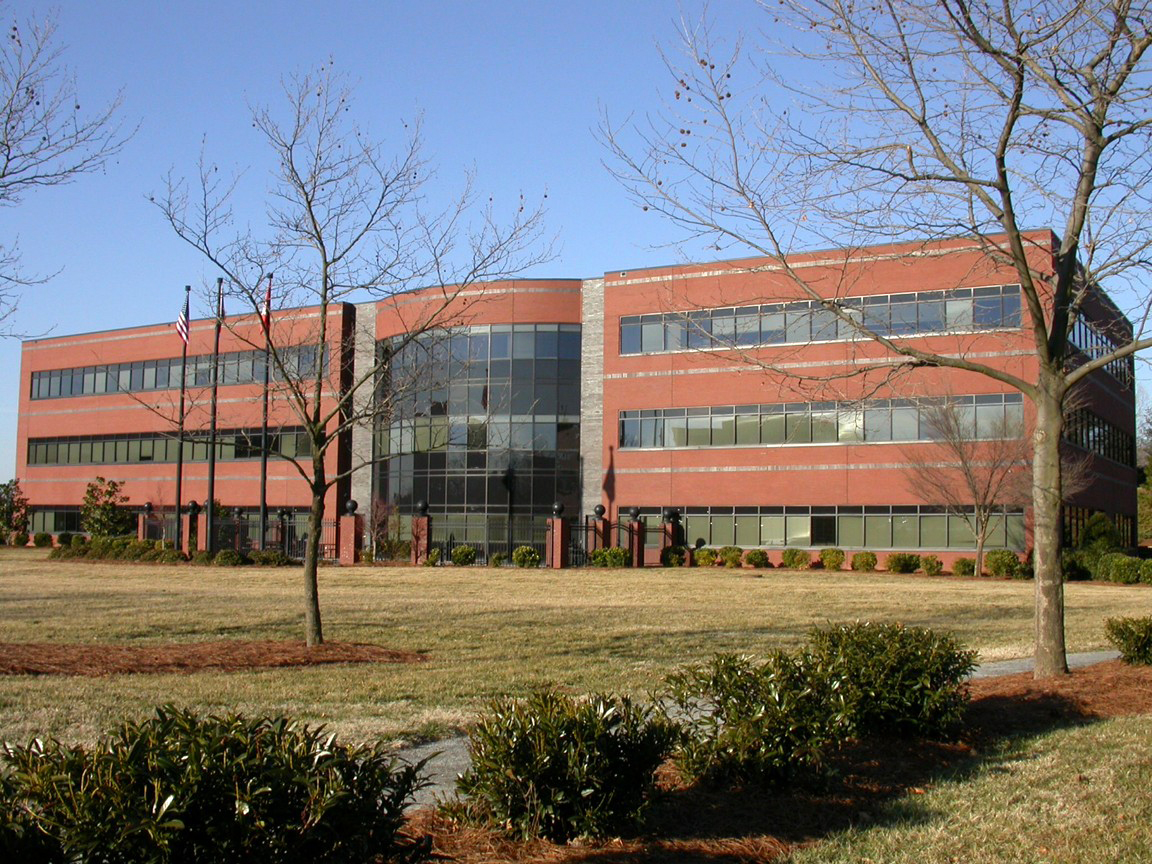 The office is located at 717 Green Valley Road, Suite 300 in Greensboro.
As part of the event, the office is collecting school supplies to benefit the Greensboro Regional Realtor Association® "Get a Kid Ready for School" campaign.
The drop-in event is open to the public and reservations are not required. Attendees are invited to tour the renovated office, meet Allen Tate Realtors, enjoy refreshments by 1618 Concepts and register to win prizes. Light cabaret music and entertainment will be provided by Jessica Mashburn.
"We regularly advise our clients on renovating their homes, and it was time that we updated our home as well," said Sandra O'Connor, Greensboro-Green Valley branch leader. "We look forward to welcoming our clients and the community to show off our beautiful new space."
The Allen Tate Greensboro-Green Valley office opened in 2002 as one of the first Allen Tate offices in the Triad region. It is home to more than 90 agents.
Allen Tate Realtors is the Carolinas' largest real estate company, leading in listings and sales volume. Allen Tate Company operates 41 branches in the Charlotte, Triad, Triangle and Upstate South Carolina regions.
For more information or directions, call 336-544-1715.
Visited 147 times, 1 visit(s) today