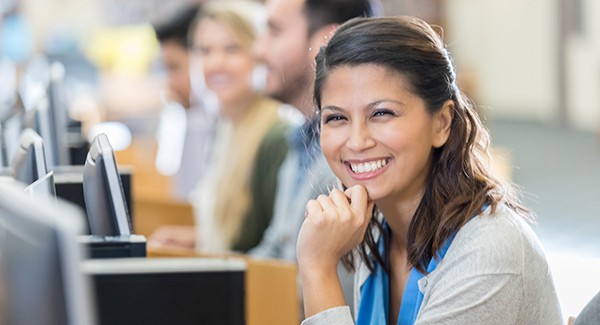 Last Updated on April 7, 2023
Allen Tate Companies, the Carolinas' leading real estate company, has announced that the following individuals have graduated from the company's Winner's Edge program:
ASHEVILLE/MOUNTAIN REGION
Lea Blackwood, Mindy Boone, Dallas Crisp, Alex Leer – Asheville-Biltmore Park
Richard Silvey – Asheville-Downtown
Tara Bayne, Anthony Caserio, Lina Gorovoy, Anna Klimovych, Danielle Malecek, Susan Rogers, Stephanie Thompson – Hendersonville
CHARLOTTE REGION
David Anderson – Charlotte-Ballantyne
Zach Howard – Charlotte-SouthPark
Katrina Strong – Charlotte-Steele Creek
Joshua Bridges – Charlotte-University City
Kelana Richards – Matthews/Mint Hill
TRIAD REGION
Karah Jean-Gilles – Winston-Salem
TRIANGLE REGION
Karina Akouka – Apex
Janel Murray – Cary
Kassidy Ball – Durham
UPSTATE REGION
Anna Morgan – Lake Keowee-West
Exclusively for Allen Tate Realtors, Winner's Edge is a required, comprehensive real estate training program. The curriculum includes the latest in national real estate trends, technology, license law, sales and marketing techniques, integrated with detailed information about the local real estate market. As a result of this intensive course of study, Realtors are equipped with the latest tools in the industry in order to serve their clients in a knowledgeable, caring and professional manner.
Since 1957, Allen Tate Realtors has focused on the needs of consumers by providing one-stop shopping with choices in branches located in communities throughout the Carolinas.
Visited 401 times, 1 visit(s) today